The video featuring behind the scene of Dior creme shot you see below:
Dior Creme liquid flower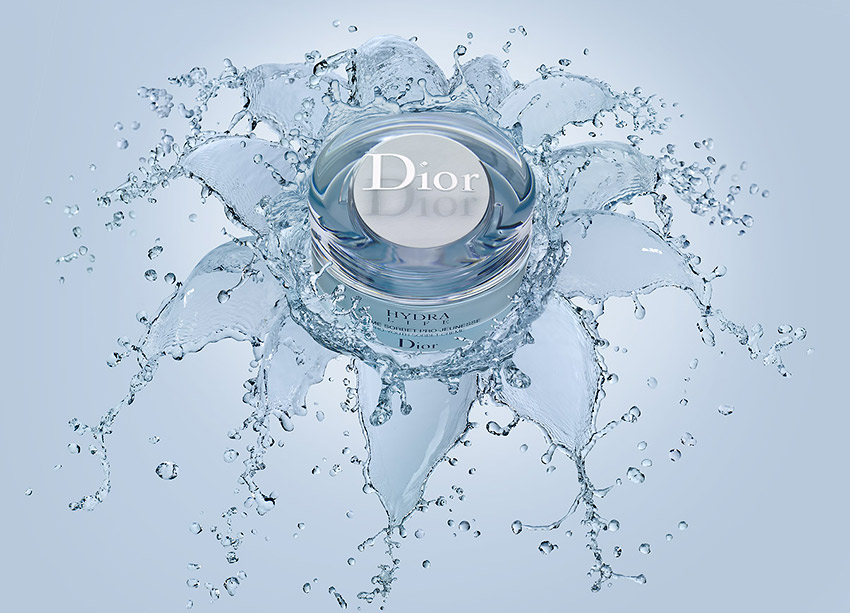 In this 32 minutes video we have recorded the whole process of creating the shot: tries and failures, research and steps of developing the shooting technique. The video was taped during the shot, meaning you'll see the real thing, not a staged "after job done" type of  BTS.
We also included an explanation of Post Production process. Not an actual 10+ hours post production, but a quick video of the final PSD layered file explained. You'll see each piece we used for this composite shot, how each was layered and how adjusted.
The video is posted on a premium area of photigy.com, our you can buy it in our online store as a separate purchase: buy now.
Here is a quick preview of BTS:
The lighting magician, owner of AKELstudio, Inc.
---
You may also like to read: