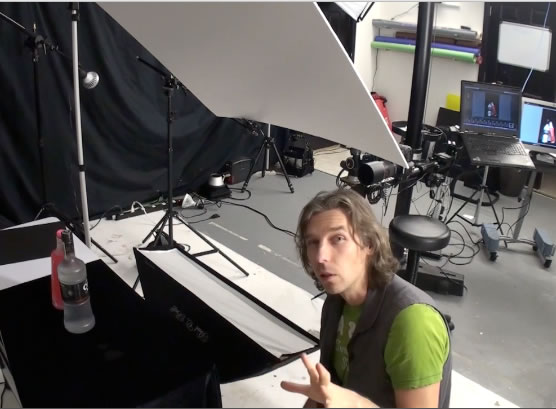 Almost every day
I receive questions from fellow photographers having issues with the shot not going the way they like, and while in some cases help is a matter of quick advise, in many cases there is no way to help other than to go a studio and to create a mini-tutorial and troubleshot the problem myself.
I am already having hard time keeping up with emails stream, but I am trying to answer whenever it is possible. Especially when photographers are asking for help.
However, for cases when "just an advice" won't help, I simply can't do anything… until now. Now I am ready to invest my time to help to resolve your problem.
Here is how:
I offer a consulting service. If you need my help with he shot or just have many questions, we can sit together and talk via video chat or any other preferred method of communication.
The workflow will be this: You send me a description of the issues/questions you are dealing with, and I'll get back to you with additional questions I might have. Then I'll estimate the time I would need to invest to prepare the solution and will get back to you with the price.
Example: I may need to do a shot, similar to what was described and using a similar equipment. Then, when I've got the result you are looking for, I'll show the solution t you during our video chat.
This way we'll be getting most time effective sessions. The time I spend working on the shot, is what will be added to a time we will spend talking. At the end you will receive all the materials produced during the consultation: images of the lighting setup and/or recorded video of our conversation and any other materials created during the session.
Obviously, there won't be any additional time added if we'll be doing only a talk.
The pricing:
We will have two options, directly based on the "usage rights" of the delivered services:
If I will retain rights to distribute (sell or post for free) the content we produced during the consultation, price will be $150 per hour.
If you would like to own exclusive rights to the content we created the price will jump to $450 per hour. In this case I won't be able to use video/audio recordings and images of lighting setup anywhere else. However, exclusive rights won't limit me to use the similar solution to my own shots and other consultations.
I'll keep rights to restrict available pricing options to only exclusive ($450/hr.) for these rare cases when consultation will be on something very unusual that it won't have resale value.
There are many ways to reach me, but the shortest from here is to use the form below:
---
[si-contact-form form='2']
---