This is the list of the photography equipment which will work for liquid photography. As you may already know, It is a short flash duration which stops action, not a fast shutter speed. Therefore, not every strobe will work.
Lighting (as the most critical part of the shot)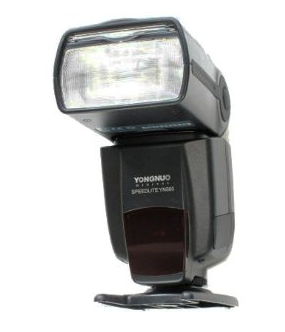 You can use any battery operated hot-shoe strobe. If you don't have anything yet and don't have much money to spend for this, get
YN-560 Speedlight Flash for Canon and Nikon
: it's cheap ($70), has a lot of pro-grade features including built-in optical slave sensor and will provide a good power for the money.
Cost: $45-$70.
Possibly better quality: Vivitar 285HV Flash. It's only $90 and it will provide you zoom, manual control of the power (this is what you need, a manual control of your light)
For a premium quality and premium price, use Nikon SB600-900 or Canon 430-580EX series.
Cost: $100-$490.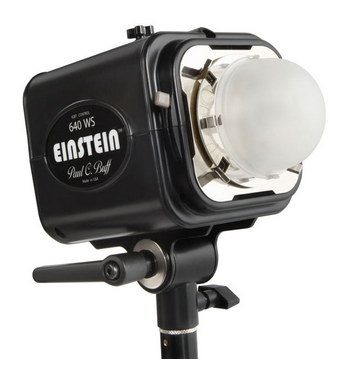 Paul C Buff Einstein E640 moonlight.
It uses the same principle of "cutting" strobe impulse to shorten flash duration as hot-shoe flashes do. Being far from top quality strobes, Einsteins offer the best "action freezing" performance for the money. There is NO COMPETITION to them in this price range.
Learn more about this strobe:

Einstein 640 V2 in-studio flash duration test: hi-speed strobe was never affordable like this.
Paul C. Buff Einstein 640 in-depth flash duration test: action v.s constant color mode
Cost: $500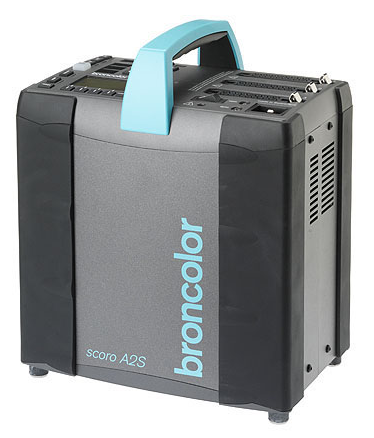 Profoto A7 / A8
and
Broncolor Scoro
power packs with hi-speed heads. I have never had them, but they are the best what you can buy for the money. More about stopping action of those strobes read here:
Head-2-Head Lighting Review: Profoto Pro-8a 2400 Air vs. Broncolor Scoro A4S
.
Cost: $15000-$18000 for 3 head set
Cameras
Any camera with flash sync connector will work. I've used Canon G11 point-and-shoot one, Canon 1Ds Mark III and Hasselblad H1 with PhaseOne DB: all of them will give you very similar results on a web-sized image. The question is only is what quality of hi-res you would need: better camera will give you better quality. However, for get award-winning shot you can use G11 or similar P&S: it is not the camera is what important
More about this: Do you really need an expensive DSLR camera? Point-and-shoot Vs professional DSLR
Light modifiers and accessories:
Same as for the rest of studio photography. You'll need more diffusers, softboxes and solid non-transparent or translucent backgrounds than umbrellas. In general, umbrellas are good only for people photography, not product/liquid, due to uneven light spread and reflection. However, umbrellas can be used with diffuser panels.
If you do not have any light modifier, the best thing to start from DIY diffusers. I use this material to build anything I want: Savage Translum Diffusion 54″x18′
I have several wish lists on BHPhotovideo (love this store, most of my serious purchases were made there), you can check them out:
Mostly softboxes and materials and holders for DIY light modifiers.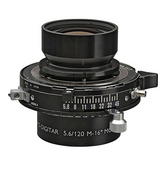 Lens and camera accessories
.
Everything that can be attached to a camera to cover a sensor:-)
The least expensive solutions
This is wish list I created for my readers who were asking for least expensive stuff to start from.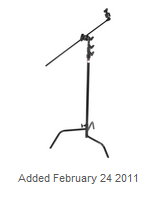 Have any questions? Want to add something to this list? Please contribute below:-)
The lighting magician, owner of AKELstudio, Inc.
---
You may also like to read: