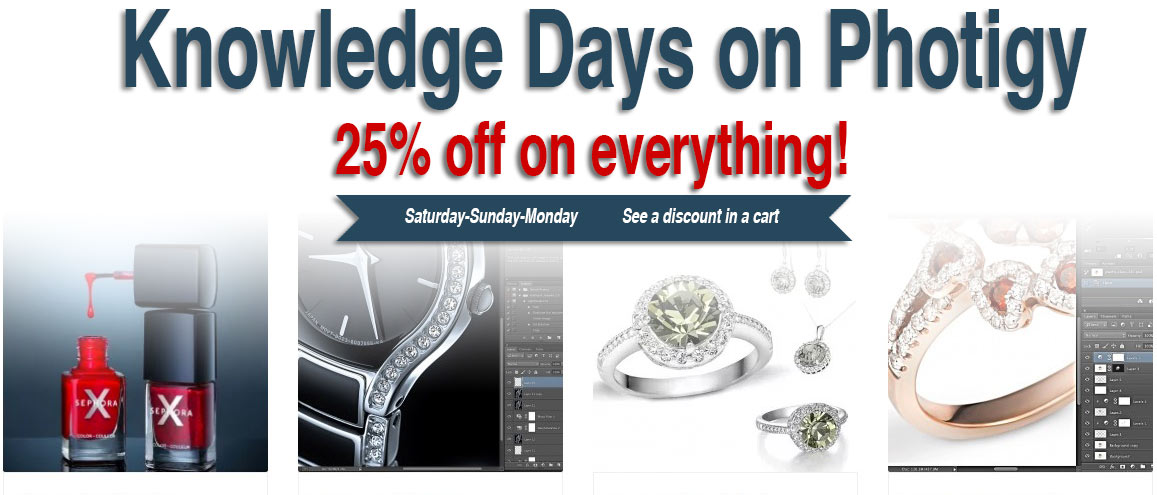 Premium Studio Photography Courses 
An investment in knowledge pays the best interest.
~Benjamin Franklin
These premium courses will give you the knowledge and confidence you need to achieve your goal of becoming a professional studio photographer.
As you progress through the levels, you will learn increasingly complicated lighting setups along with the pro techniques that ensure consistent, high-production-value images for any complicated product.
Aren't you ready to start earning a real income while setting yourself apart from the competition? Whether you are new to studio lighting or want to take your current skills to a higher level, our structured courses can help make your passion your profession.
{"first_class":"1","title":"Level 2 Courses","show_title":"0","post_type":"course","taxonomy":"course-cat","term":"paid","post_ids":"54971","course_style":"recent","featured_style":"course","masonry":"0","grid_columns":"clear4 col-md-3","column_width":"270","gutter":"30","grid_number":"999","infinite":"0","pagination":"0","grid_excerpt_length":"100","grid_lightbox":"1","grid_link":"1","css_class":"","container_css":"","custom_css":""}
$95.00

103 Students
{"title":"Level 3 courses","show_title":"0","post_type":"course","taxonomy":"","term":"","post_ids":"61190","course_style":"recent","featured_style":"course","masonry":"0","grid_columns":"clear4 col-md-3","column_width":"200","gutter":"30","grid_number":"99","infinite":"0","pagination":"0","grid_excerpt_length":"100","grid_lightbox":"0","grid_link":"0","css_class":"","container_css":"","custom_css":""}
$29.95

17 Students
{"title":"Level 4 Courses","show_title":"0","post_type":"course","taxonomy":"","term":"","post_ids":"48140,33960,53561,2025","course_style":"recent","featured_style":"course","masonry":"0","grid_columns":"clear4 col-md-3","column_width":"200","gutter":"30","grid_number":"99","infinite":"0","pagination":"0","grid_excerpt_length":"100","grid_lightbox":"0","grid_link":"0","css_class":"","container_css":"","custom_css":""}
Interactive Photography Course, Pro Corner
{"title":"Heading","show_title":"0","post_type":"course","taxonomy":"","term":"","post_ids":"2053","course_style":"recent","featured_style":"course","masonry":"0","grid_columns":"clear4 col-md-3","column_width":"200","gutter":"30","grid_number":"6","infinite":"0","pagination":"0","grid_excerpt_length":"100","grid_lightbox":"1","grid_link":"1","css_class":"","container_css":"","custom_css":""}
From:

$64.95

/ month

404 Students