30% Discount on Everything!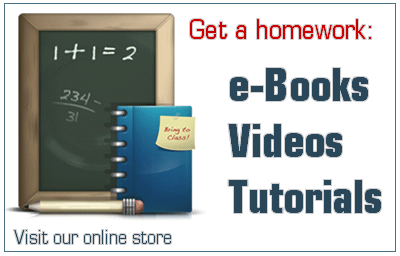 To celebrate a successful launch of Photigy.com, starting today, May 30, for 3 days we'll be running 30% off for all our digital products listed in our  Photigy.com online store, including realisticHDRbook.com.
The code for the discount is this:  "PHOTIGY30OFF".
I am sure this will be a great opportunity for those who was thinking to buy our tutorials but can't fit in a budget. Now it might be possible:-)
Hurry, offer ends June 2nd!