Many people asked me how we created this effect (some call it "HDR-ish", but there is not much from actual HDR in it). Let me and Alex Koloskov briefly explain here how this can be achieved.
1. The shooting technique
The idea is simple: to slightly overexpose foreground and slightly underexpose background in one shot. I achieve this by using on-camera speedlite strobe (Canon 580EX II in my case, but any other will work as well) and dialing Flash exposure compensation to +1EV (+-0.5EV) and dialing ambient exposure compensation to -1EV (+-0.5Ev).
Doing this allows camera to capture things like vivid blue sky even on slights overcast day and have more contrast on everything by slightly underexposing the shot.
On other hand, additional power for a filling light (the strobe) adds brightness for anything on a foreground and visually separate the subjects from the background.
For all the shots below I've used Canon 8-15mm F4.0L  fisheye lens, and extremely wide viewing angle requires to have a diffuser on the flash (580EX has built-in one, which is appreciated a lot:-)
Shooting mode : Av (aperture priority), which means strobe works as a filling light.
To see what this technique let me get out of the camera check 'before" images below.
2. Post Production
For creating such images I used Adobe Photoshop and Color Efex Pro plugin.
Here is a short description of the necessary steps:
1. Convert an image in Adobe Camera RAW
2. Apply Color Efex Pro/Bleach Bypass plugin
3. Adjust photo in Photoshop as you like by using masking and Levels, Hue/Saturation, Selective Color, Shadows/Highlights etc.
4. Add Dodge and Burn for more dramatic effect (must say that I did not do this step for the most of these photos)
 Now available for iPad (iBooks) and PDF format!
Before and After gallery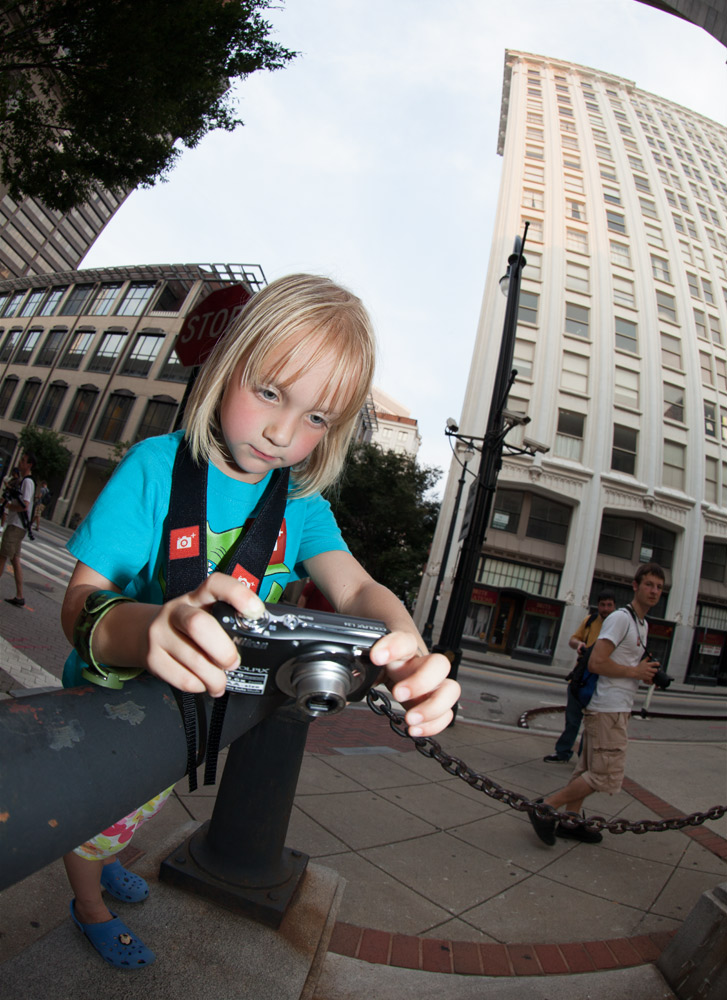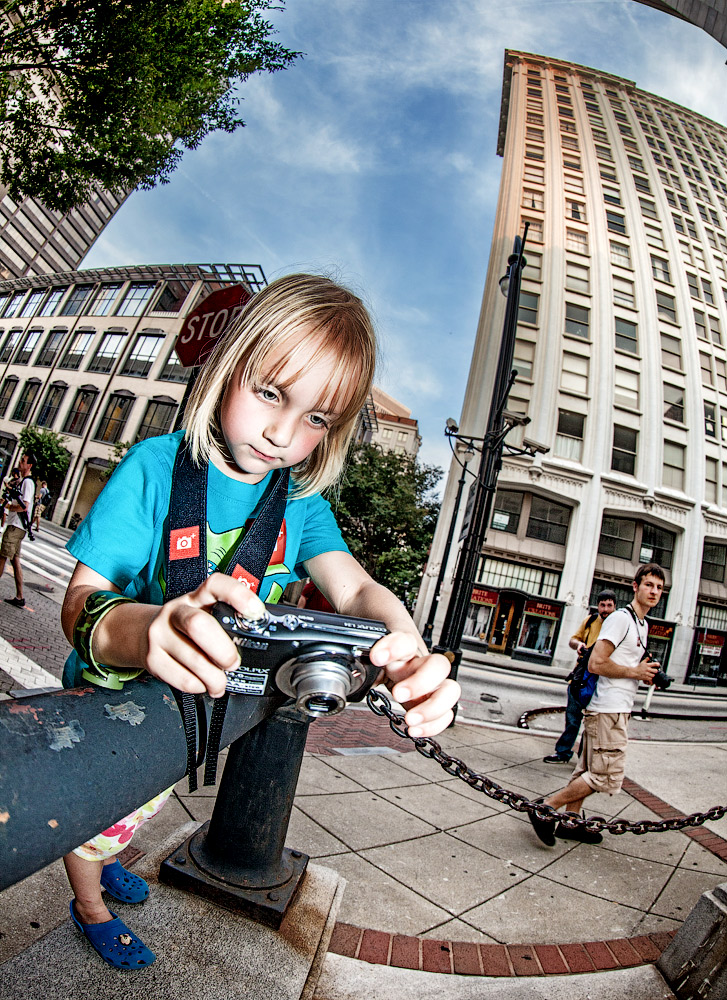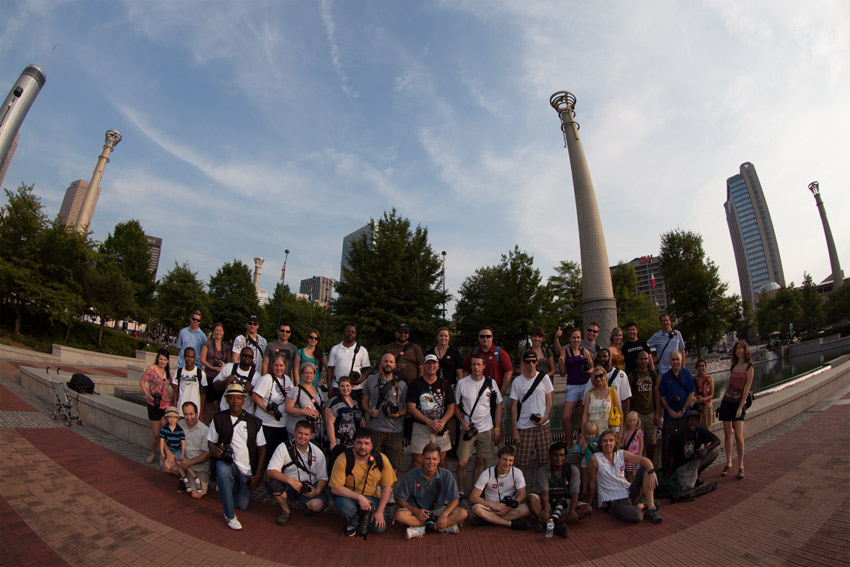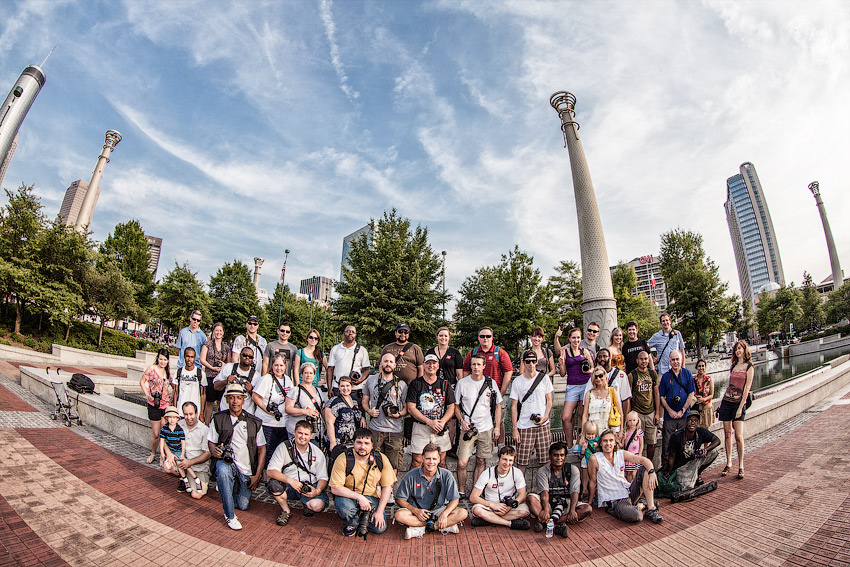 Alex's comment: I must admit that on this shot above strobe did not have enough power to fill the light: the distance and size of the subject was way to much for a little on-camera flash. Post-production technique were able to fix this w/o any problem!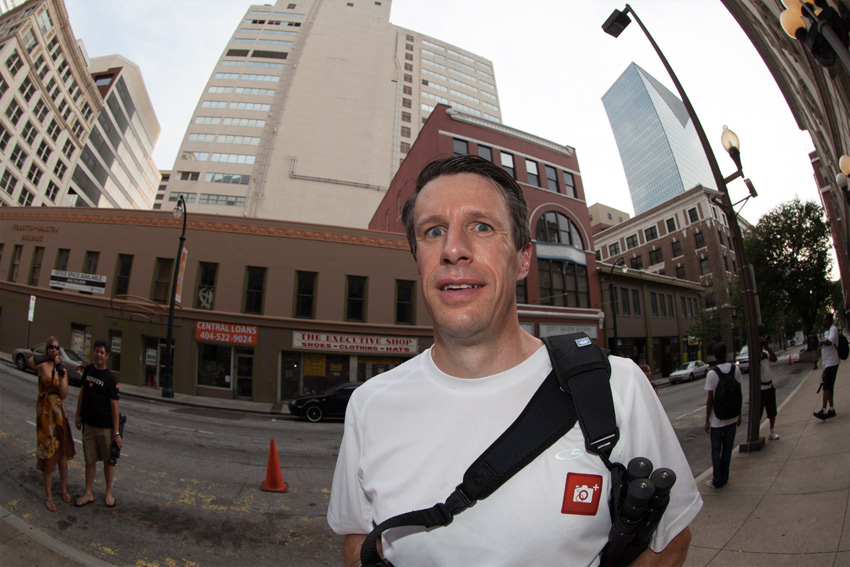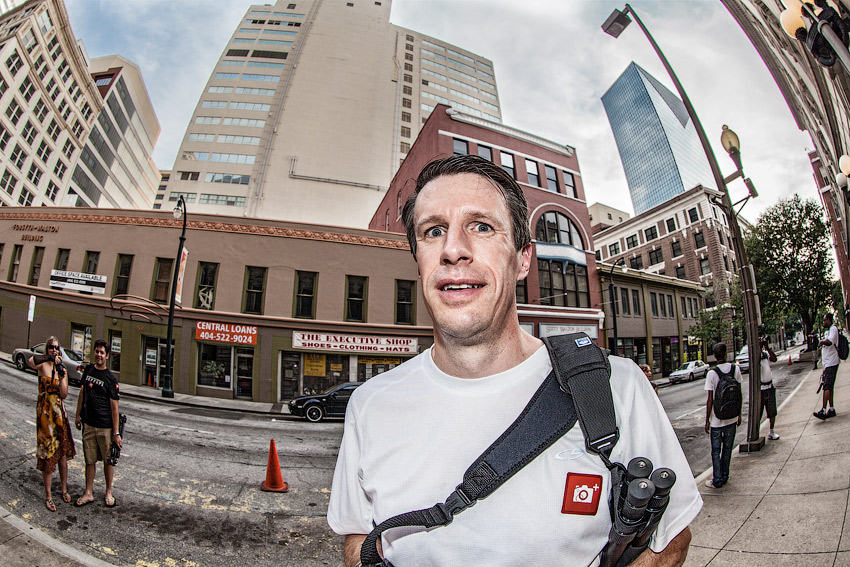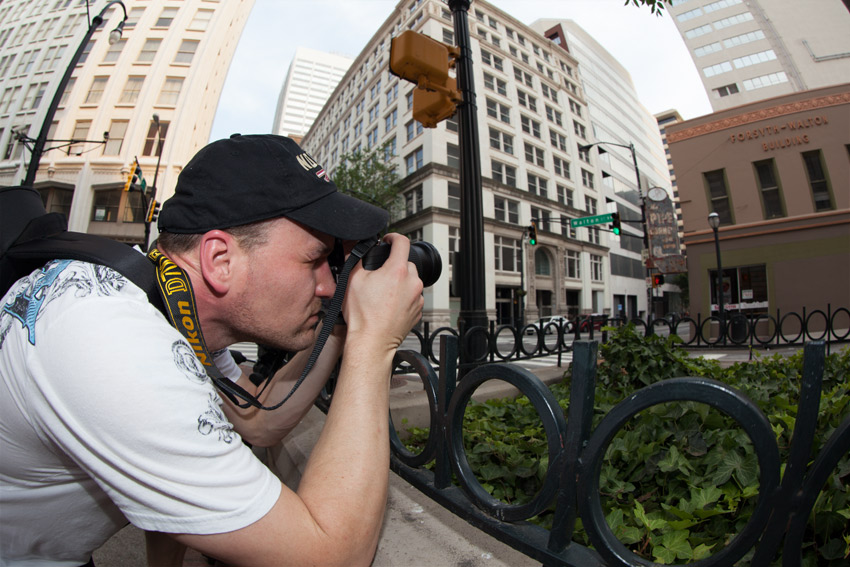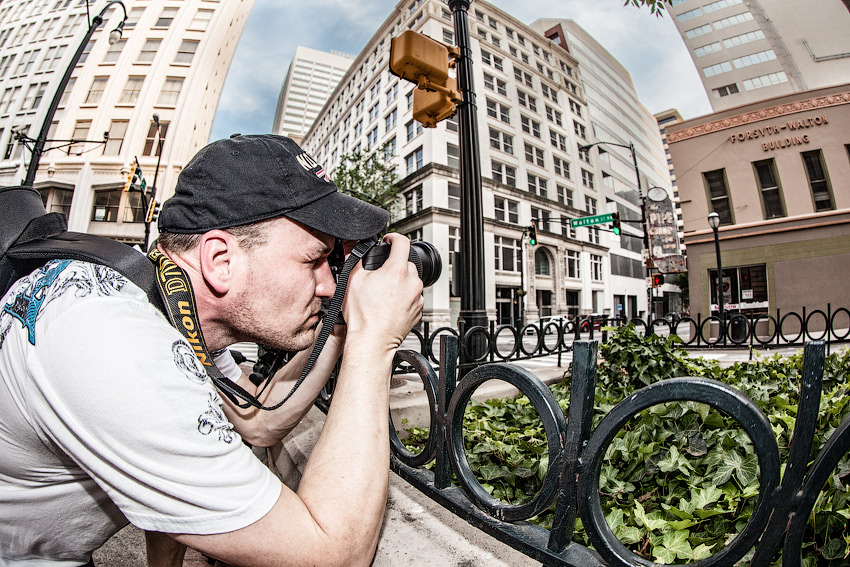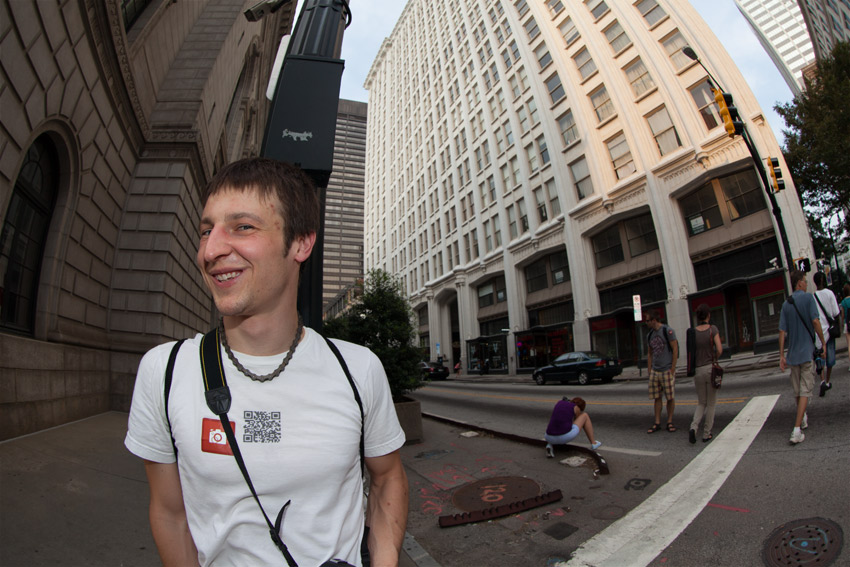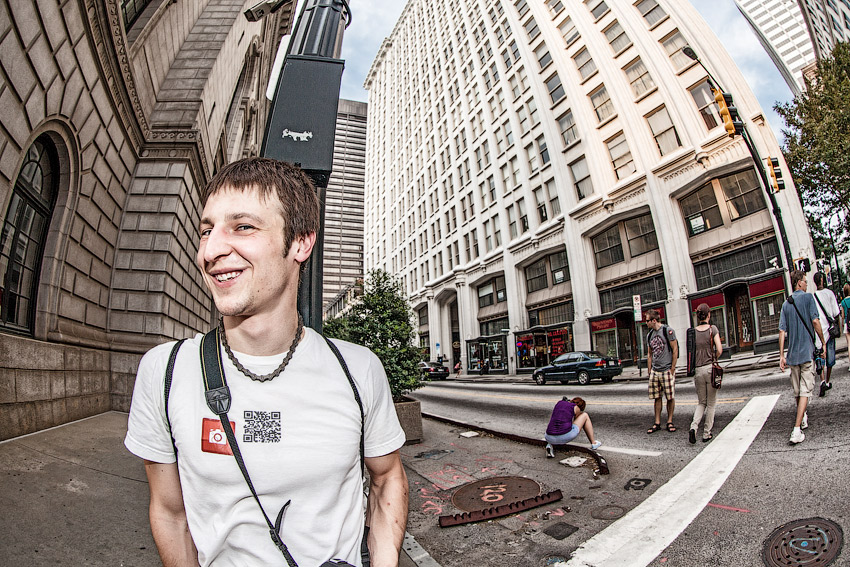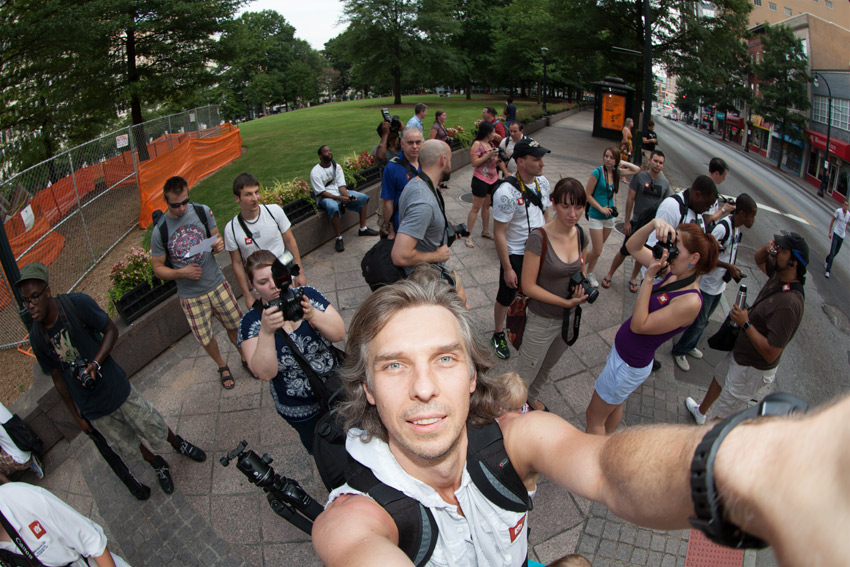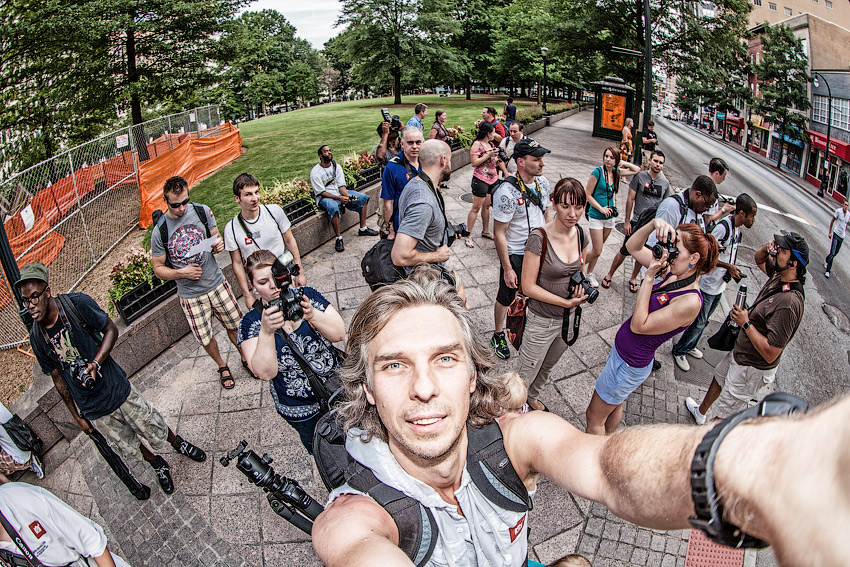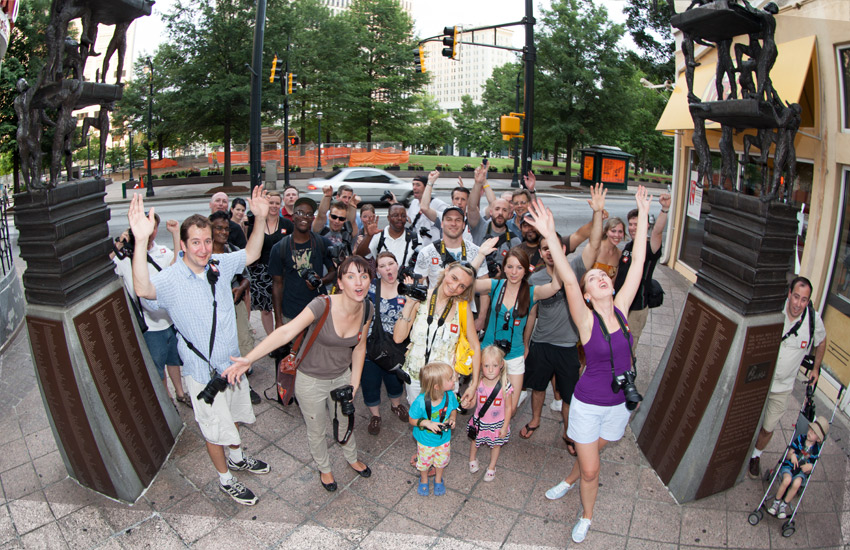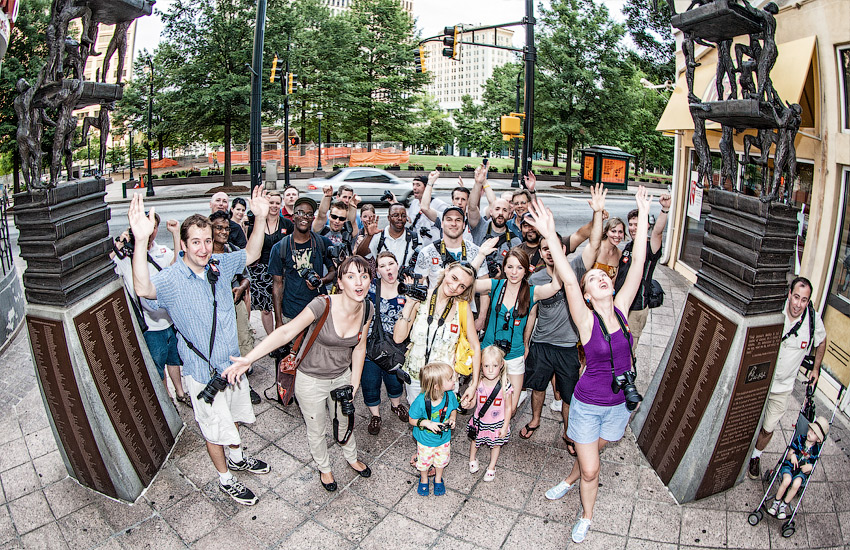 All right! Hope this will help you to understand the basics of the technique and show the direction for your own development. We have also created more detailed step-by-step guide with BTS video and forum discussion/critique for professionals on the "Pro Corner" of Photigy.
Here it is: Post Production Technique to Add Dramatic Bleach Bypass Effect in a Few Minutes.
---