Live Workshop with Alex Koloskov: Learning to Use Water in Product Splash Photography
Join Alex Koloskov as he shows you how to apply water in product splash photography. Learn the secrets to capturing the perfect in focus splash.
Want to be a professional advertising photographer? Learn how to create WOW shots and overcome your competitors? Get as many assignments as you want?
Join us on this workshop and I'll show you how to do the most challenging stuff like splash photography in a studio: I'll show you how to create a mind-blowing water splash photographs and how to use liquid splashes in commercial product shots.
Alex Koloskov Talking about the Workshop: How to photograph water and liquid:
This is a "draft" shot of the shot we'll be working on during the workshop: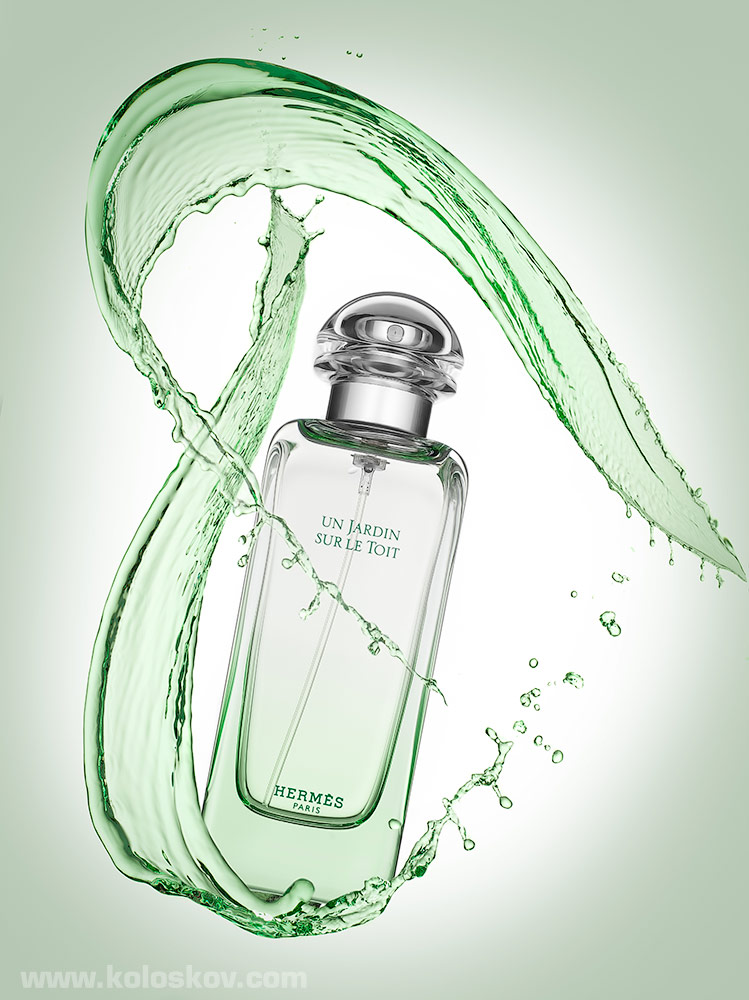 This is the FINAL image we created during the workshop:

A few examples of the splashes I got during the preparation for the splash water in product splash photography workshop.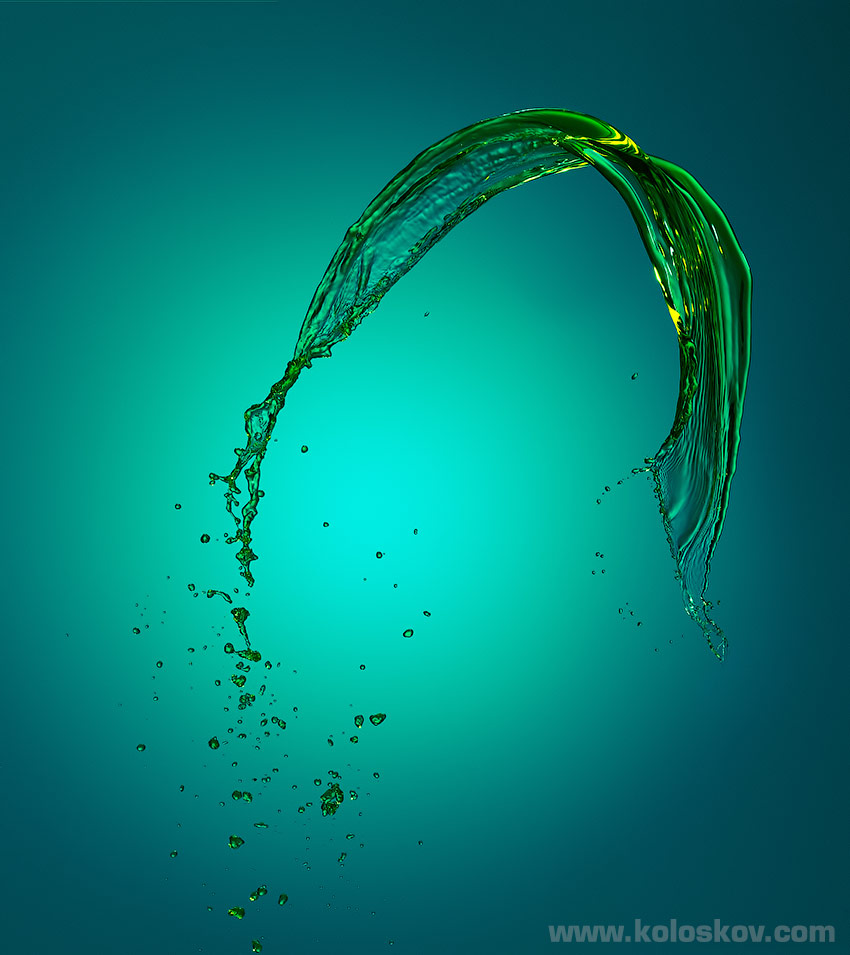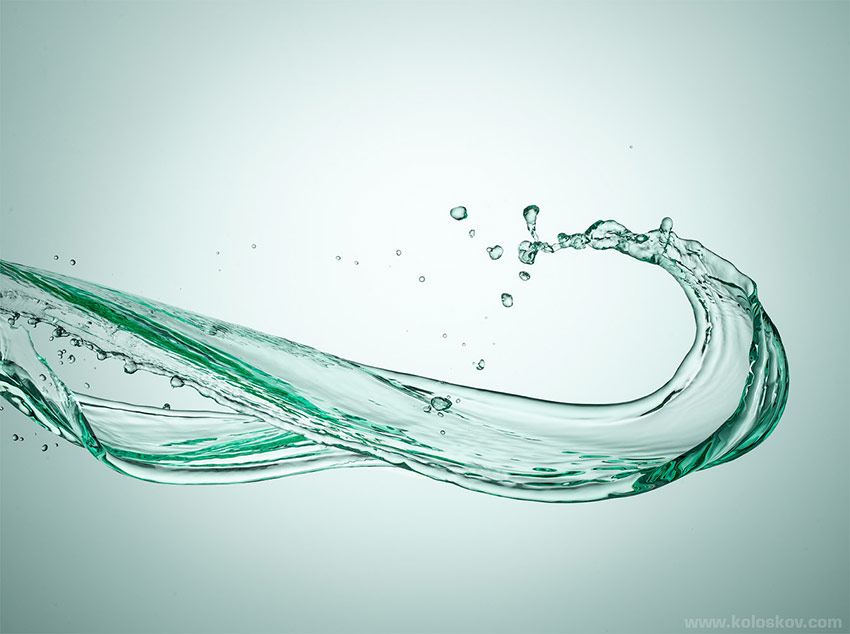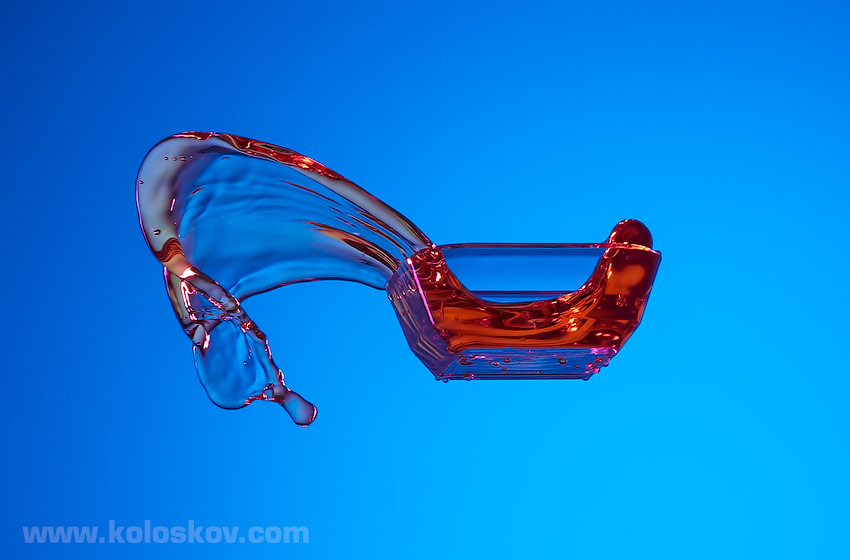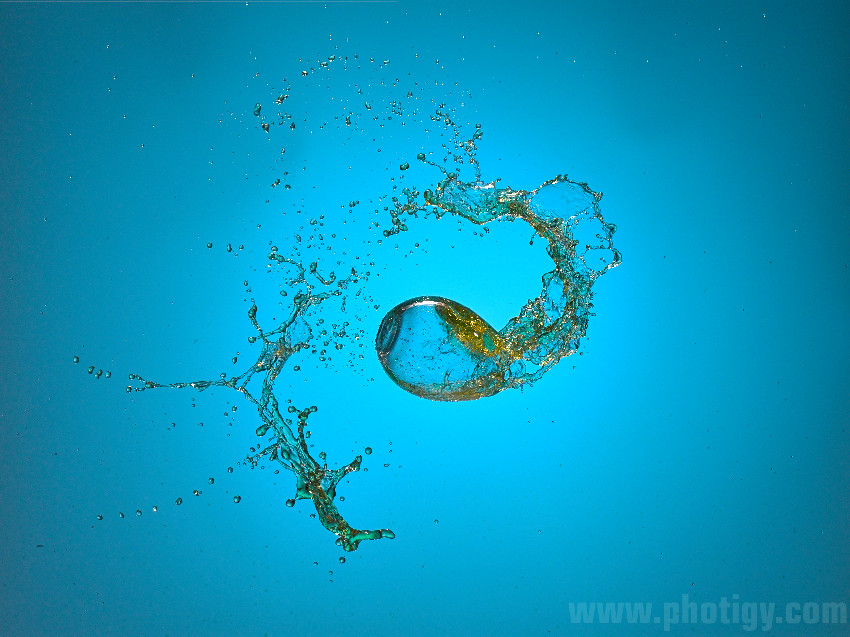 Our previous workshops:
About Online Workshop
We are going crazy this time and we'll be working and learning how to apply water in product photography, using liquid and splash photography. We'll learn how to freeze the action and shape the liquid, what ingredients are the best to be used in liquid and splash photography, how to optimally use water in product photography, and much more.
 What you will Learn During this Shot
How to freeze the action when shooting flying liquids. What equipment is needed, and why one strobe will work and another won't for freezing a water or liquid splash

How to create a  composite shot when working with hi-speed motion and still subject.

Find out how to make clear glass subject to look great on a white background.

How to blend a composite shot from multiple layers in Photoshop and make it looks like a solid piece of art.

And most of all, you'll see how the advertisements shots gets create from "A" to "Z", how to create a shot like this one:
When:
Duration: Approximately 2 hours
Where:
Online: Join us from any location to watch and participate in the Photigy Live video broadcast and chat. (Broadband Connection Required) We'll be streaming 720P HD video via Photigy Live server
How to Join: 
Register using the form below and  I'll send one more email to confirm your reservation for the Workshop. Email will have a link to access Photigy LIVE area.  Attention: We may not be able to accept everyone, space is limited.
Bonuses you will receive (they are awesome!)
The Recorded Video will be  provided afterwards to participants to download or watch online on Photigy LIVE page.
Post-production video. Our great retoucher is going to show you how to process the shot to achieve that inique "polished" look of the product we are going to shot, as well as how to create a composite image fro multiple shots.  
An invitation to join our next Webinar for a very attractive price. Think about up to 50% off discount from the regular price.
Price:
The images below is what we did on our previous workshops and masterclasses:
Click to see the rest of my liquid photography 
What other photographer's say about our webinars:
I met Alex on a photo walk as part of Gplus Photography. He had me hooked from his first demonstration. He has a catching level of enthusiasm for photography. His teaching style is a great way to see how a professional photographer works. He works collaboratively with his assistants. I highly recommend his tutorials for the beginner and the professional who is looking to expand their skills in a specific area. – Hank Wright, Pacific Palisades, California
Love the seminar, learned a lot. Great insights, especially on how to make the mark go black and stand out. I think that the 3 way camera set up is working very well. Love to see a seminar on a moody shot of a whiskey bottle :) Rob Lamping, The Netherlands
IT WAS REALLY REALLY USEFUL. I've learned a lot of things (well I do need to learn a lot more). I think the idea is cool. Streaming a photo shoot (even for just learning purpose) is COOL. We are able to see you making every little movement and so. I think a lot of people will like it. But… what caught my attention is: people are not satisfied for shooting with the leaf back. I understand the whole idea is to teach us modifying the light and the camera doesn't really matter. And I also think it would be interesting to have a webinar "on budget". For example… set a limit of $10k. Use your DSLR camera and when you know the price of the light heads – there you go. Just to show everyone that nice looking pictures can be done on budget. Once again: THANK YOU! Keep doing what you do, because it inspires me to start taking pictures right after the webinar J Ivan Atanasov
Hi, Alex. Thanks for doing the webinar. It was very educational and relevant. I liked the basic format of the webinar, but I specifically like when you try to get us involved with coming up with solutions. I think it gives a good opportunity to share different ideas. Loved the subject matter this time. I've been itching to do some cosmetics, and I think I have more confidence to tackle it. I'm looking forward to learning more about how to set up the view camera for DSLR. Thanks so much! All the best. Timothy Kou Design& Visual Production Specialist
Thank you very much for sharing knowledge :) Keep going … On next topic – maybe a perfume bottle. Lilian BOSTAN, Chisinau, Moldova
Thank you very much Alex!!!!!!!!!!! Everything was really very good. I don't know hw u can improve it, personaly i liked everything!!!!!!!!!!!!! Olga, Ukraine
Thank you Alex! The webinar was very informative, everything was very clear and well explained. Toviah, Philadelphia, PA
Not convinced yet? Here is the last thing for you: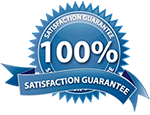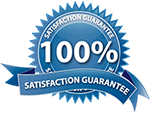 We offer 30 day money back guarantee policy, meaning you can try this Essentials pack for 30 days, without risking your money!
Our guarantee is true and is therefor the benefit of photographers who decide for one reason or another that the my lessons has not helped them to develop their photography skills.
Registration is closed. Thank you everyone for joining the workshop!

Note: Photigy Pro Corner members will have free access to watch LIVE webinar.
P.S Russian speaking students are welcome to join, Alex can speak Russian a little:-)