In-camera creative effects for commercial product photography: Pro Club Assignment #43
In-camera creative effects for commercial product photography: Pro Club Assignment #43
Get a glass subject (perfume or other cosmetic's product is preferable), set a composition and try various effects similar to shown in the tutorial for this assignment.
Try to add emotion to the composition with this effects, and do 99% in the camera, without relying on Photoshop.
---
Pro Club Subscriptions
Over 600+ video content. Tutorials, Assignment & PRO Courses are included in PRO Club Subscription! Unlimited Streaming. Watch Anywhere.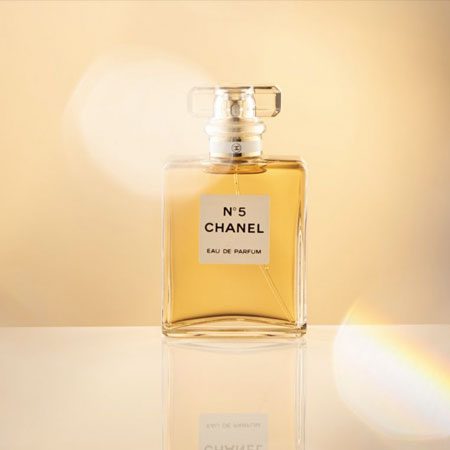 The Final Images
(SOOC, No Photoshop)
Submit your image for the review and critique on the forum. Note: Pro Corner membership is required to participate in this assignment
Submit your shot for a review