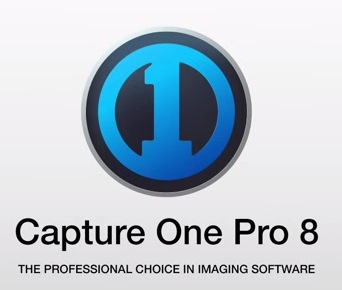 I've been using Capture One Pro for several years now, migrated to it from Adobe Lightroom when we got a first MFDB (Medium Format Digital Back) in the studio.
First one was free, because I was using Phase One back, and  then we got a license for $299 to use it for any camera (from DSLR to all MFDB). It was necessary when we upgraded to Leaf Aptus.
It was a great choice, I immediately fell in love with Capture One Pro.  Intuitive interface, fast, convenient (with features like composition mode, overlays and many other very useful features which I did not have in Lightroom.
Now Phase One has released a new version of the software, Capture One Pro 8.
Below are videos from Phase One website, explaining new features and improvements. The new license will cost you $299, an upgrade from a previous version is $99. This is what we were facing:-) when new option was added: a monthly subscription of $10 per month.
Adobe was first who started offering monthly subscriptions, and we did not like it at the beginning. Now the idea of a subscription seems like a welcome option for most:-)
So, here we go, the most interesting features of
Capture One Pro 8: