This is a product photography tutorial for Pro Club 

Interactive Education Program, assignment #52
Introduction for this assignment
How to setup lighting for polished glossy metal

We'll show the secrets in lighting for glossy metal which will help you to create beautiful commercial pictures.

How to work with a view camera

We'll explain you all benefits and drawbacks of using a view camera in product photography.

Tricks of retouching this coffee maker image

Retouching is an essential part of the process, and our expert will teach you the tricks of post-production for this outstanding coffee maker image.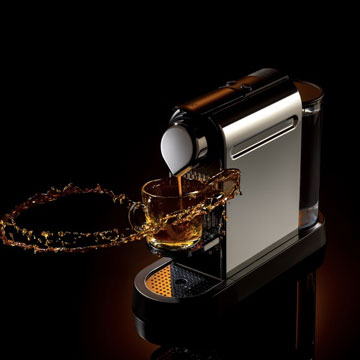 This course is available for Pro Club members
413
Pro Club members have free access to this course. If you want to take the course and participate in the assignment, please join Pro Club:
Before - After of post-production