GOT AN IDEA OR A QUESTION ABOUT PHOTIGY PROJECT?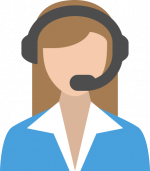 Please use a form to send a message to Photigy.com team, and we'll get back to you.
If your question is similar to these:
How to get the shot – technical question
Issues with your purchase on Photigy
Question about cameras and gear
PLEASE submit them on the Photigy forum.
This is where Photigy instructors are answering technical questions and provide a help. We do not do it over email.

Thank you for understanding!