Background story and tutorial for the Lightbulb shot:
I wanted to do something with a light bulb. I saw a photo online of a light bulb lying on a sheet of perforated aluminium. That inspired me to do something like that, but different.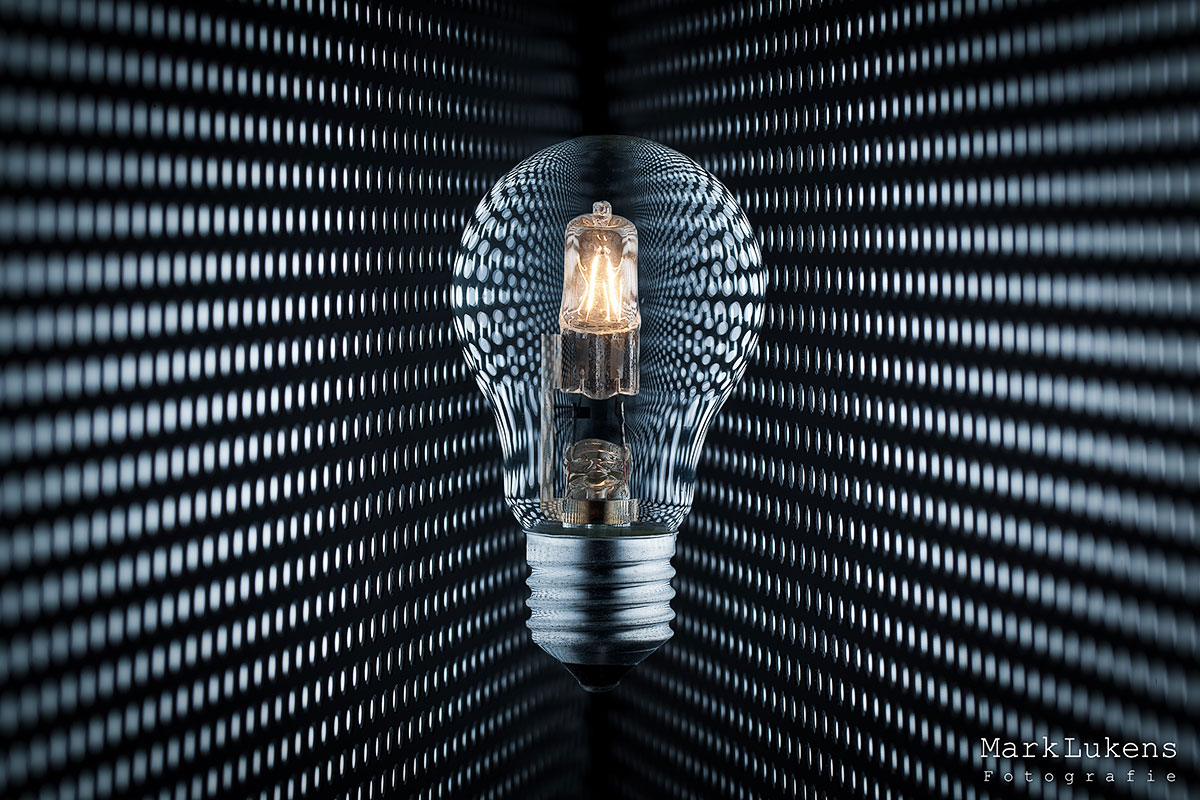 Another variant of the final image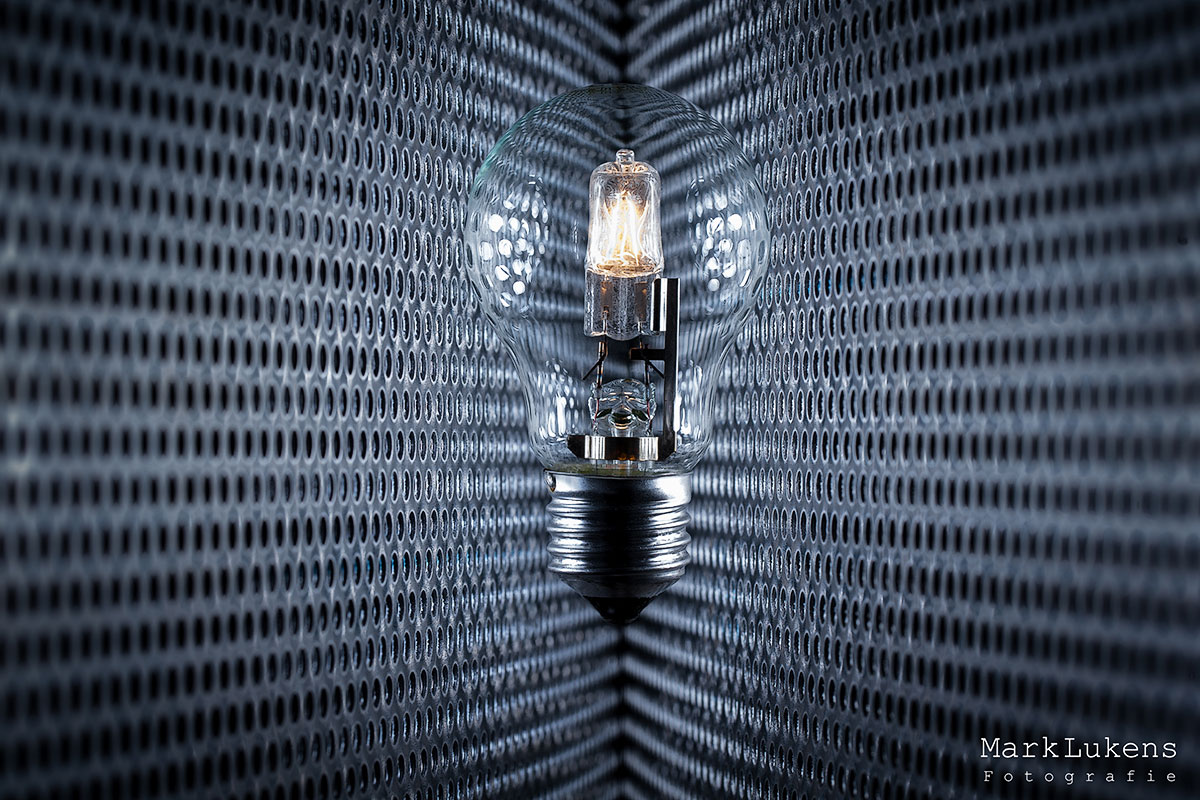 In the Gearbox

Canon 5D mk II
Canon 100mm f2.8L macro
2x Elinchrom Quadra
2x Elinchrom 18cm 60 degrees reflectors/ 2x relatively small square softboxes
2x 50x50cm sheet of perforated aluminium
2x Century stand with super clamps



About the author: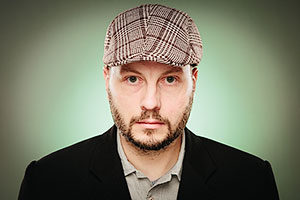 I started photography as a hobby in 2006. When my son was born, I bought my first DSLR. I knew nothing about photography at that time and this was where my learning curve started. I am completely self-taught and in my first couple of years my shooting interests were very diverse. I shot landscapes, macro (mainly insects), sports (mainly auto- and motorsports), experimental stuff (strobist style), concerts, portraits and the life of my kids.
In 2010 I started my part-time photography business. Since then I've been mainly shooting weddings and portraits. In 2013/ 2014 I also began teaching a basic beginners photography course (offline). In the meantime I kept my full-time day job and invested most of my photography income in quality gear, sustaining my hobby.
The last couple of years I have been unhappy with my day job and decided that I want to take my photography business to the next level. I love doing weddings but don't want to do weddings only. First of all because I want more variety in my life. Secondly because I want to be able to have work when the 'wedding season' is over.
I've always loved doing experimental stuff. Therefore I started learning (really learning ;-) ) high end product photography a couple of months ago. And building a portfolio along the way. All with the help of the Photigy Pro Club courses and tutorials. Which is the first time for me to invest in photography education.
To connect with Mark or see more of his work please visit his website: