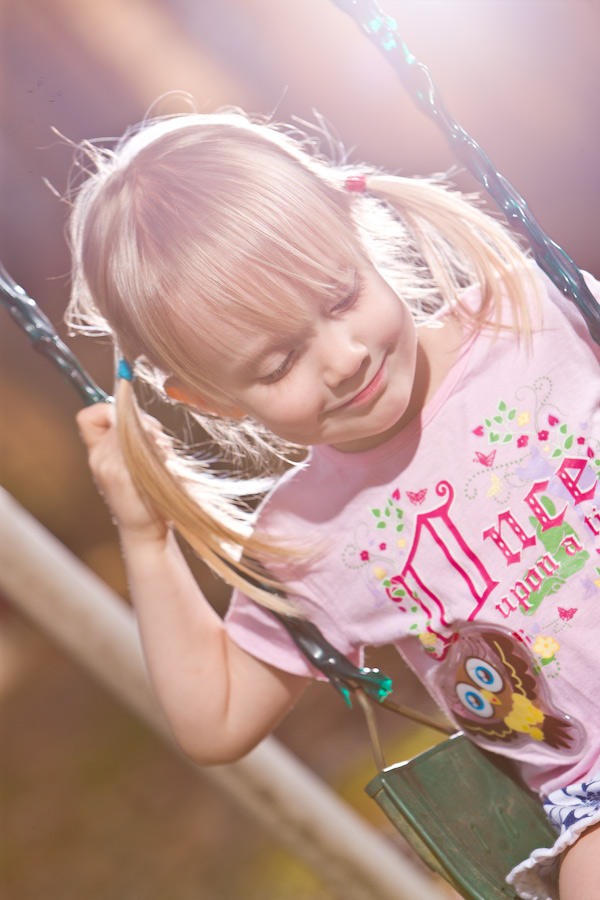 DIY battery power pack for Paul C Buff lighting: the follow-up test shot.
I have this DIY powerpack I've  built about 10 month ago. Most of the time it was stored on a shell, as I rarely shoot on location, and so far have never work on location without power outlet within 30 feet:-) (one more shot with the pack is here). However, I am receiving a many responses form other photographers who build DIY power packs, and decided to run a short family-fun photoshot on our backyard. It was such a nice warm weather and I was spending time with kids anyway, so why not to play with the battery pack and get some action photos of our toddlers?
I've got 3×640 WS Paul C Buff monolighs ( two Einsteins and one WL X1600) mounted on a tiny PCB stands, kids on a playground and my DIY power pack ready in 15 minutes:
The setup was pretty simple: large PLM umbrella on front-left, medium white umbrella on the right-behind and standard size (6" I think) PCB reflector with 40° honeycomb grid almost directly behind the scene.
I've captured about 100 images, shooting every 5-6 seconds, just to let strobes to recharge. The shoot is well explained in the video below, you'll also see how the power pack was working. There was few complains about Samlex inverters (300W in particular, the same as I've used): fellow photographers reported a quick failure after first hour of use.
For me, it is still working fine. I hear the overload beep after each pop, but it does not affect a fire rate/charge speed at all. Even after 100 shots, it was able to run full power for all three strobes (1920 total WS) in just 7 seconds.  Very good result, is not it?
Ok, now the 5 minutes video. I was trying to make it short as possible:-)
Youtube version, if you do not like vimeo.
Some of the images I like from this shot, as-is (retoucher is too busy:-), just slight color correction in ACR: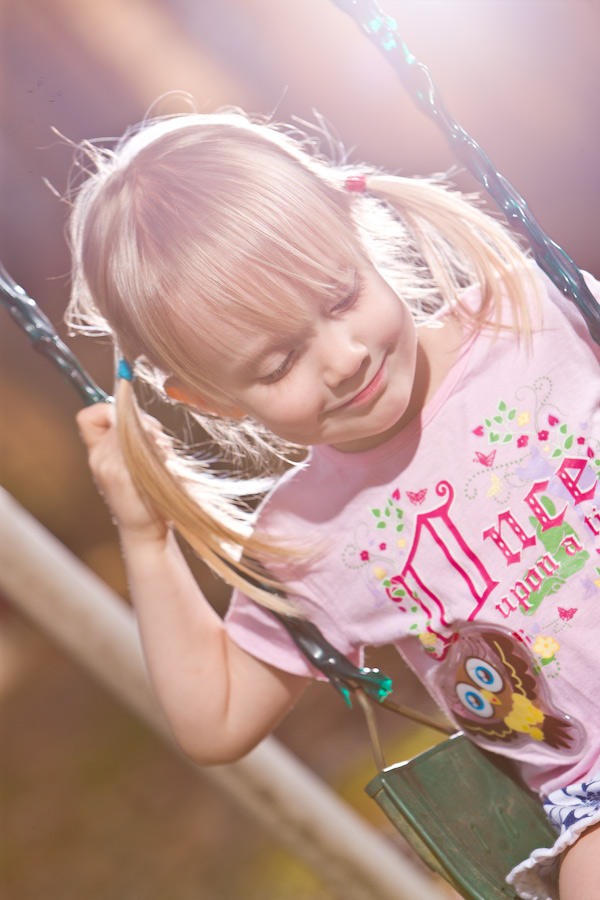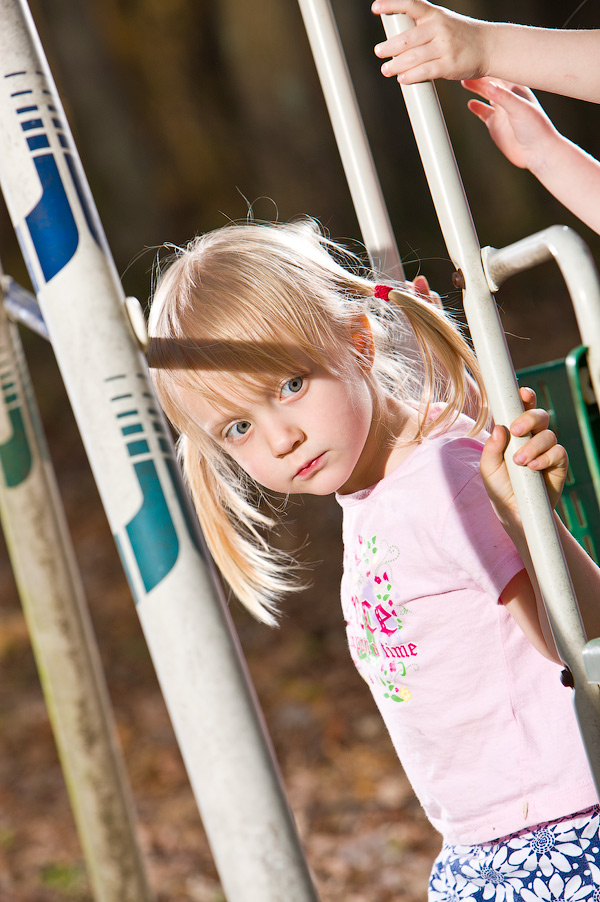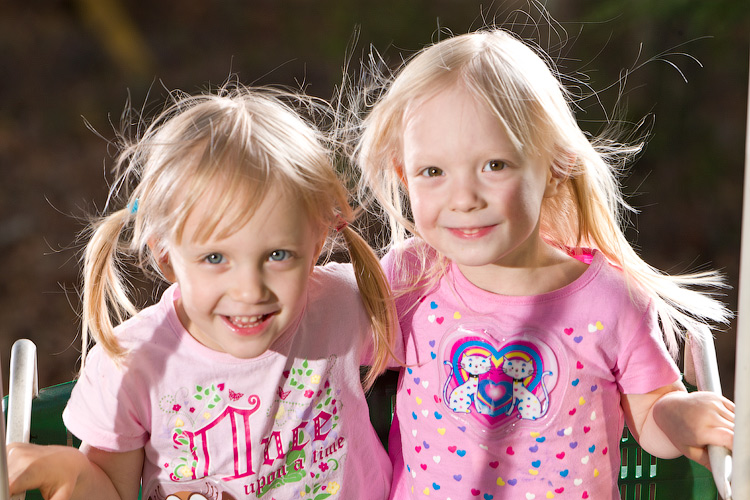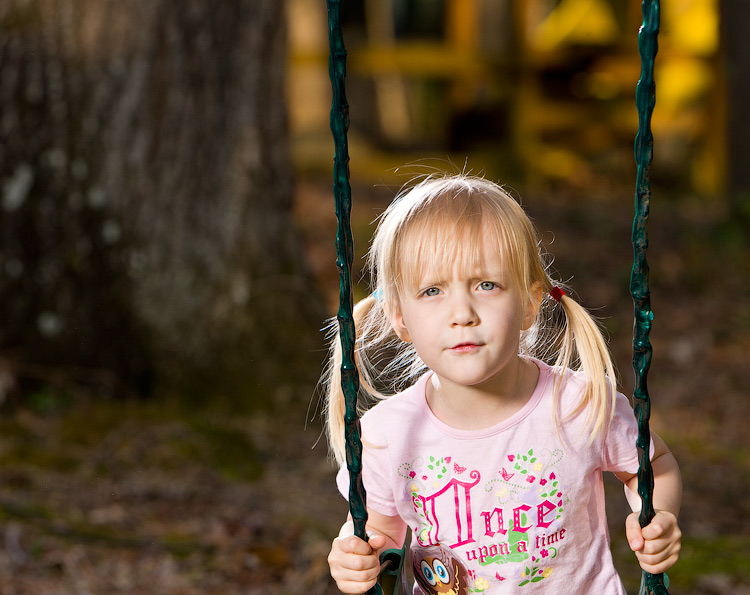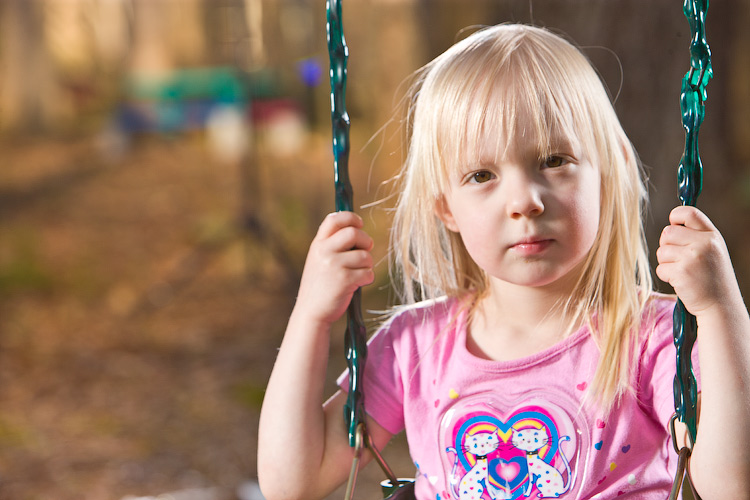 Thank you. Hope this was interesting. If you like my articles, you can subscribe to the blog updates through our RSS feed. We can also be a good friends on facebook :-)
Shoot Specification:
Camera gear:
Lighting, light modifiers and accessories:
Exposure specification: shutter speed 1/200 sec, F6.3 ISO 100
Alex