Cameras & Lenses
Which camera lance combinations are best for product photography?
Comparing DSLRs-35mm, Medium Format. Advantages and drawbacks, full and cropped sensors. Use of Tilt-shift, Macro and much more…
Lighting
What is the best lighting set up for you? Freezing action with strobes. Still life photography with continuous light. Comparing studio lights for different budgets, from entry level to professional..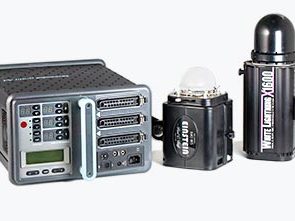 Grip & Support
What are essential tools for product photography? Tutorials on use and functionality of these tools. Best tripods, grips, stands at every budget level.
Photo Accessories
What do experts use for product or jewelry photography? Budget friendly accessories and DIY tutorials. Must have accessories for studio photography.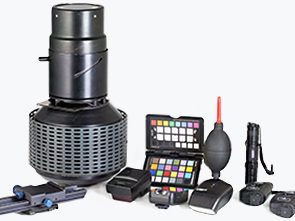 Don't forget to bookmark this page for latest reviews and faster access to all the gear you may need for a project or in studio.