HDR Post-Processing Contest #2
High Dynamic Range (HDR) Contest
High Dynamic range photography or HDR as it is referred to is a great way to combine a series of multiple exposures and end up with a single image that represents the artists impression.
An HDR image does not have to have that grungy feel, it can be created to look very natural and well balanced. You are the artist and like all photography, it is your vision.
If your are new to HDR photography processing and would like to know more about this amazing subject, we have compiled a comprehensive eBook (on sale now!) which takes you through step by step on how to create a masterpiece as well as how to overcome some of the pitfalls of blending multiple exposed images.
The Competition:
Using your creative vision and HDR processing skills, we invite you to create an HDR masterpiece for everyone to see. Each submission will be judged individually by our team and you have the chance to win One of  our Amazing Prizes provided by c't Digital Photography magazine and Photigy Project.
Using a combination of the provided RAW files you will be required to create one final image. This contest is more challenging than our 
previous one,
as the sequence of exposures you'll be using are made by hand-held camera, and has "moving parts" in it: walking people. I am sure this will be a pretty interesting exercise  for the participants.
3 RAW source exposures: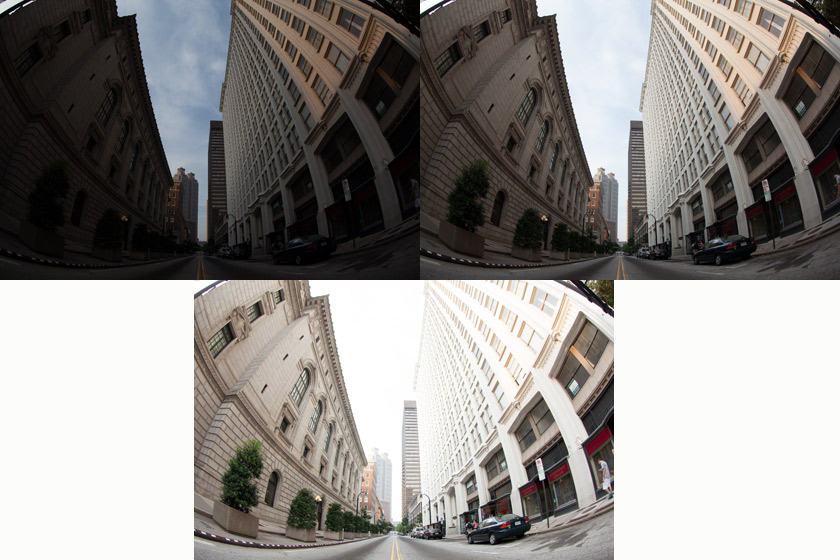 Rules:
Using these source RAW files, create and post your final jpg image (850px on the longest side) on PHOTIGY forum under "HDR contest forum topic".
Create and post a 100% crop 850px wide from your high resolution "assembled" HDR file of the area shown below.
Deadline for submissions is by the end of Friday, 31 of August. Hurry up:-)
Quality Check area (bottom right)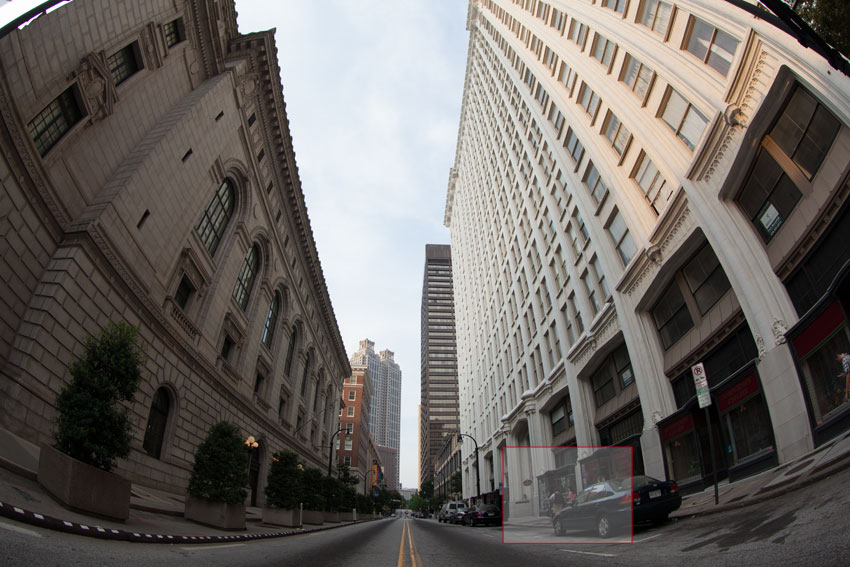 Unlike our previous contests, we have asked you to provide a 100% crop of the final assemble image. The reason we have asked for this is to allow you to test your skills in a real test environment by creating an image that is ready for Print and by submitting a 100% crop of your High resolution file will an indication of the quality of your submission.
Prizes to be won:
To reward you for your efforts and skills, our team will choose 12(!) winners from all submitted entries and award one of the following prizes: