This is our second HDR post-processing contest is over (see the first one here and the rules for this one here), and now we got all 12 winners!  Thanks to our contest sponsor, one of the best (saying this because I believe so) photography magazine on US market, our winners got cool prizes:
The Winners
---
FIRST PLACE: David Fross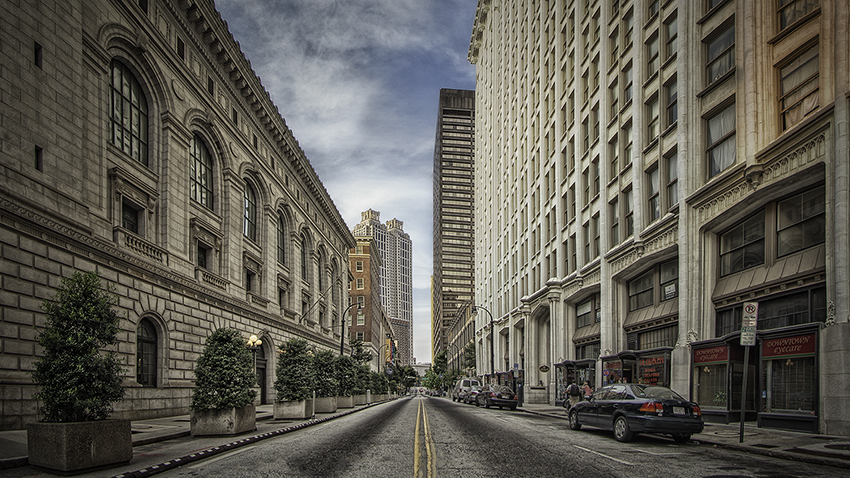 Fell in love with mood of the photo
---
Second Place: Anders Palovaara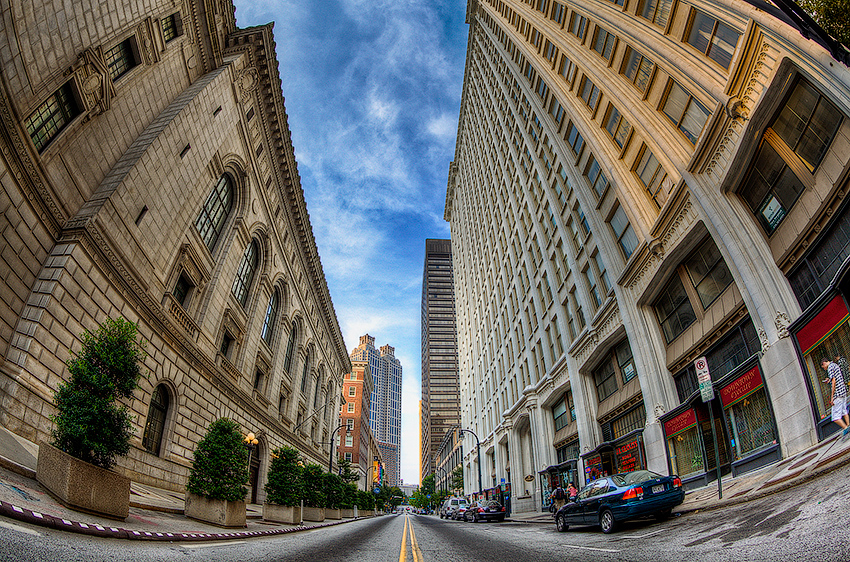 Striking with too vivid colors, but I like it:-)
---
Second Place: Don Clark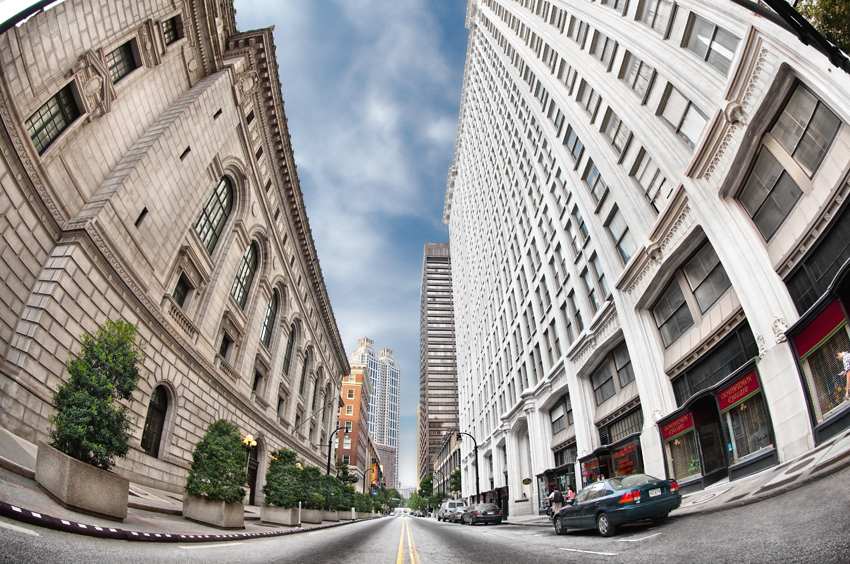 Nice, clam and clean (no spot on the right)
---
Third Place: Alex Stepanov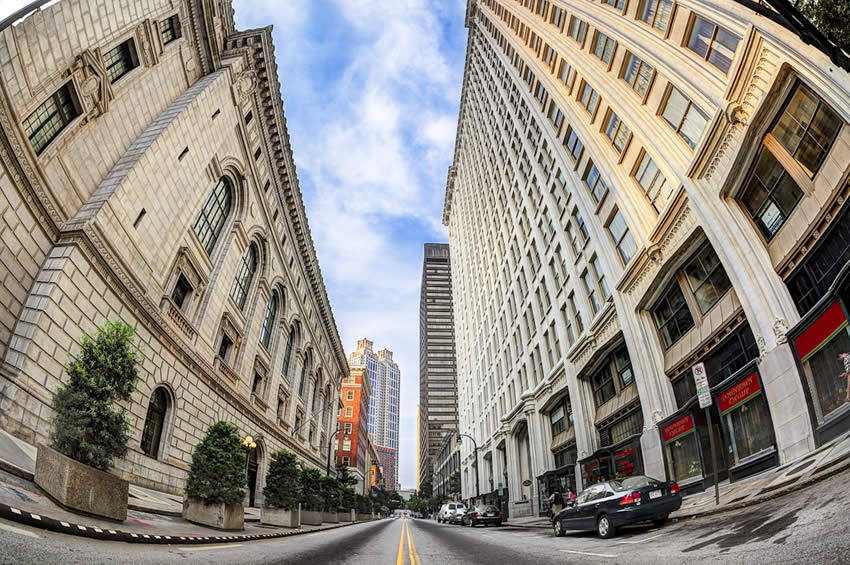 (One of the mist realistic work, IMO)
---
Third Place: Frantisek Novotny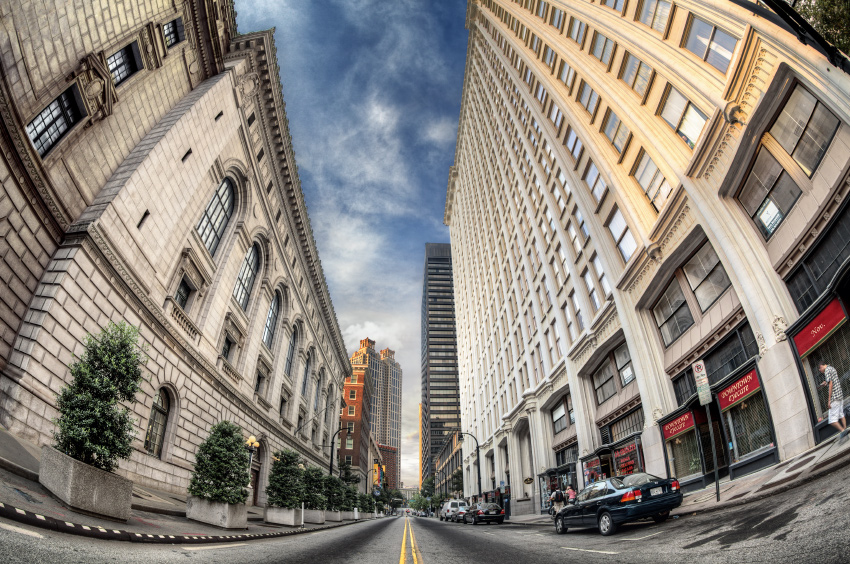 Love the sky, it is gonna rain soon:-)
---
Third Place: Steve Jo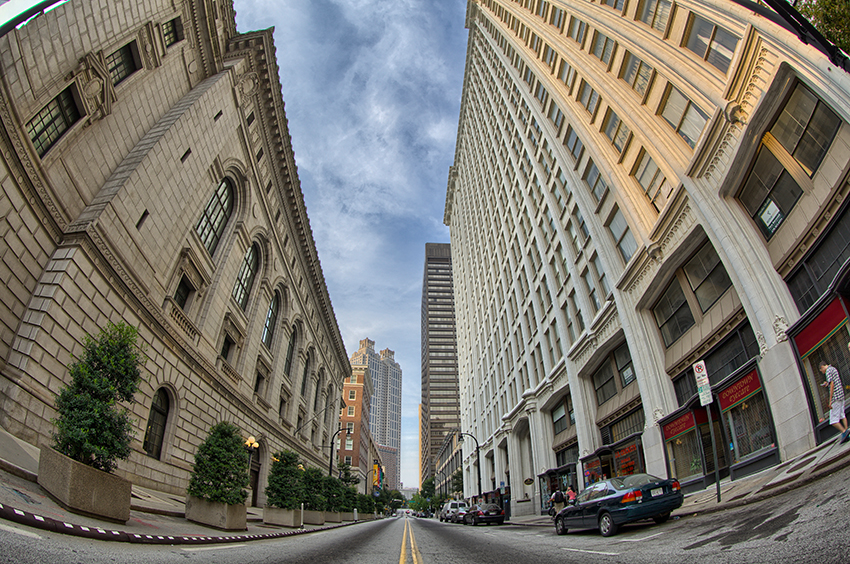 Vivid and realistic and  optimistic photo:-)
---
Fourth Place: Ina G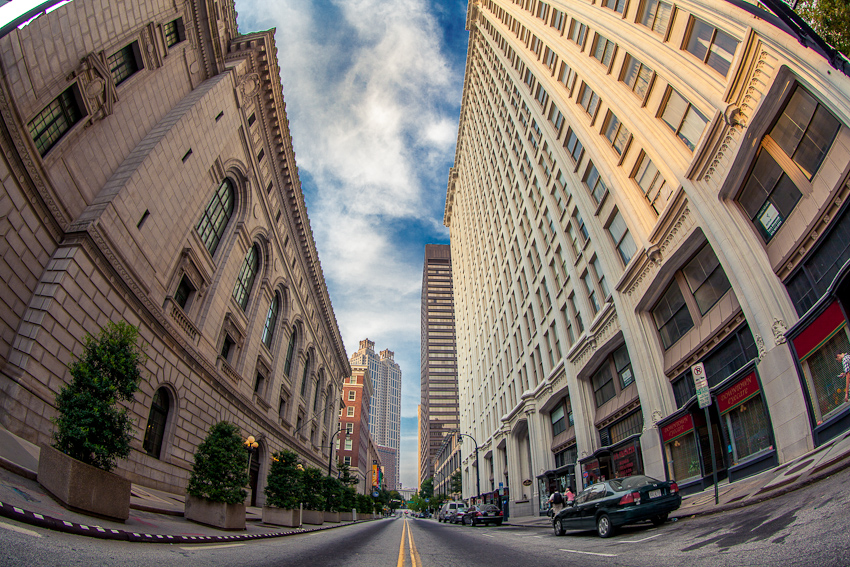 Little of magenta never hurts:-)
---
Fourth Place: louis madden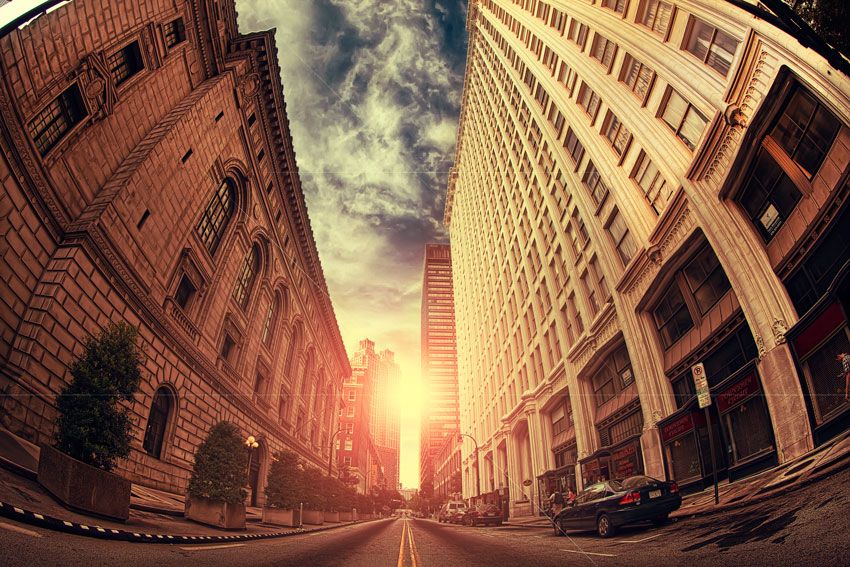 Creative and bright. Love everything except "wires" from the explosion:-)
---
Fourth Place: Noah Katz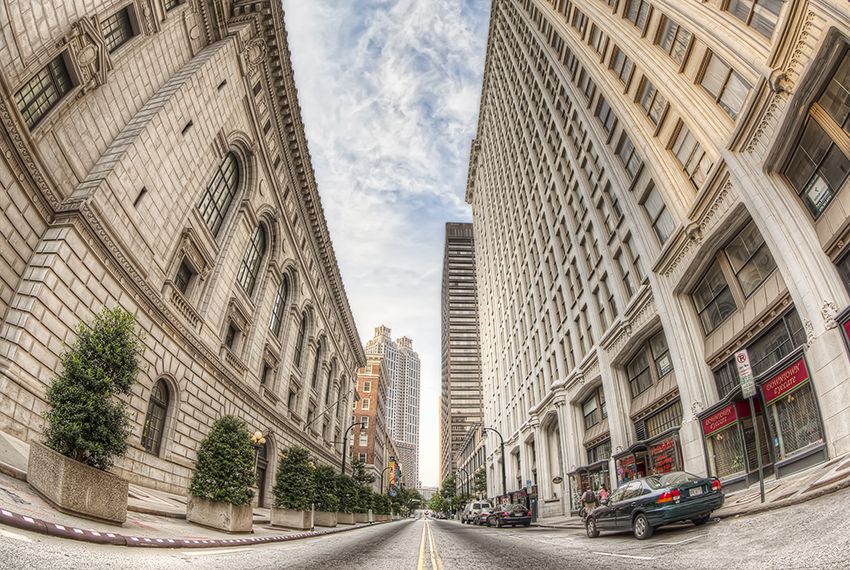 Nice and clean, but bleached
---
Fourth Place: David Fross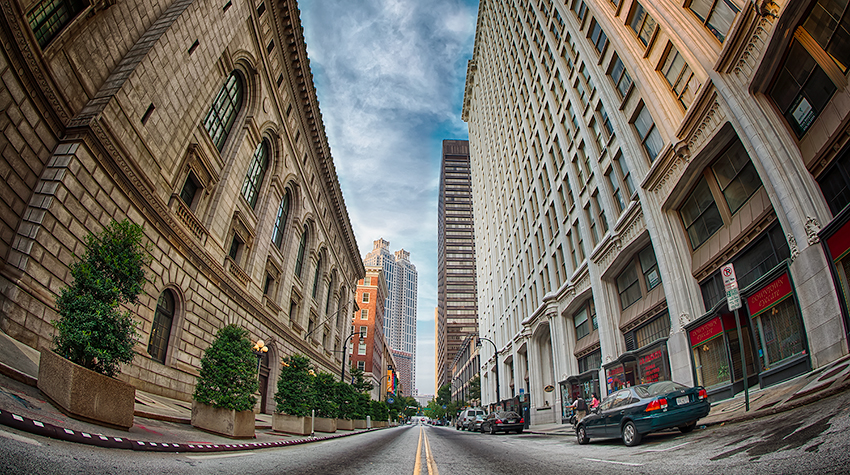 Yes, second time the same photographer, but this is ok. The image is good.
---
Fourth Place: Steve Bracci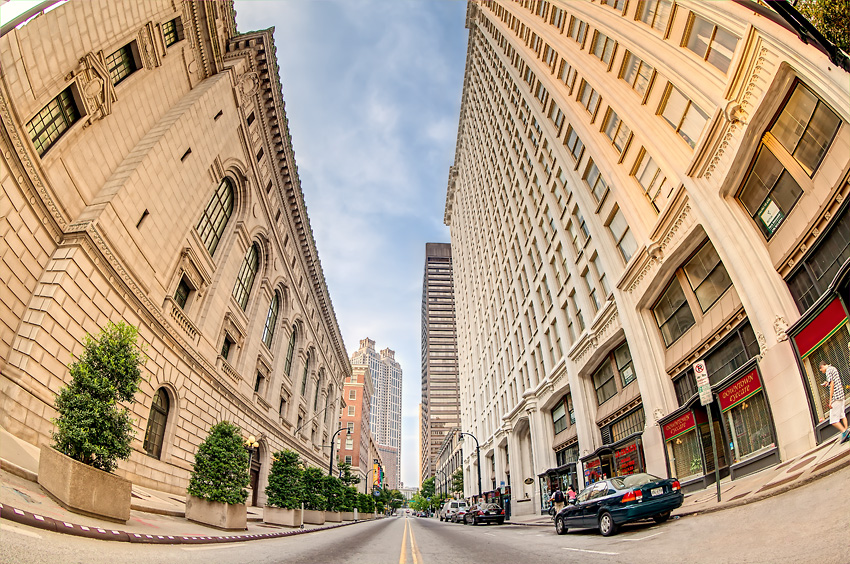 It is sunny and we love when yellow :-)
---
Fourth Place: Tim Wecke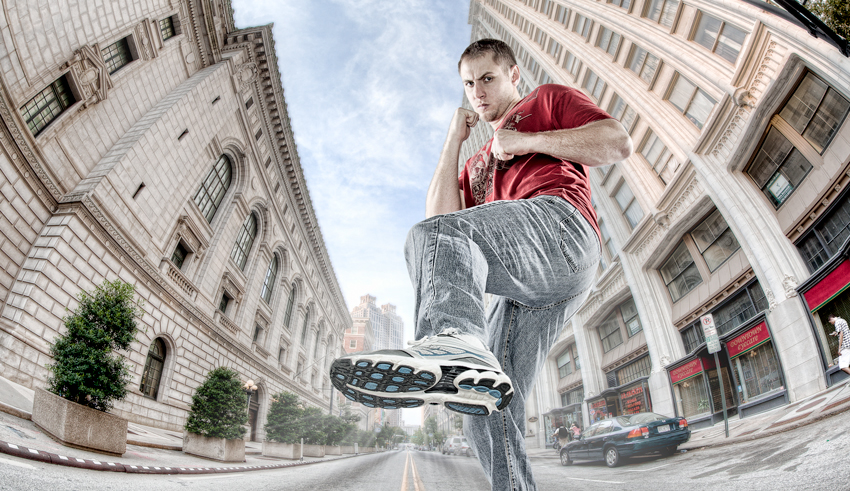 The master of manipulations Tim Wecke!
---
Congratulations to all the winner and thank you to all participants!
Here is my "after words" :-)
To all the winners: please follow c't Digital Photography on G+, and claim your prize by sending you address to Devon Bell, she is a chief of c't Digital Photography Magazine in US.
I will deliver Photigy prizes to the winners and that special prize for those who really needs it (the video will help you to understand).
Want to check out all the submission yourself?
Go ahead, it will be quite entertaining: HDR Post-Processing Contest #2
All the best for everyone!