Our first HDR post-processing contest is over (see the rules here), and I proud to announce our winners! Do not forget to check the video where I explain about the contest.
---
FIRST PLACE: Larry Fisher
---
Stunning and artistic work, the most dramatic and cool looking: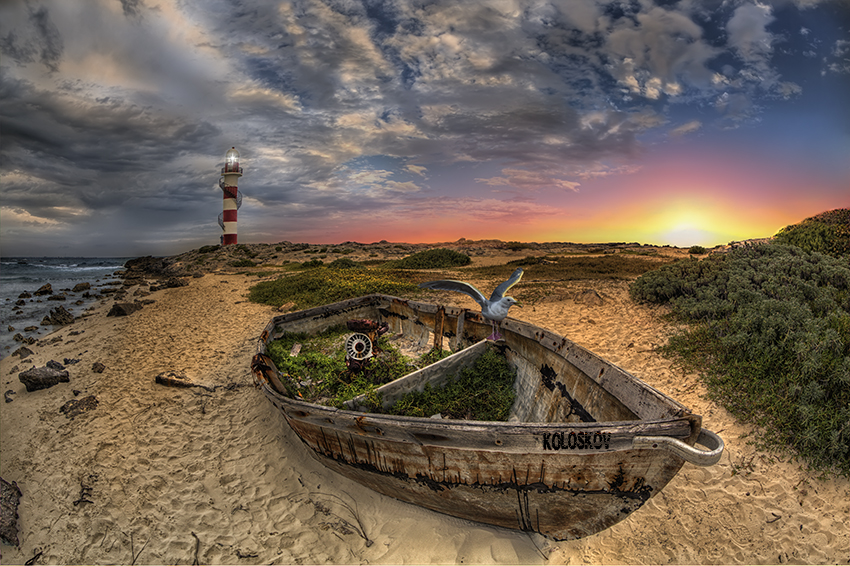 Congratulations, Larry. I've got our first prize, One year subscription to c't Digital Photography, a copy of Issue 8 (the newest issue), and a back-issue collection (issues 3, 4, and 5) of c't Digital Photography magazine.
Five second winners (in random order):
---
Frantisek Novotny 
---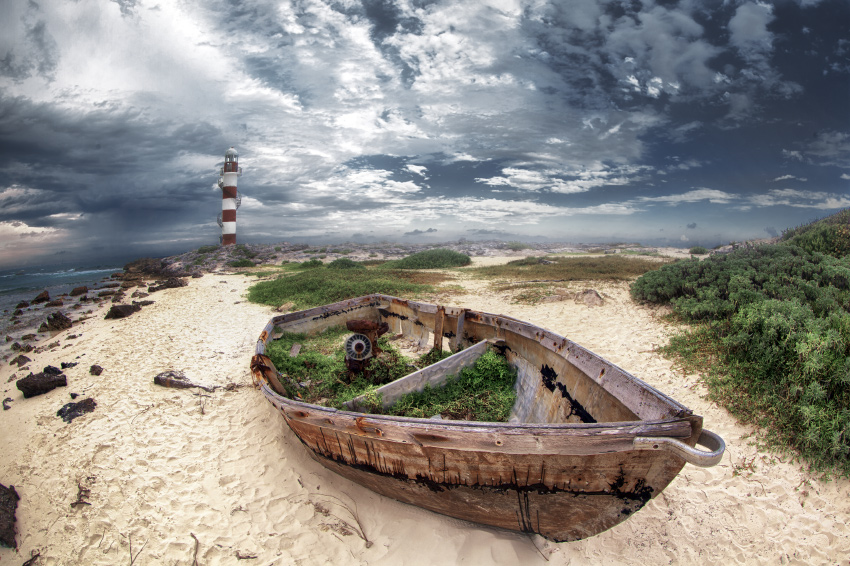 ---
Louis Madden
---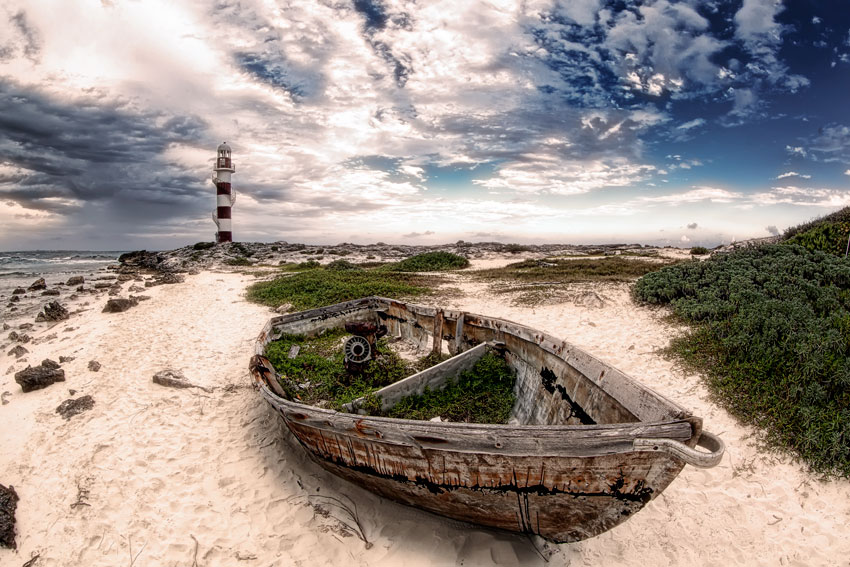 ---
Noah Katz 
---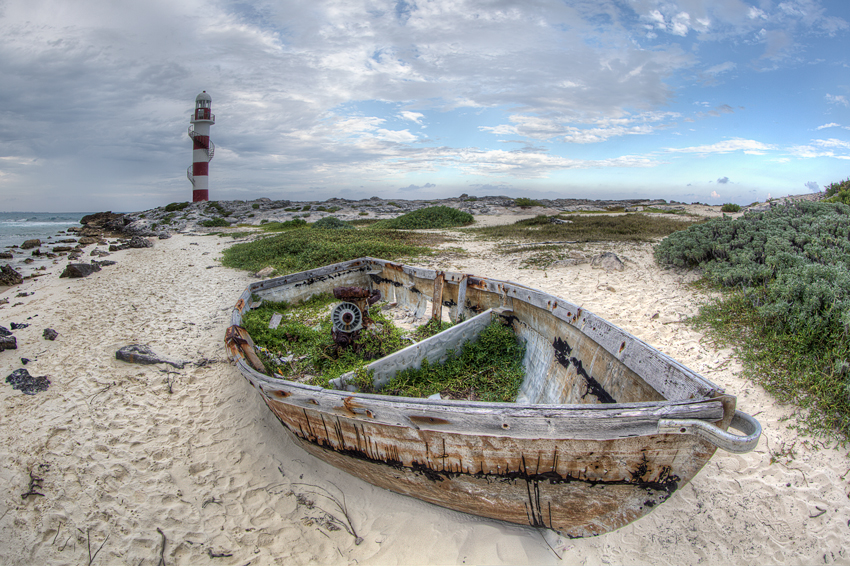 ---
Madeleine Assink-Kleve 
---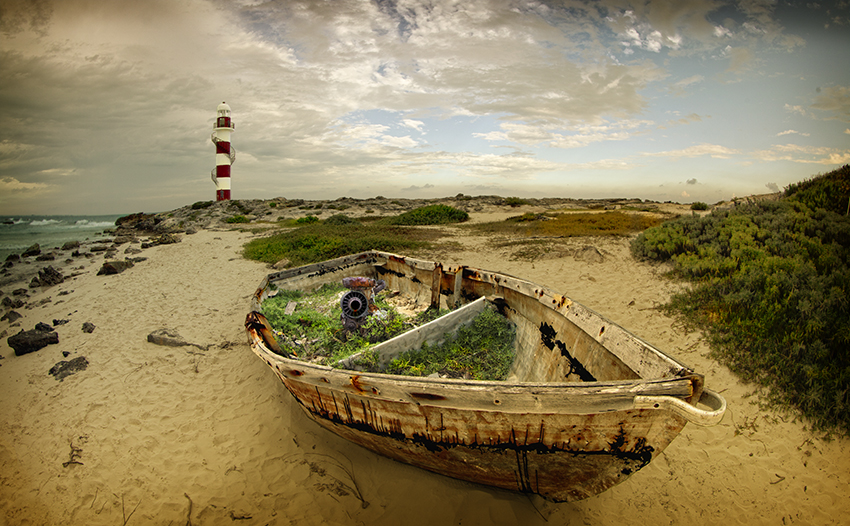 ---
Tim Wecke 
---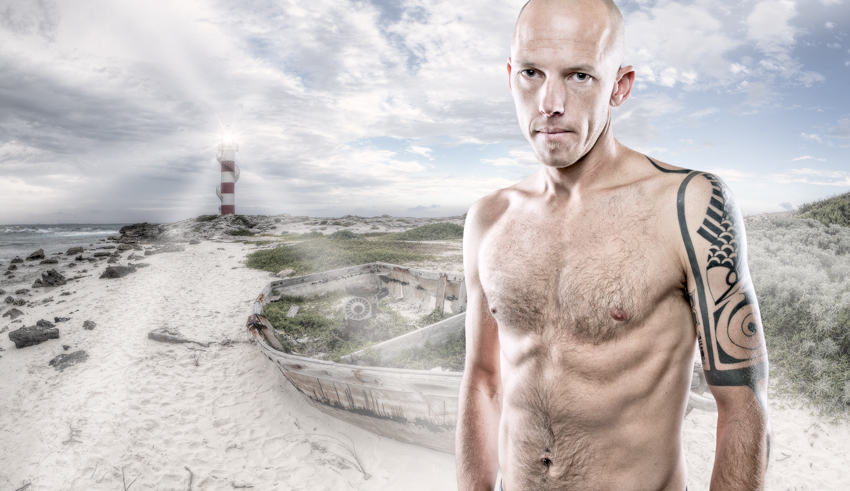 Congratulations to everyone! Great achievements and outstanding quality.  All the winners will receive Back-issue collections (issues 3, 4, and 5) of c't Digital Photography magazine.
Three third winners (in random order)
---
Edgaras Bendikas 
---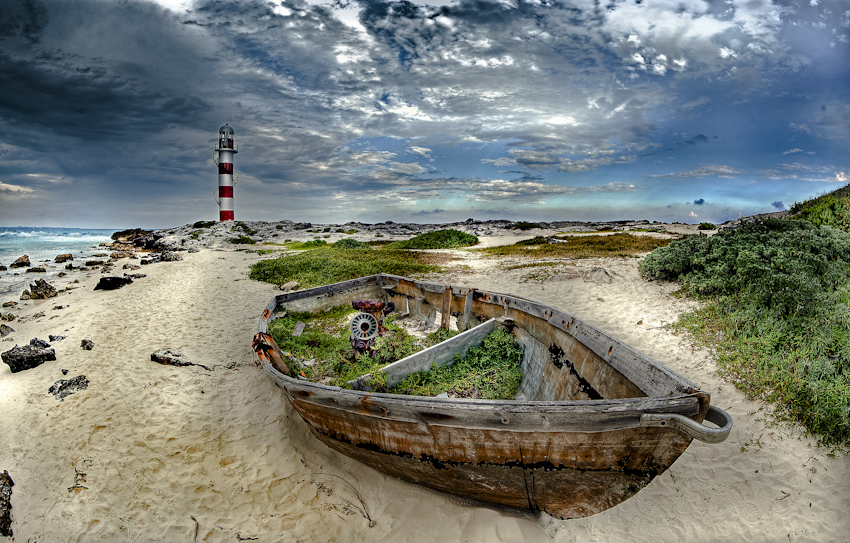 ---
David Fross
---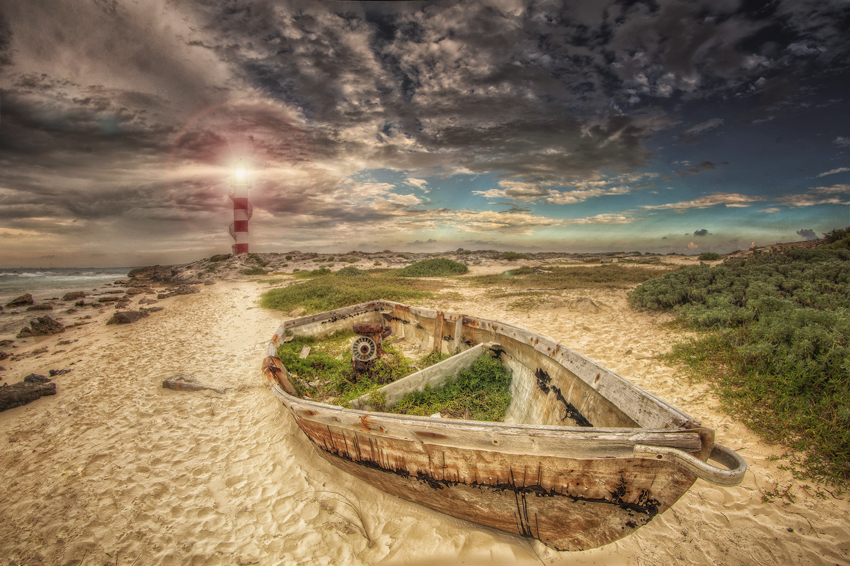 ---
Gerald Flscher
---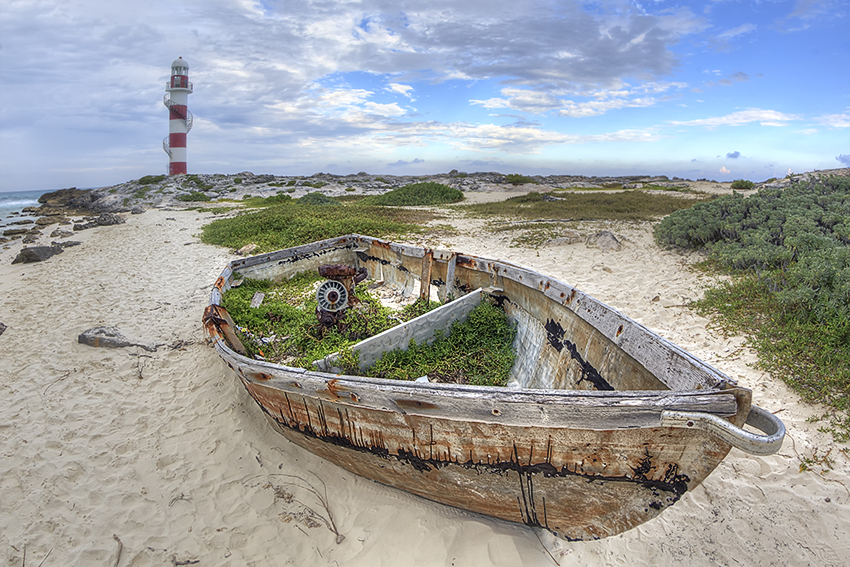 Thank you guys, great work. All of you will receive copies of issue 8 of c't Digital Photography magazine.
---
To view all the submissions, vote for the best one (there is a voting system for registered users) and discuss it, please go to our forum:  HDR contest forum topic.
Below is my video-review from the contest I've recorded after winners were selected.
 Alex Koloskov talks about HDR contest
---
Thank you everyone who participated!
We had an issue with email delivery during the contest: Our server hosting company, Godaddy, has a very small cap for allowed outgoing emails, and many new registered  users were not able to receive passwords in time. It was unexpected from me, and definitely raises the question about reliability of our current host.
The good thing is that many photographers sent me their work via email, and we were able to include these submissions to the contest pool. We are sorry about this issue and working with our host to make sure it won't happen again.
More post-production (and not only) contests to come, stay tuned!
---
P.S If you want to learn more about HDR photography check out our e-book dedicated project, called www.realisticHDRbook.com. Many before-and-after galleries and other cool things are there.