So, this is the story of my transition to medium format photography territory and my first impressions of the Leaf Aptus 75, 33 Mpx digital back I've bought a few days ago.
 My Story and First Impressions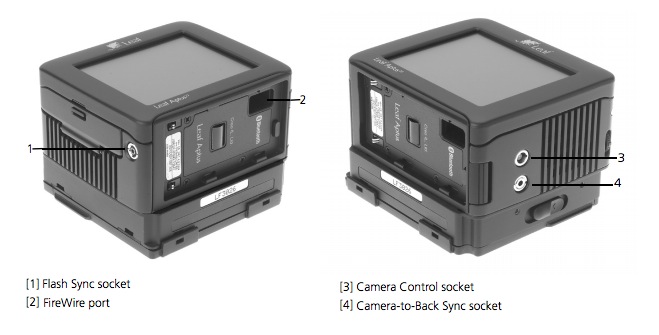 Specifications:
Imager:
Technology:Pixels:
CCD size:
Pixel size:
Full frame CCD, Dual Sensor Readout (DSR) for double capture speed (patent pending)
6726 x 5040
48 x 36 mm
6.8 x 6.8 micron
LCD Screen:
Size:
Pixels:
Interface:
Functionality:
6 x 7 cm (3.5 in.)
211,680
Advanced touch-screen interface.
Pre-shoot file naming, image flags, full browsing and file management, job folders, preview up to 20 images on one screen and more.
Digital Image:Color depth:Dynamic range:

File size:
LEAF 16-bit HDR file:
LEAF 16-bit raw HDR file:
Compressed 16-bit HDR (lossless):
8-bit RGB:
8-bit CMYK:

16 bit (65,536 levels per color)
12 f-stops
190 MB63 MB~35 MB

95 MB

127 MB

Operating conditions:Temperature:
Humidity:Camera support:
0° to 40ºC (32º to 104ºF)
15 to 80% RH (non-condensing)Hasselblad H1 and V series
Mamiya 645AFD, 645AFD II, RZ67, RZ67 Pro II, RB67
Contax 645AF
Fuji GX680
Bronica SQA/ETRS
View cameras: Sinar, Toyo, Cambo, Linhof< Horseman, Rollei X-Act, including Rolley electronic shutter, and others.
Sensitivity:ISO:Camera System:

Capture rate:
Battery type:

50, 100, 200, 400, 8001.85 seconds/frame.
LEAF battery: 2350 mAh power
Portable storage options:
Compact flash (CF) card type II, tested: Sandisk Extreme III, Sandisk Ultra II, Lexar CF pro Series 80x.
30 GB Digital Magazine (read/write speed—17 MB per second).
High-volume portable Firewire disks are optional.
Highlights and Shadow Recovery Tests:
On each I was trying to pull up as much as possible using ACR. I've used Adobe RAW converter because it gave me slightly higher range of adjustments over Capture One.  The quality of the output was the same from both.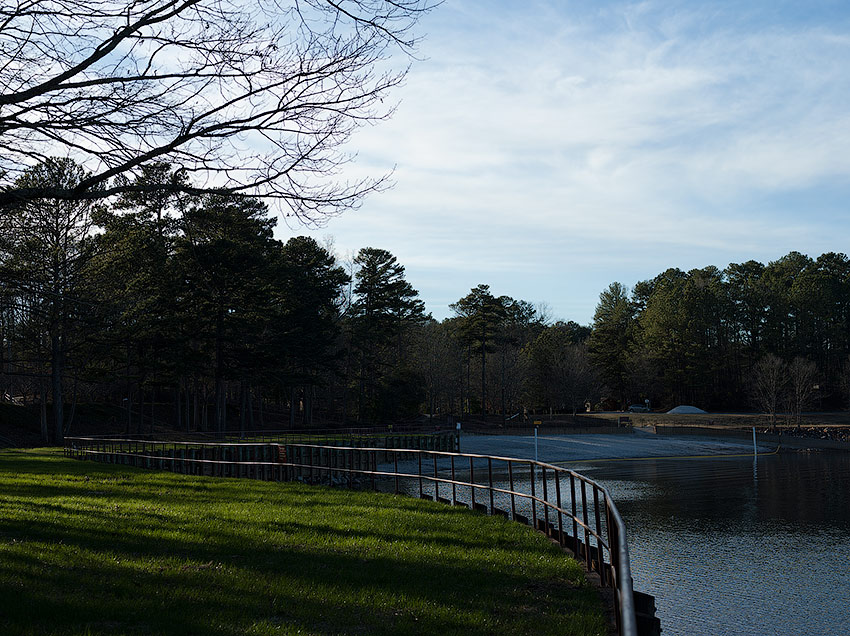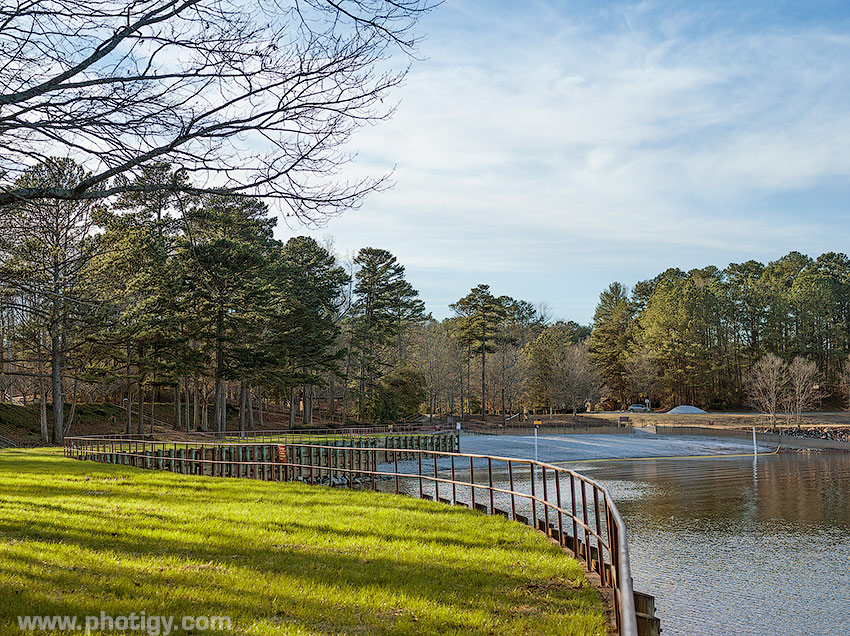 100% Crop From the Image Above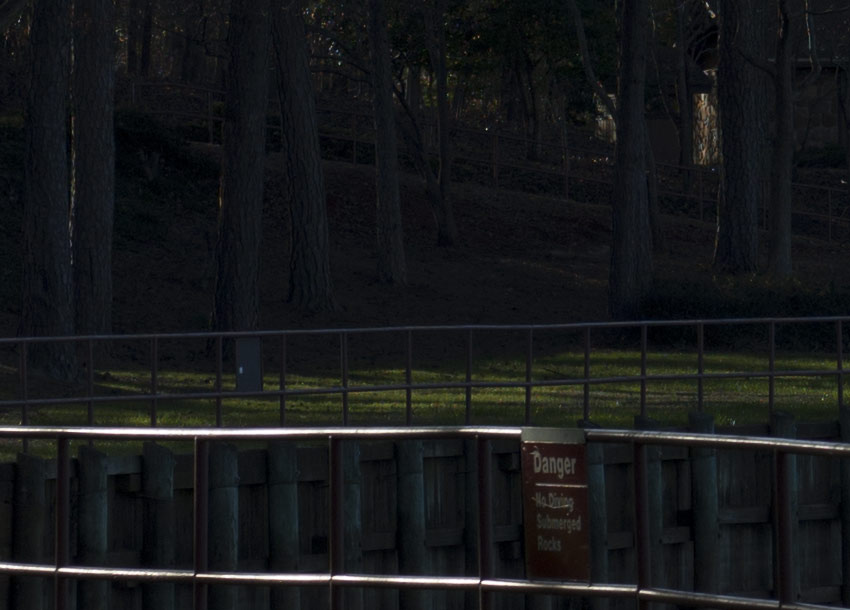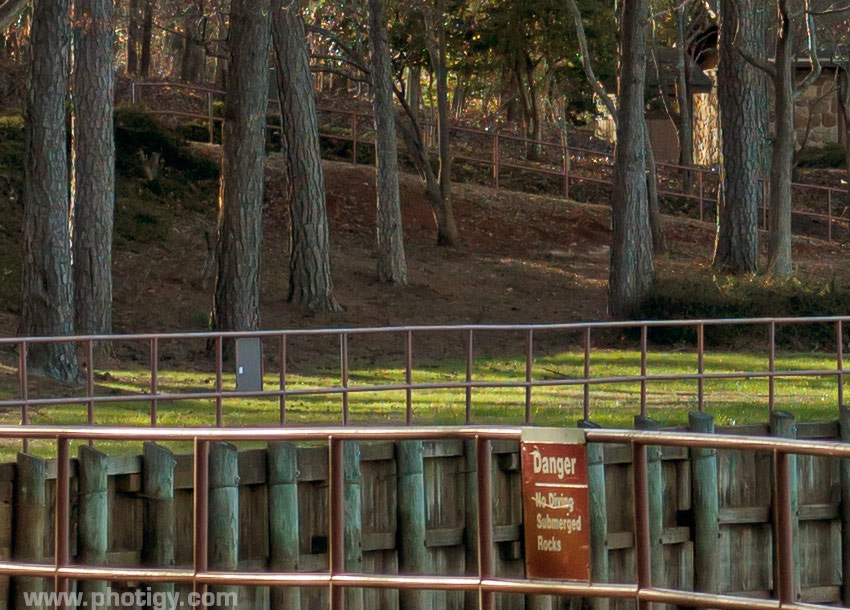 100% Crop off the Leaf Aptus Shot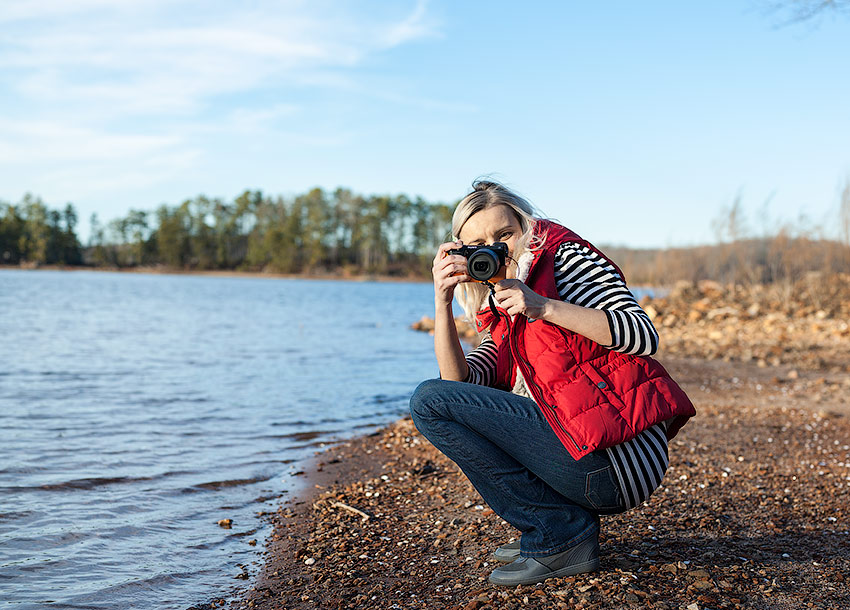 Another Highlight and Shadow Recovery Example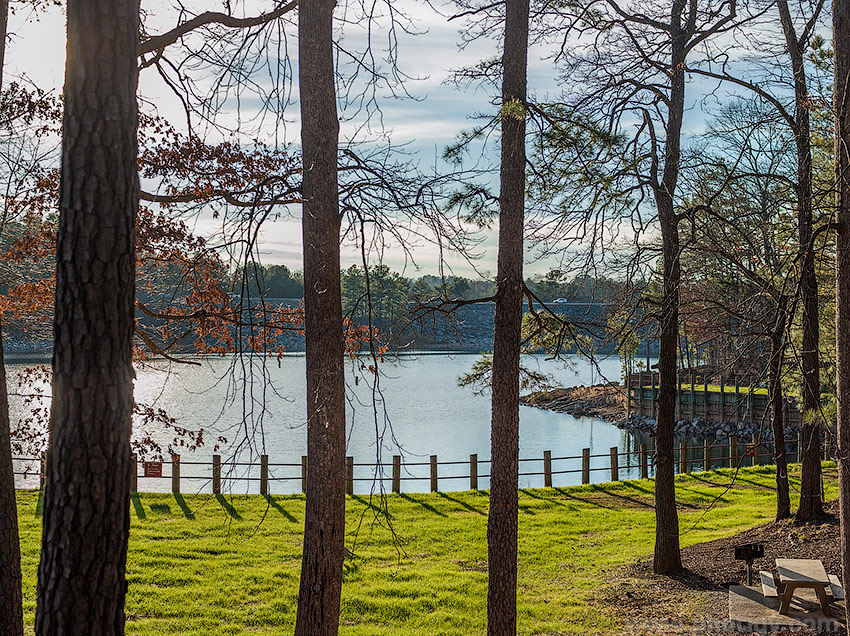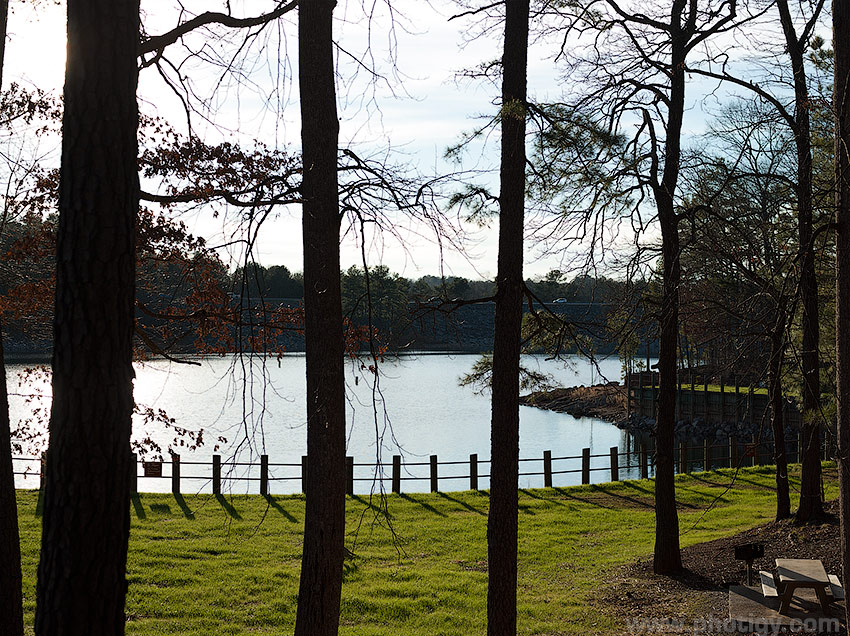 100% Crop From the Above: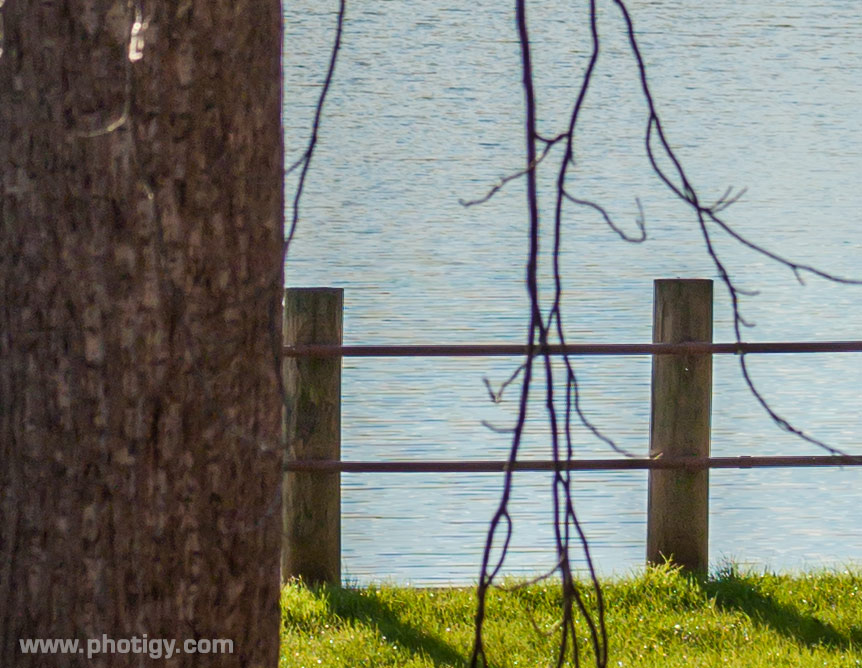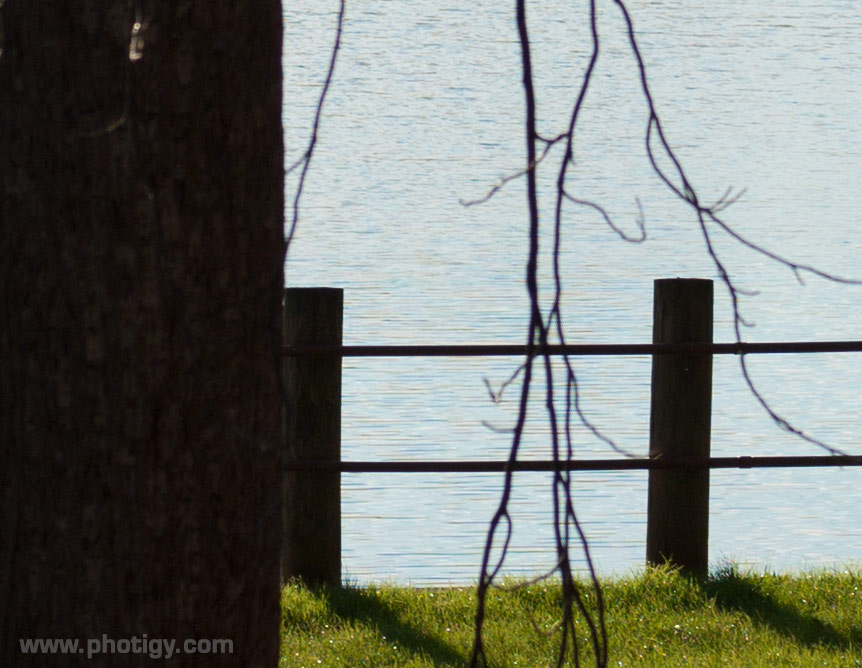 Another Example of Leaf Aptus Dynamic Range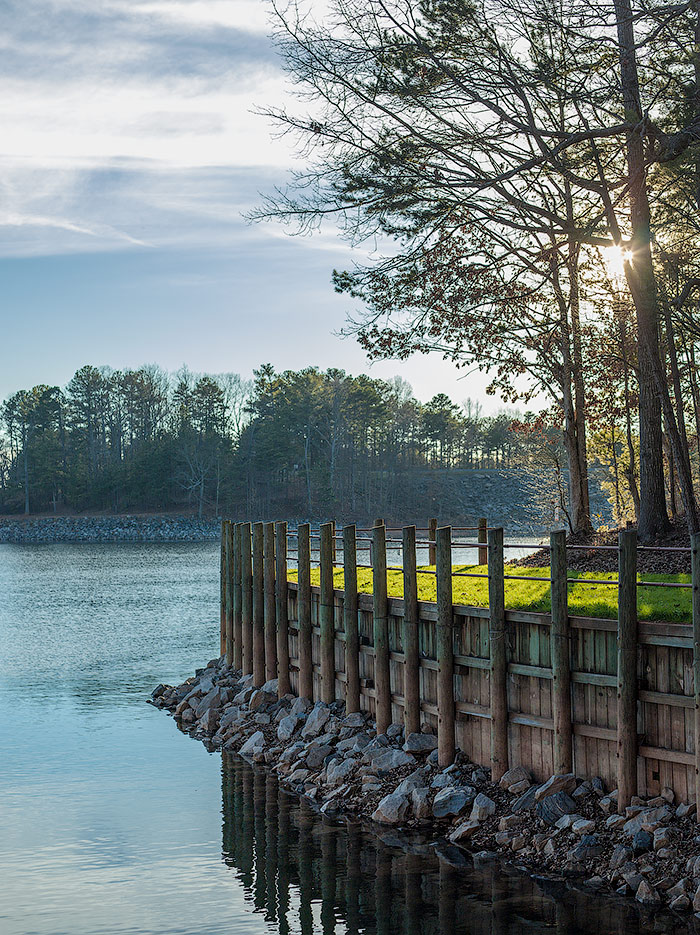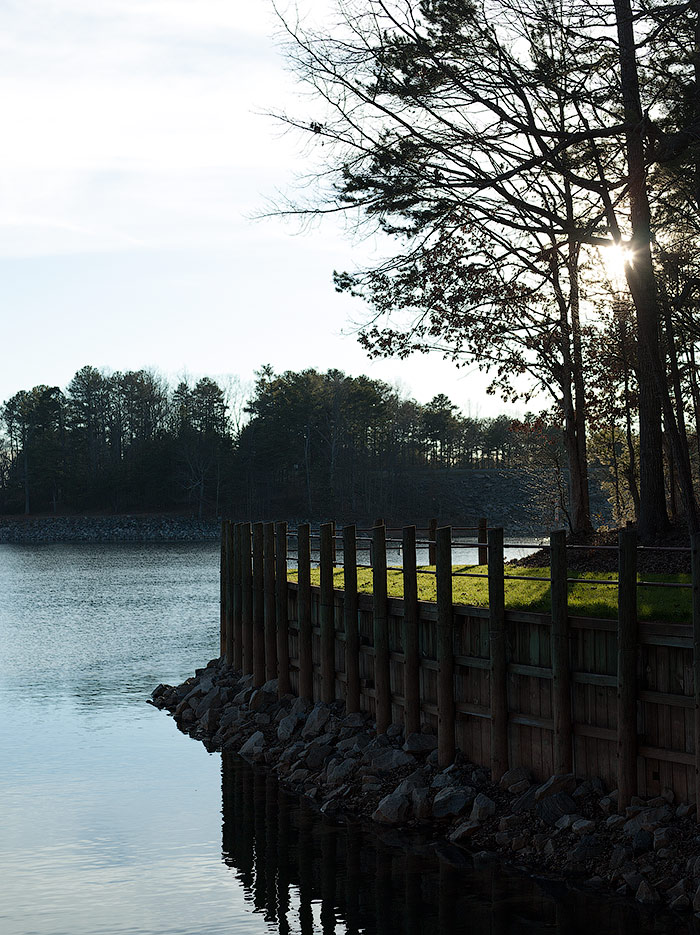 Highlights Recovery Example: Not the Best From Leaf
Highlights recovery is not that impressive though. But there is always could be a level of overexposure when sensor frys pixels. May be one day we'll have something like electronic iris on each pixel? this would be cool:-)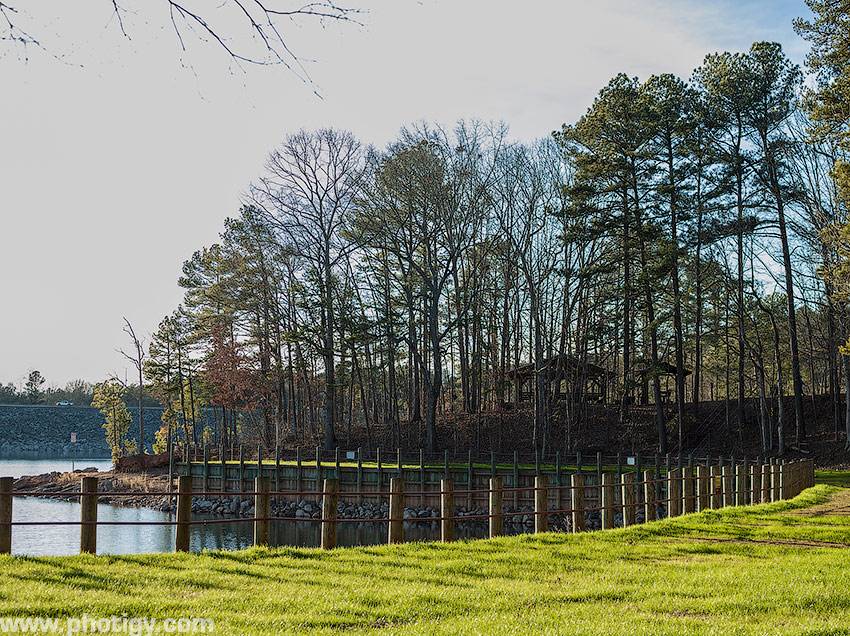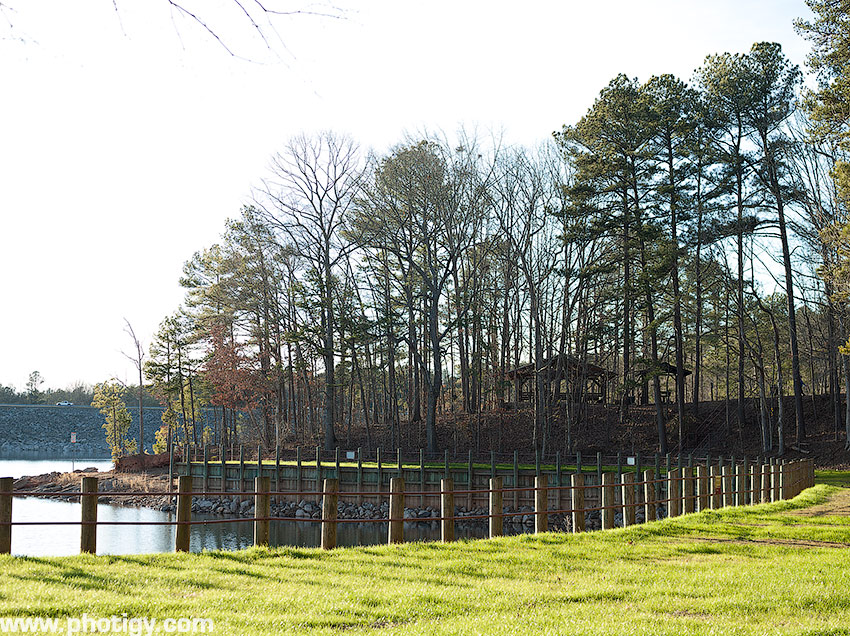 What Is Next:
Full in-studio test similar to Hasselblad and Leaf Aptus II I did a while ago.
---
P.S Speaking of the pricing of Medium format backs on eBay: Check this Hasselblad H3D39! Average selling price is around $6000, and this one was sold for $2900