How to Make a Windex Bottle Look Beautiful: Post-Production
Recently we had a Google+ "Studio Photography Insights" Hangout assignment to shoot a Windex bottle. This is Alex Koloskov's (here is his part: Behind the scene: The Windex shot)  and my contribution to it. Below I will describe the post-production part of this project in an outline form.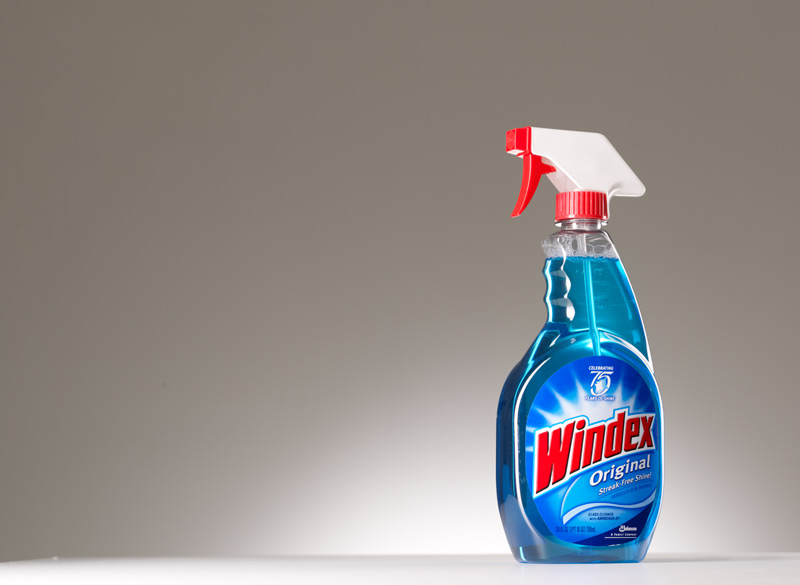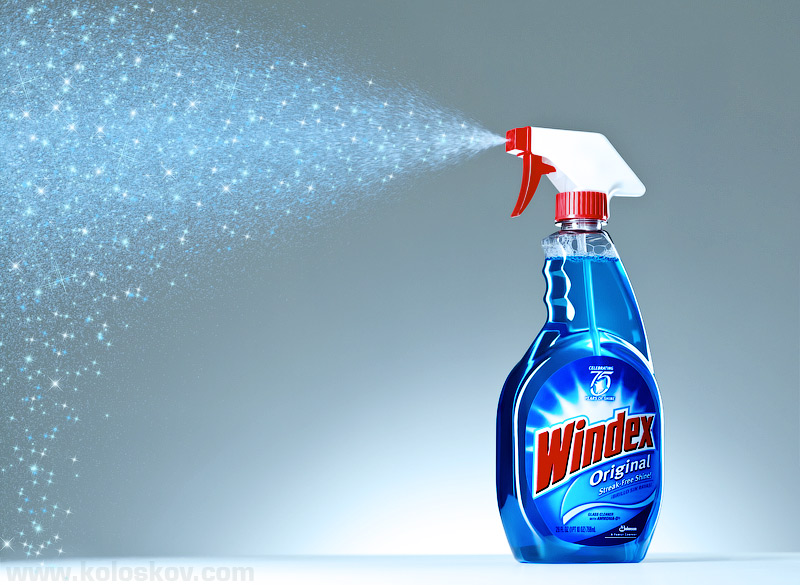 I have two source files. One for the bottle and the other for the spurt.

The Making of: The Windex Shot