"It's a Feeling" Contest Winners
The Winners
I am glad to announce winners of the "It's a Feeling" contest. We suppose to have only one winner, and Dave Nitsche has selected the one, the best one. However, I decided to add second place prize: our "Tabletop Photography in Examples" e-book. There were several really good shots and second prize will be a good reward for the efforts. First, lets look at the submissions:
Contest Entries
[scrollGallery id=17]
Below is the video with me and Dave Nitsche selecting the winners. Not only selecting, but critiquing submission as well. This may look ridiculous for the contest, but we like to provide a feedback to fellow photographers. I am sure guys who submitted their images knew what they were doing: we critique everything within line of sight:-)
Critique and winners selection video
If you do not want to hear the whole critique session, you can skip it and jump directly to our winners. However, if you'll watch the video you'll understand why we have chosen these particular images.
The first prize, $350 gift card from selected photo-online store goes to:
First prize: Terry Croom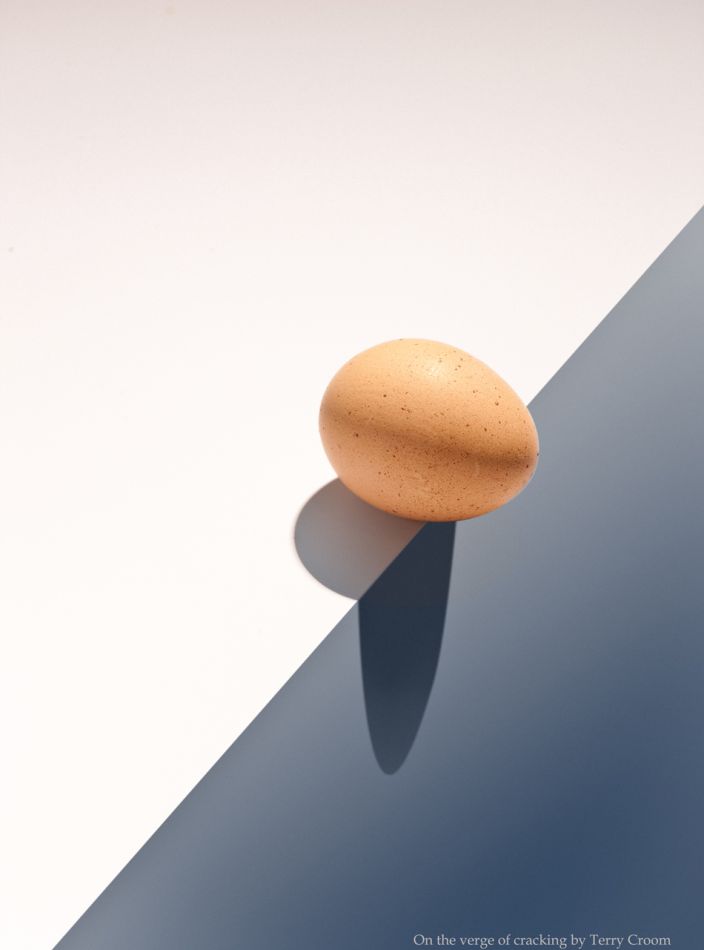 The second prize, "Tabletop Studio Photography in Examples"e-book  goes to: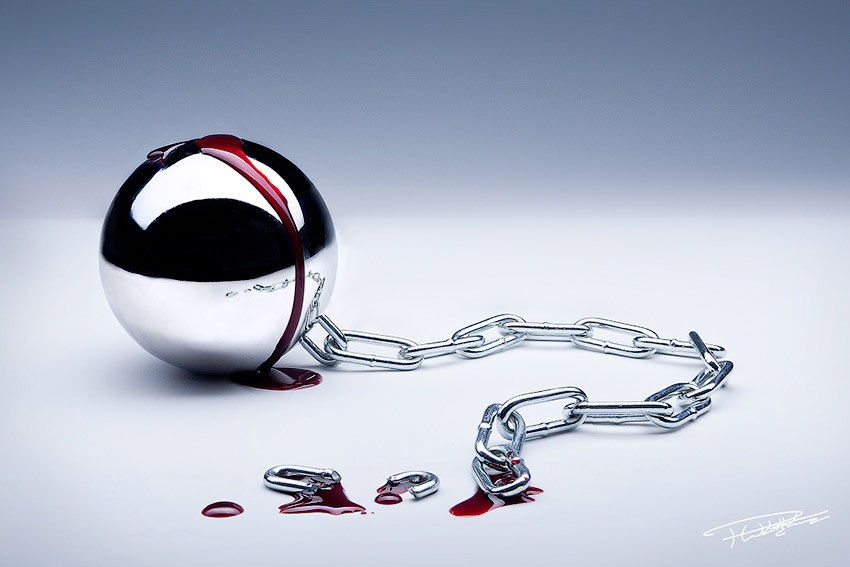 Congratulations, Terry and Paul, great job guys!  Thank you everyone who participated in this contest. Soon we will announce another one, stay tuned!
Do not forget about our PHOTIGY Live Wednesday assignment, dedicated to a jewelry photography. We will be reviewing and learning how to shoot a ring. We still have few days left, meaning you can join us and learn jewelry photography by submitting your shot for a review here: assignment submission. (forum is fixed now)
All the best to everyone!
P.S Do not forget about our another contest: HDR Post-Processing Contest #2
PPS If you want to learn studio photography, make sure you do not miss my iucoming online course: How to Start in Studio Photography online course, part one: The Equipment