The Long Awaited Jewelry Photography Masterclass with Alex Koloskov
Join us as we dive into a day long course specifically on jewelry photography. This isn't an ordinary "workshop", it is a powerful inside look at everything it takes to create a truly masterful jewelry photograph.
In this intensive Masterclass I will show you how to create portfolio worthy masterpieces, help you overcome obstacles common to jewelry photography, guide you through everything from equipment to post production, and I will even go as far as to tell you my secrets for successful jewelry photographs that I have developed over the course of 7 years.
You will not only obtain my information about Jewelry photography, I will provide you with something extra that no one else in this industry is providing. I will provide you with continuing support, critique, and feedback via a special area on our Photigy.com forums. You will have the opportunity to apply what you learned and receive feedback from me instead of letting the information lapse.
Register and join us now as space is very limited in this Masterclass. Can't make it to Atlanta? In this particular Masterclass we will provide an option to join us live online (through Hi Definition Streaming via our Photigy Live Server). Online participants will be able to ask questions and comment during the course via embedded chat window.
The Plan of the Masterclass:
Jewelry Photography Fundamentals (1 hour) :

Camera and lenses suitable for jewelry photography (35mm crop sensor v.s full sensor v.s medium format with tilt/shift)
Lighting for jewelry photography: strobe v.s continuous
Support, grip and fixtures for jewelry photography

Using Different Light Modifiers to Shoot Jewelry (1.5 hours)

Light Cube and Cone
Diffusers and Translucent Panels
Reflectors

Lunch and Q&A talk (0.5 hours)

Shooting Different Subjects (3-4 hours)

Rounded (Bridal) Rings
Rings with Gemstones
Necklaces
Earrings

Tips, Tricks and Secrets (1-2 hours)

Different ways to create sparkles on gemstones
Polarized light: How it can be used in jewelry photography
DIY Light Modifiers and Solutions for Jewelry Photographers

Post-Production (recorded after the class, delivered within 2-3 weeks after the workshop) 3-4 hours

Support, photos review and feedback for participants: 2 group video review sessions
When:
Where:
Address: 
1005 Alderman Dr #101
Alpharetta, GA, 30005 (see map)
Online:
Join us from a remote location and watch and participate masterclass over Live Broadcast and chat
How to Join:
You can register using the buttons below and come to the studio to join us in this awesome journey into the Jewelry photography world, or you can watch the whole class LIVE online (Hi-def streaming via Photigy Live server , and post your questions and comments on the embedded chat window. 
What You Will Receive:
7 years of my experience in Jewelry Photography condensed into 8 information packed hours
Full length recorded video from the workshop
Post-Production video from our retoucher, Genia Larionova, of several (most complicated) shots from the workshop, delivered within 2-3 weeks after the class
Plus Bonuses!
[ois skin="Jewelry Photography"]
Note: Everything listed above will be delivered to everyone, in-person and online participants.
Why you want to Attend this Workshop:
What Photographers who Attended my Classes and Watched Tutorials say:
I just got to know your from our teacher in the photographic class. I must say your work really puts my mouth fall on the ground and my eyes are as big as basketballs :).
Before I'll actually try to follow you live, I'll first try to catch up where your tutorials start and see how far I can go with that!
Anyway, keep up the great work, it is a-m-a-s-i-n-g!!

~Regards from Belgium, John
I love that you share your incredible knowledge and love of photography by showing how you do these incredible works of art! Pure brilliance. I am a huge fan and can't wait to get your book …
I was shocked to see how many commercial shots you did in one session. You deserve every dollar that comes your way and I hope someday I can be half as good as you.
Thanks Alex for being yourself and keeping it real!!

~Brett Spinning, owner BrettSpinningPhotography

How to Register for the Masterclass:
Walk-in price of the Masterclass: $1000
— EXPIRED —–
For online participants: If you are going to join us via online broadcast and chat, the price is 10% less, currently

$9

00

.

—- EXPIRED —–
Hurry, space is limited. Jump on and reserve a spot for you or gift it to a significant one!
In this video below Alex explains
how remote participants will be able to join the class:
Become a Professional, Invest in Yourself!
Update:
We had an amazing time, 8+ hours went pretty fast. Few shots from the class: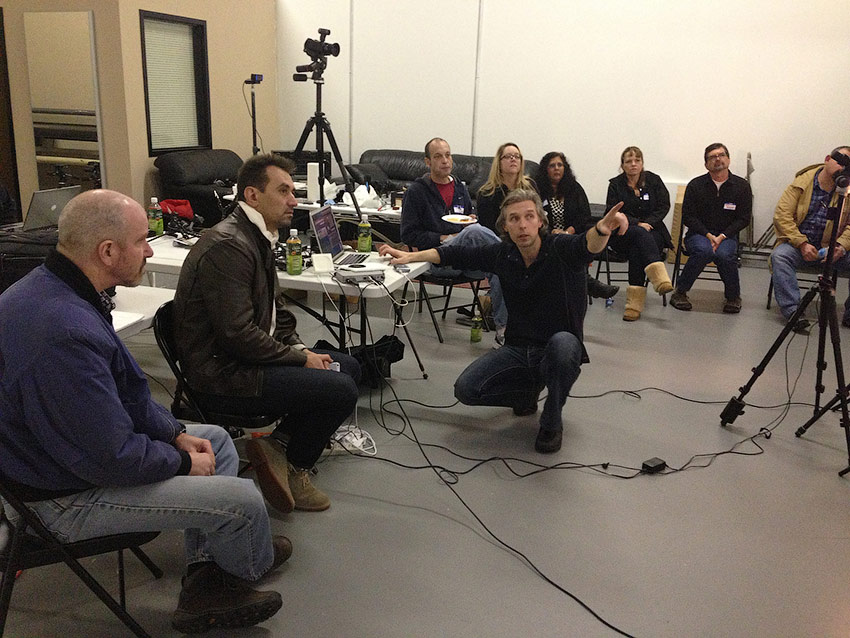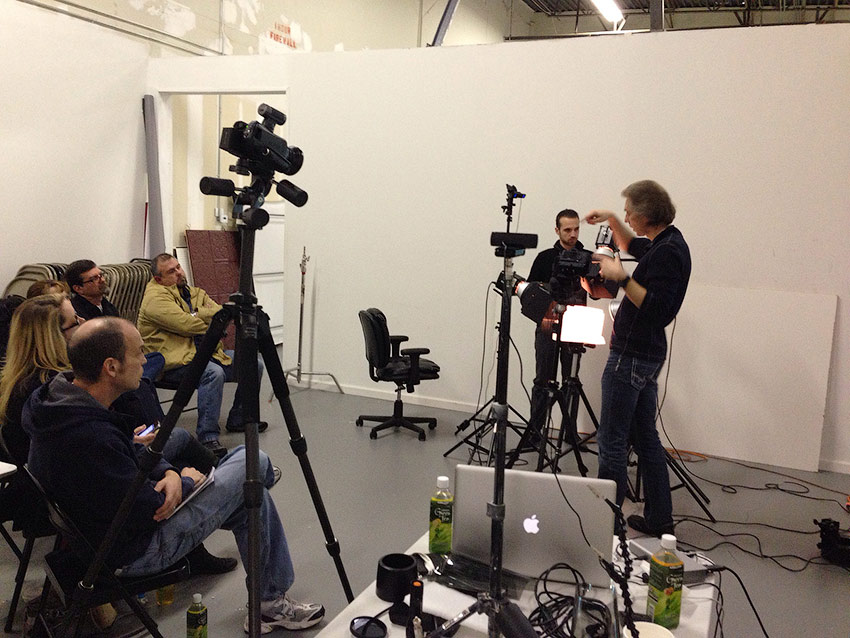 What students are saying:
Thanks again for a great workshop today Alex. I'm thoroughly inspired and excited to try out my new tricks when I get back to the studio…And awesome to meet you!
~France Freeman
Thank you for yesterday's class. It was awesome seeing your techniques in person! I never knew how much went in to photographing Jewelry.
The time you take to get the detail and eliminate or add the reflections was fascinating to watch. I am glad we did not shoot. I got more out of watching you shoot and seeing the results than if we all took the time shooting. I would rate the class a 10 out of 10.
~Kevin Luker
I've asked to tell about the workshop one of the students, Steve:
Few example shots from the workshop: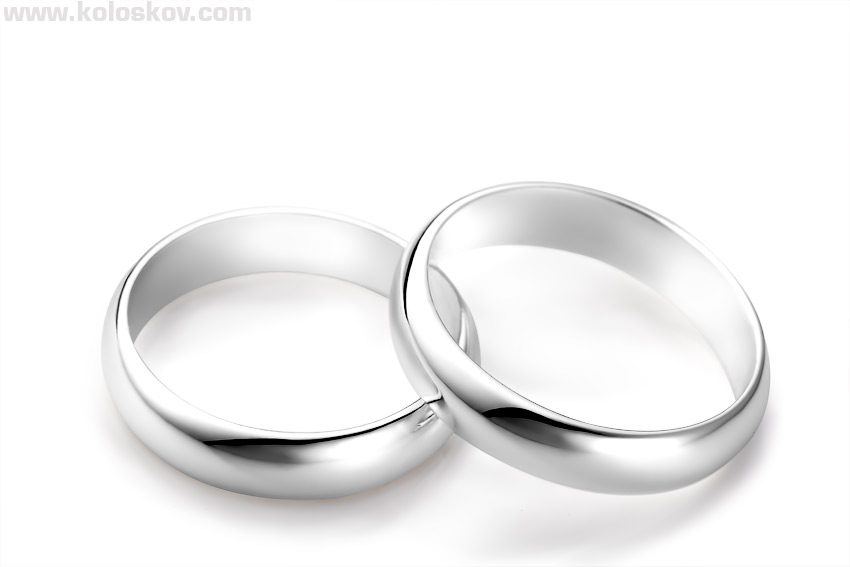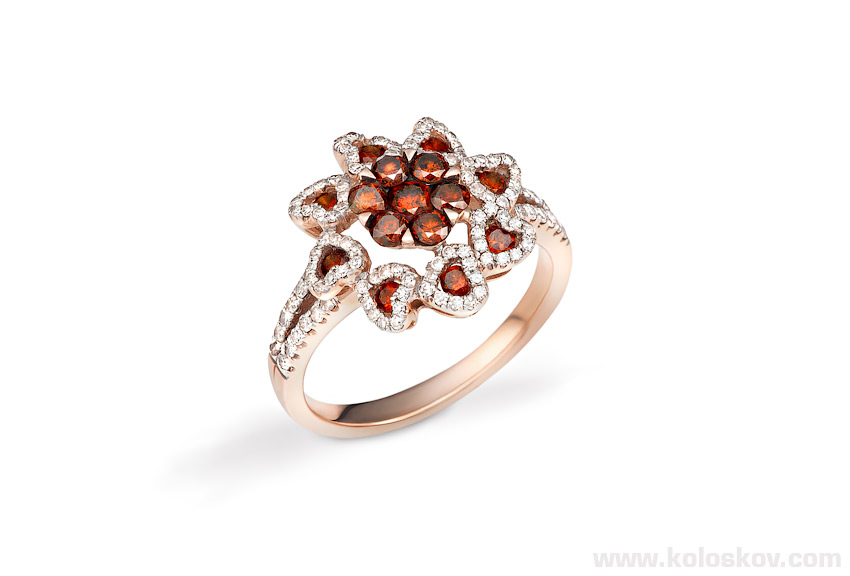 If you missed the class, do not worry: everything was recorded and the whole class and a post-production video (to be done) is available for purchase below
 Thank you everyone!
More Jewelry Photography Tutorials and Courses