My name is Iaroslav Danylchenko, I am a still-life studio photographer.
I live and work in the beautiful city of Kiev, the capital of Ukraine.
Tabletop photography slowly become my main specialization more than 4 years ago.  I went from amateur to a professional commercial photographer in five years, before I fell in love with studio tabletop photography.
Now I completely stopped shooting weddings and life-style photos and concentrated on studio still life. From time-to-time I still shoot fashion, but my true passion is working with still-life subjects.
The most enjoyable thing for me is when I'm able to get a perfect shot right out of the camera,
using the lighting rather than Photoshop. The more I shoot, the less I want to sit on the computer and process my images.
This is why I concentrate on getting the most in-camera, creating a more natural image. I love to shoot moving things, especially liquids, I also enjoy shooting "complicated" subjects
I have a studio in Kiev with everything I need for my work.  
I use a strobe lighting from brands like Rime lite and Paul C Buff (Einstein e640) with various light modifiers. Currently shooting on Canon 5D MkII, my favorite lenses are Canon's 24-70mm F2.8L and 100mm macro F2.8L.
Recently I've got Sinar P1 and Rodenstock 120mm macro, and I am going to use Canon 5D MkII with it.
Below are examples of my studio work, mostly liquids. Hope they will inspire fellow photographers to go and shoot more:-)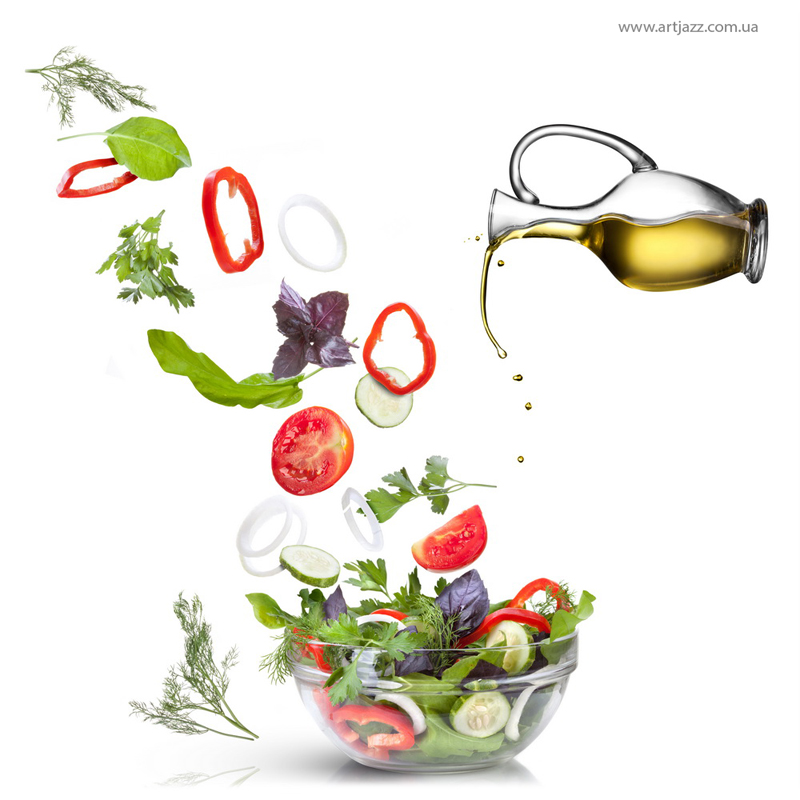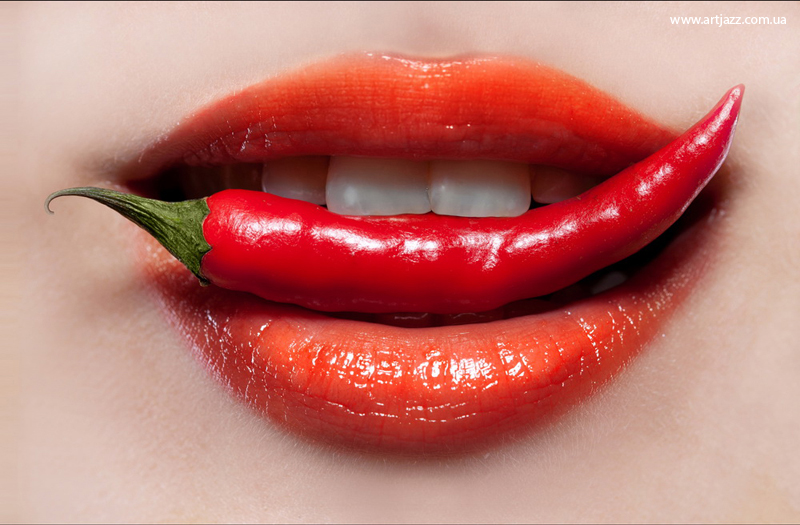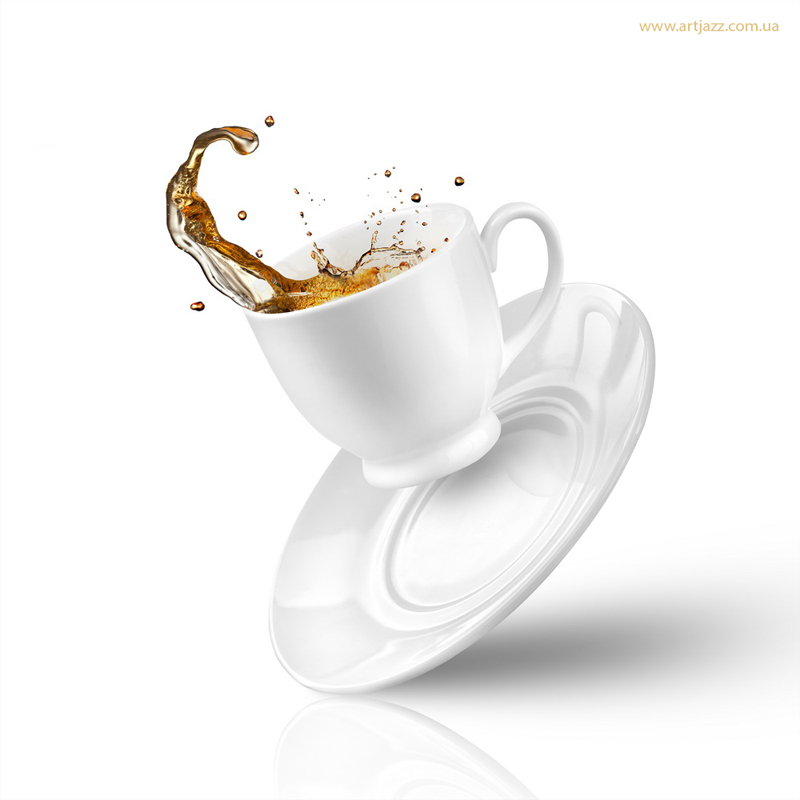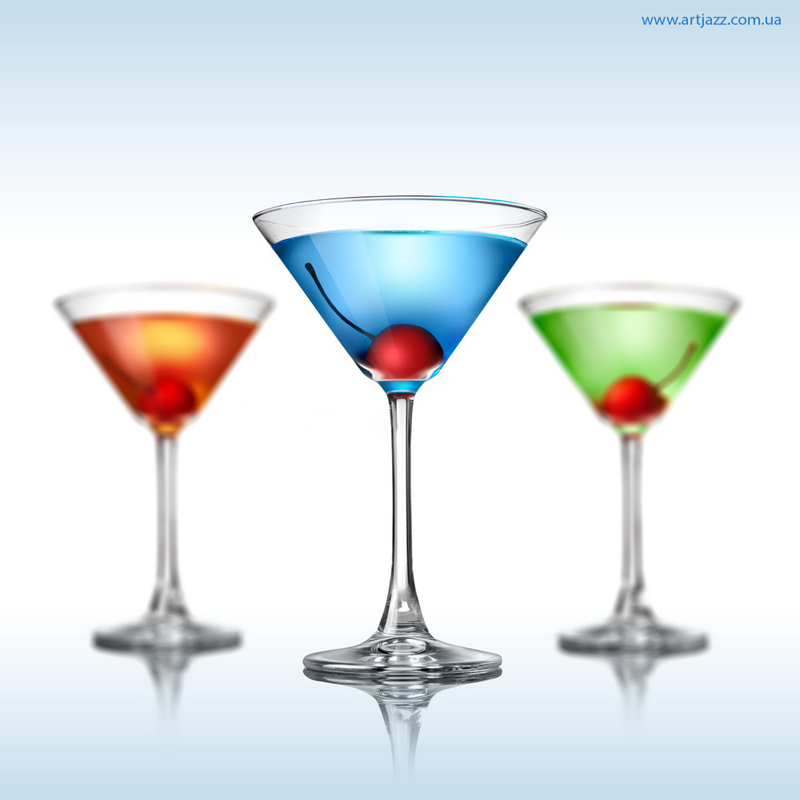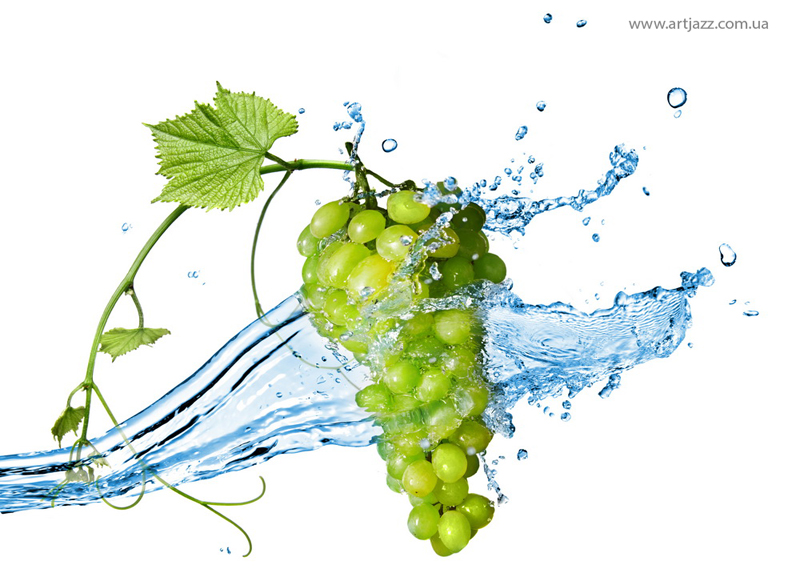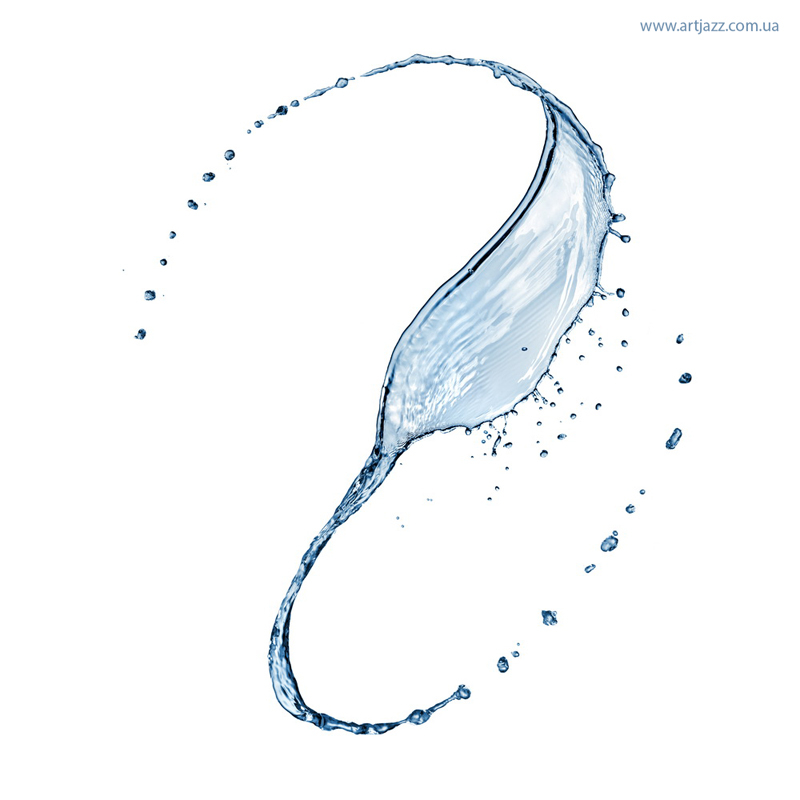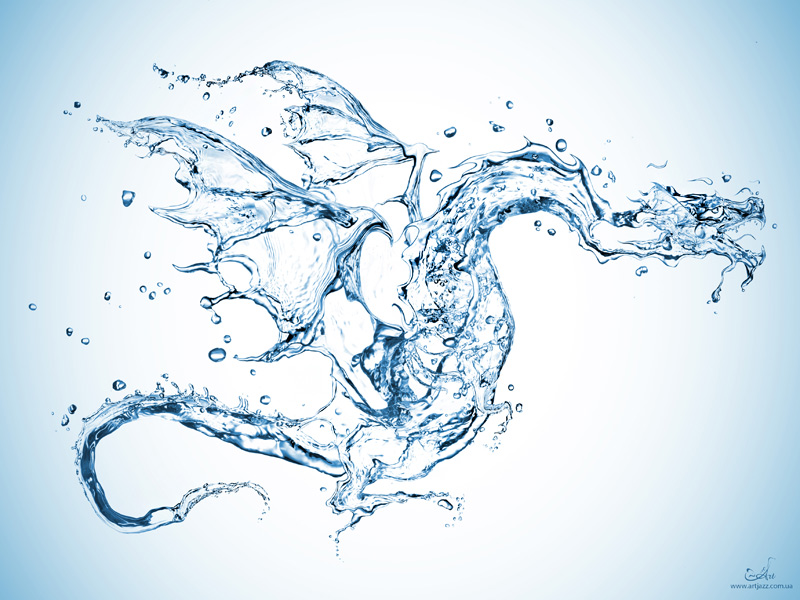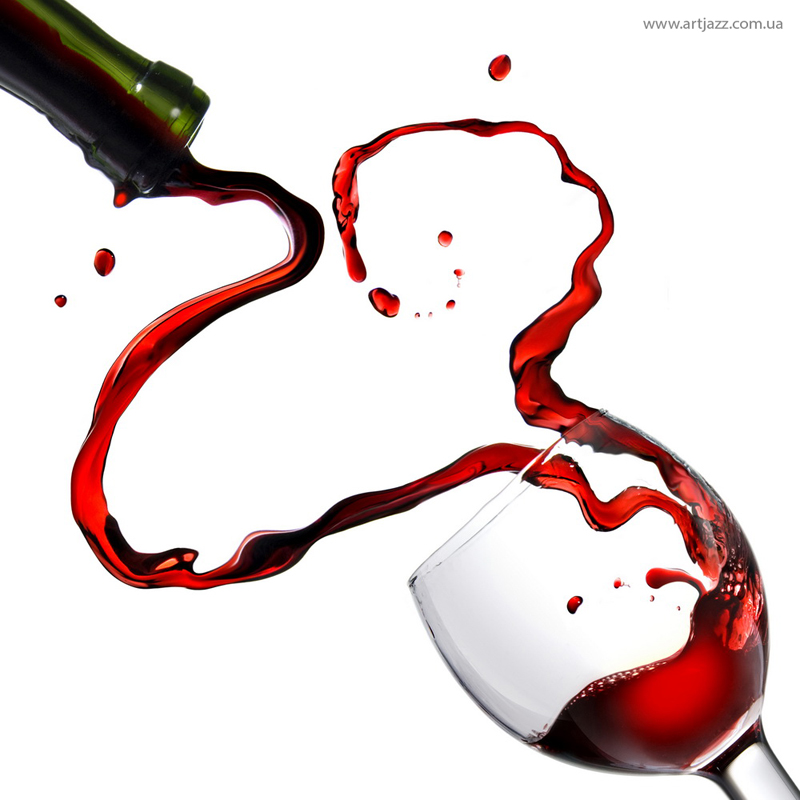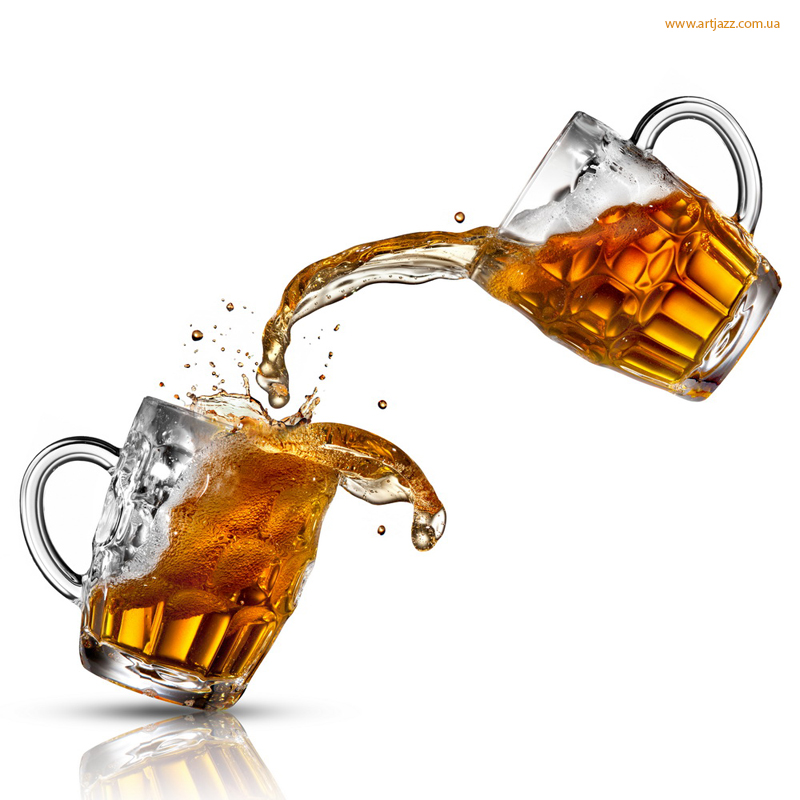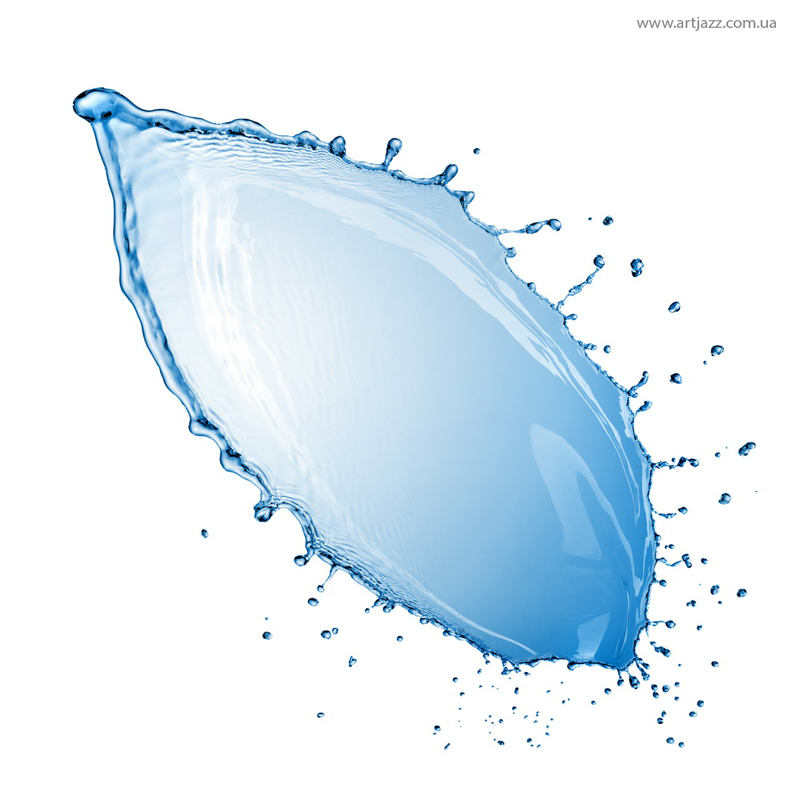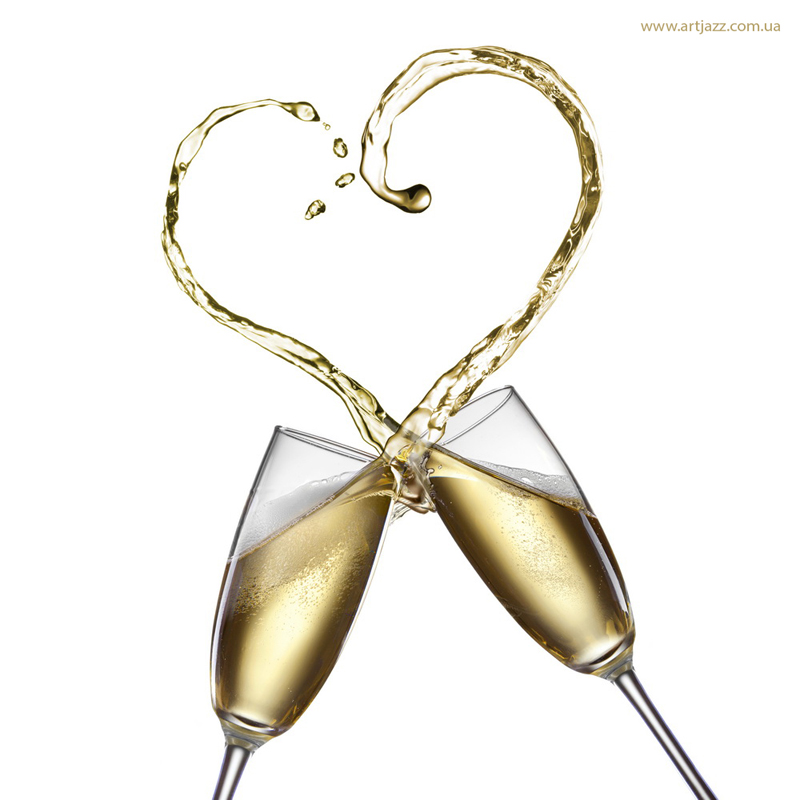 Where you can find me:
Portfolio www.artjazz.com.ua
FB  http://www.facebook.com/artjazzcomua
G+  https://plus.google.com/u/0/103066990065293626513