Tobias Burger: Product and Corporate Photographer
 I think you should do what you love and don't stop it. And just show, what you love! Don't show wedding photographs, if you don't like to do it! Never stop learning and be open for new influences.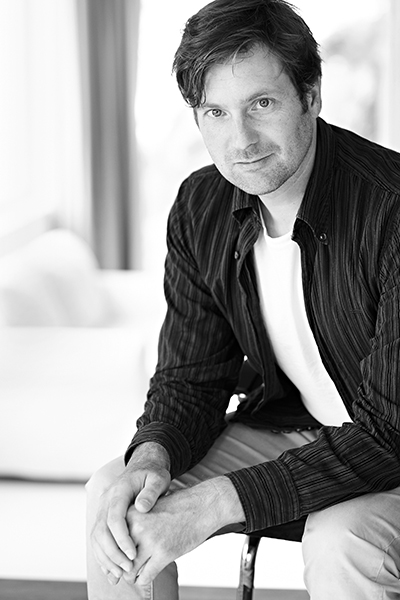 Tobias Burger specializes in Product and Corporate photography. An avid climber, mountaineer, and skier Tobias started his career first photographing landscapes and mountain sports and in 1997 as a photo assistant in studio. Since then Tobias has earned and worked his way up to owning his own photo studio in Bad Hindelang, Germany, his current home base. 
Photigy Interview with Commercial Photographer Tobias Burger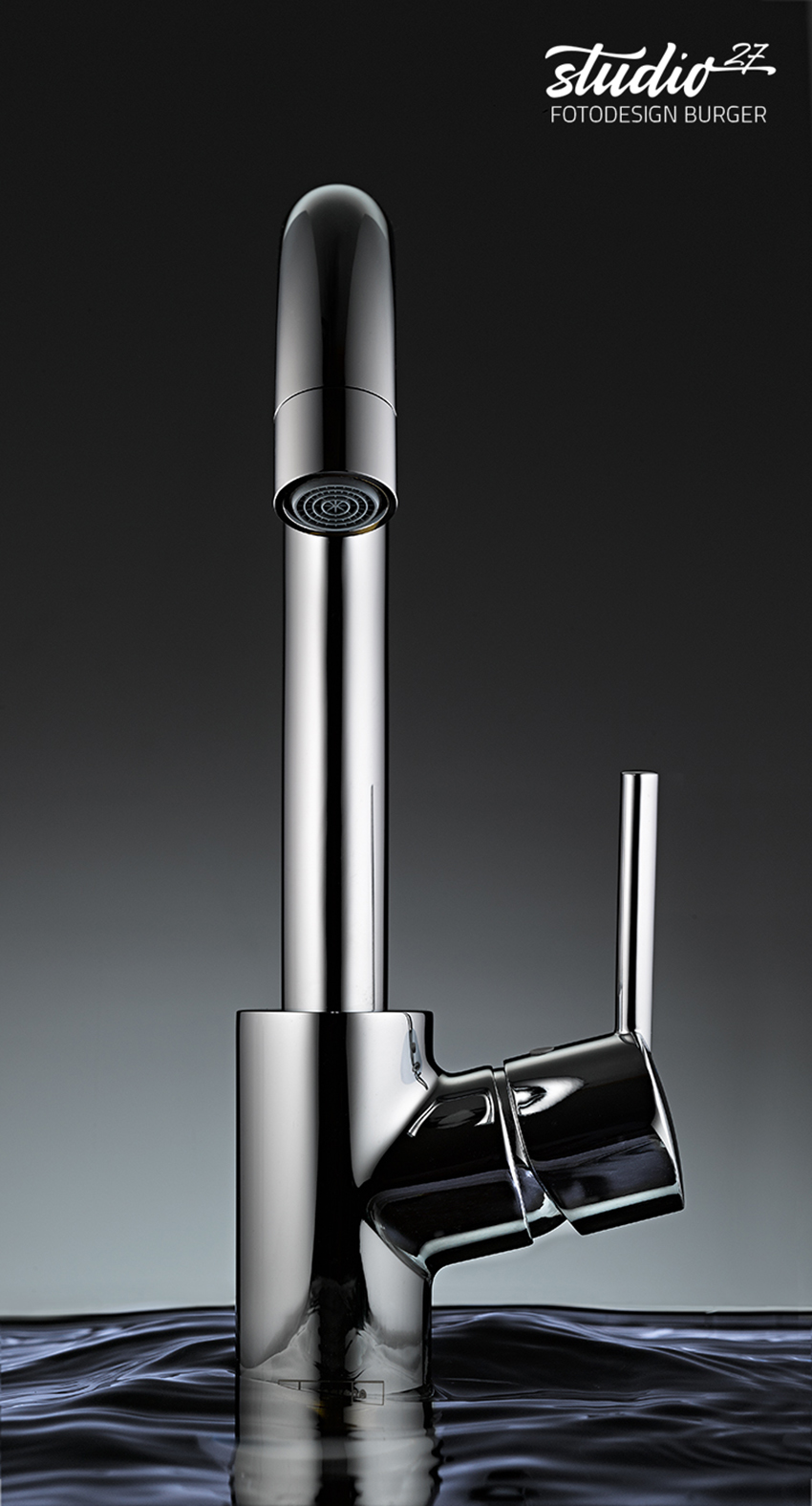 First of all tell us a little about your background Tobias. When did you decide to become a photographer? Can you name a moment in time when it clicked in your mind and you realized that photography was more than a hobby, but a passion?

Hello, my name is Tobias Burger and I'm a Photographer for product and corporate photography. My base is in southern Germany in the Bavarian Alps, next to the Austrian border. Inspired by the surrounding mountains, I started taking pictures of landscapes and mountain sports. [In] 1997 I decided to go for a job as trainee in a photo studio. This was my first contact with product photography and I was very impressed of this different kind of photography. After two years as a trainee I visited a school for photography and graduated in 2001. Now I do product photography for mail-order houses, breweries, and some industries companies. I also do corporate photography for local companies.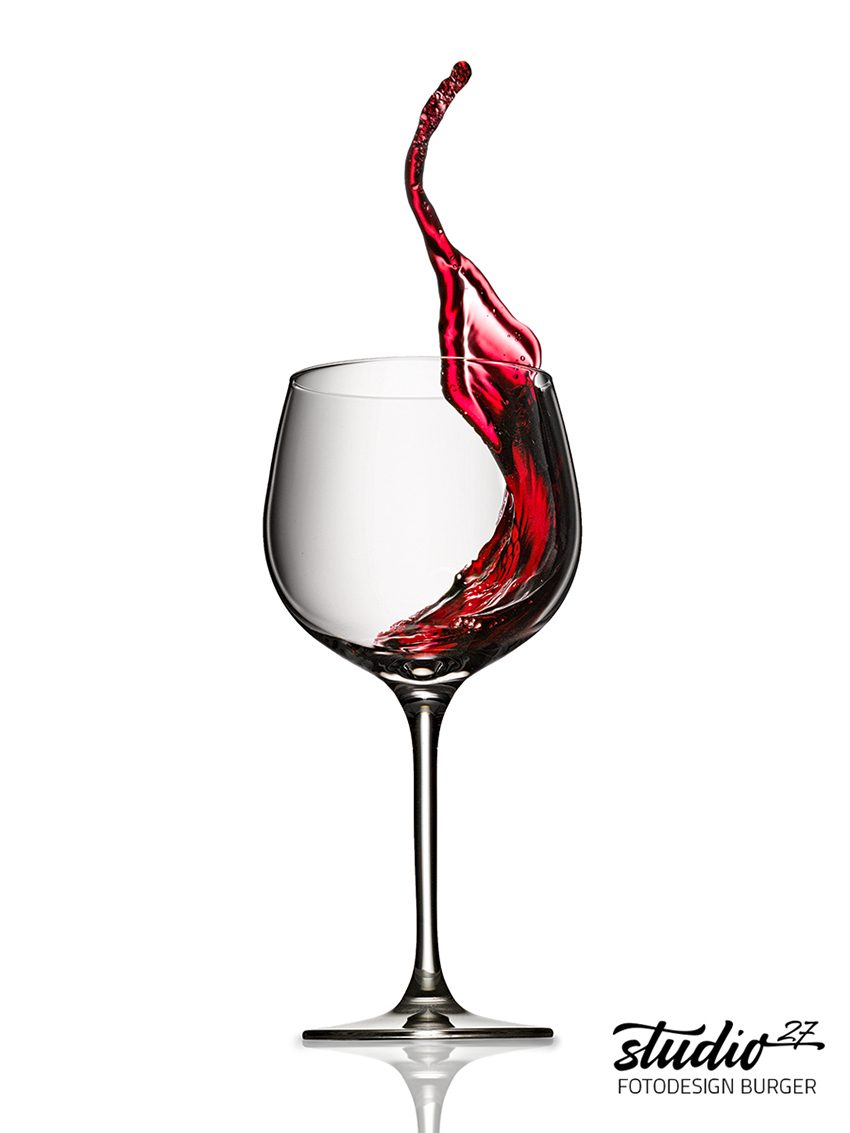 What influences your photography? Do you look to other photographers for inspiration, or does your inspiration come from other sources? 

My inspiration for my photography comes mainly from stock agencies, Pinterest, and other photographers around the globe. But also fashion, interior and design magazines inspire me.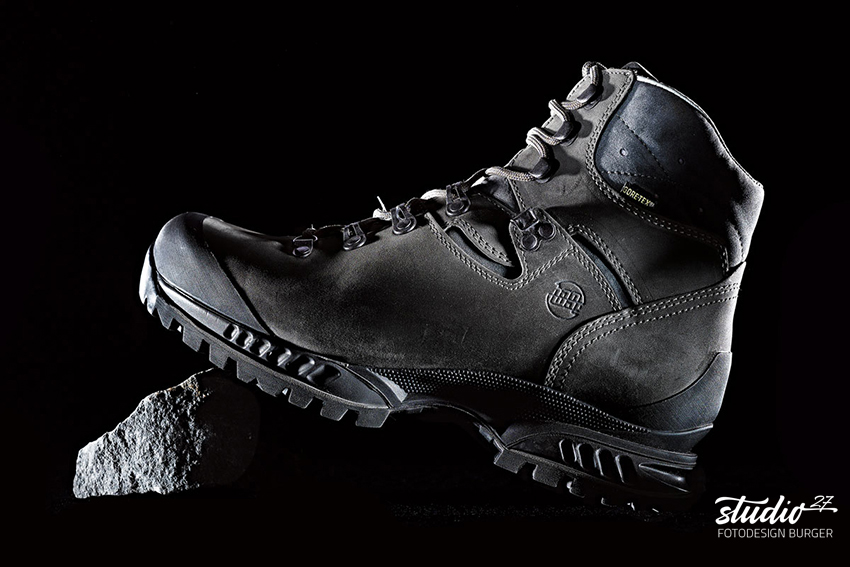 How important is post production in your photography workflow? In terms of percentage, how much time would a typical shot take to post process? Do you retouch and edit your own photos or do you outsource part of that process?

Post production is very important, but I try to keep the main work in taking the shot. In terms of percentage it's around 80/20. If I edit my photos depends on the customer. But mainly I do it by myself.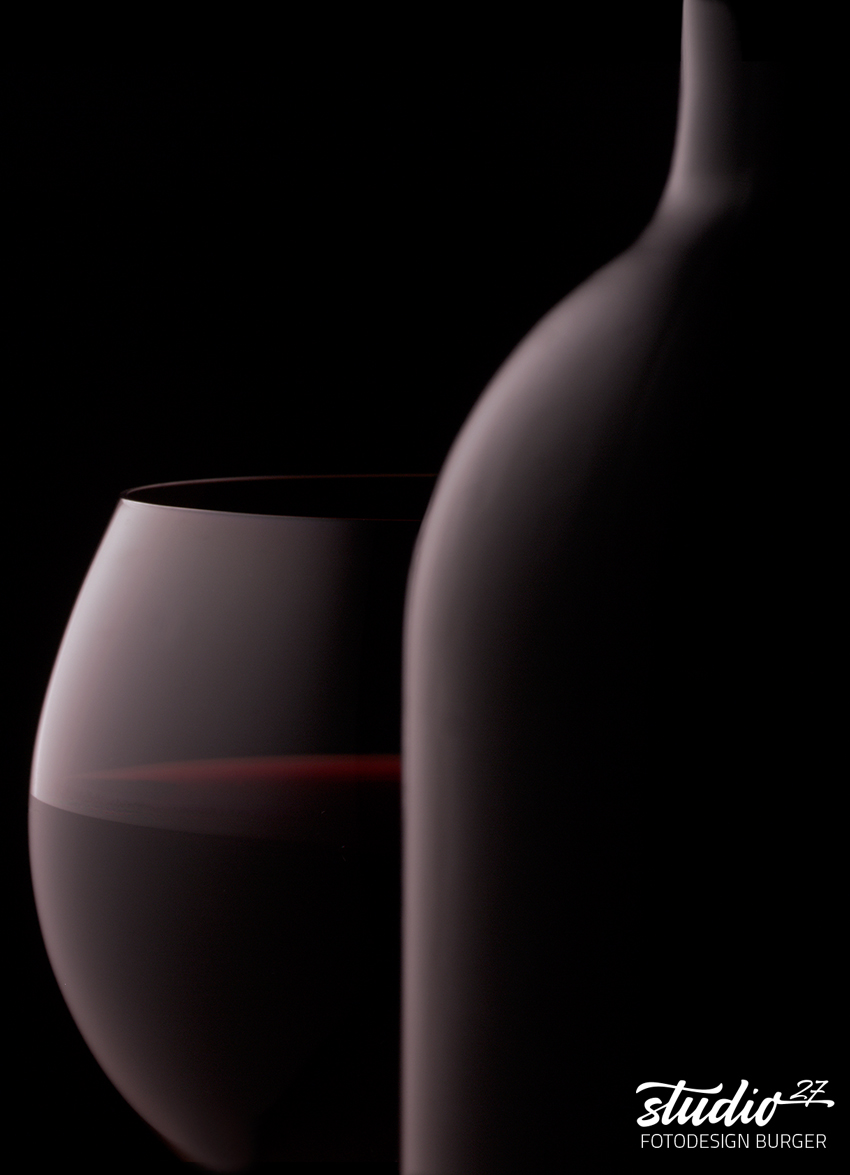 Could you describe some of the process when you are creating a photograph? Does it involve for example, certain steps such as sketching out your final shot, or creating a vision board?

In best case I get the Idea, scribble it down and think about what I need, and how I can convert the Ideas into reality. I'm having the best results if I got the image first in my mind. But, sometimes my concept can change during a shot, because of unexpected things. So products can appear in a new way, and it can even be a better way.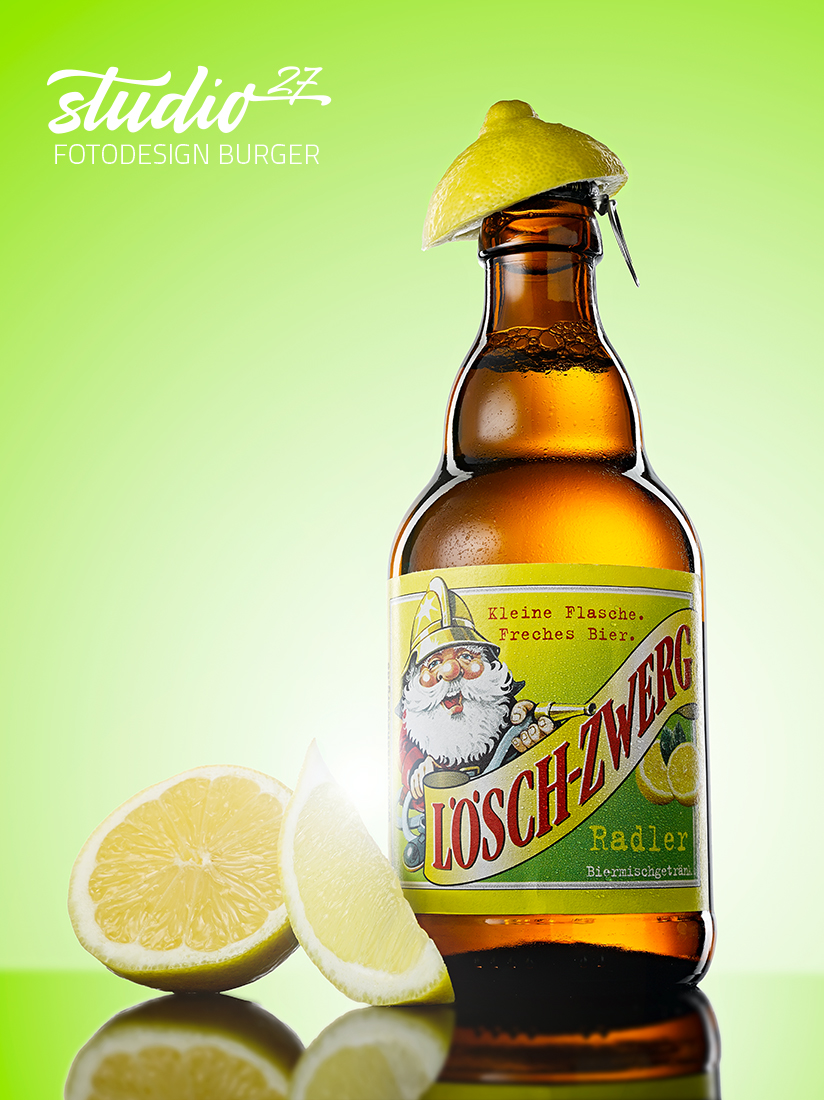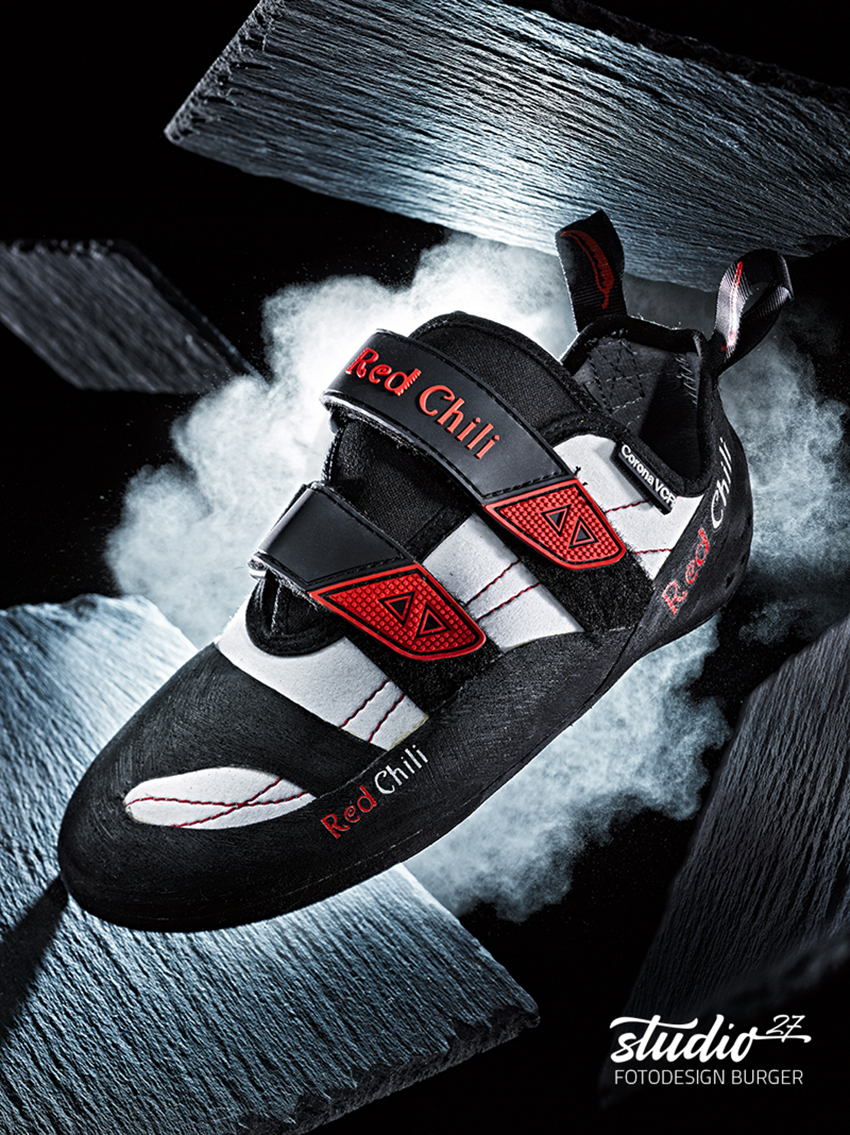 In general what would you say would be your most challenging assignments? What key features do these assignments share? For example, challenging locations, elaborate retouching, no clear art direction, etc…

It's hard to say, but in the daily business I see myself more as a problem solver; how to react to different conditions. So, every job is challenging and it ranges from the bad lighting conditions on location, to the inadequate briefing.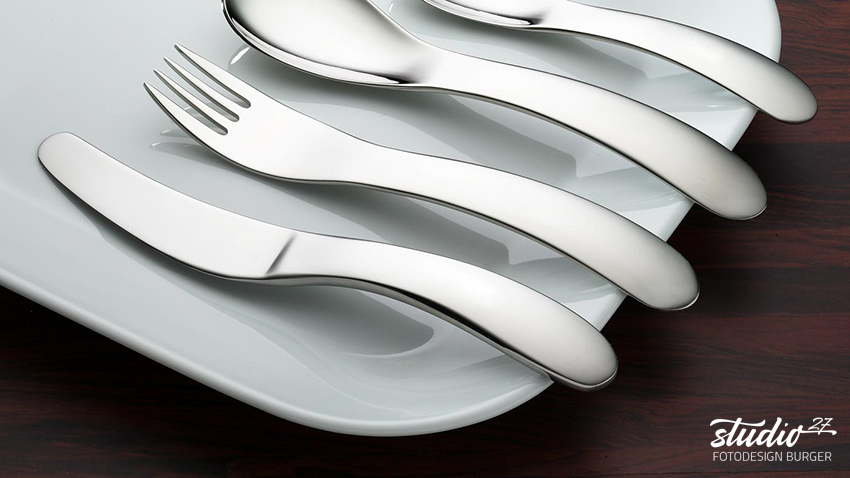 If you had the chance to work with the "perfect" client, what key features would that client have?

My perfect client would have a good understanding and appreciating about the whole process, creating an image. Not just the thing pushing the button and having a good camera. I really like customers who exactly know what they want.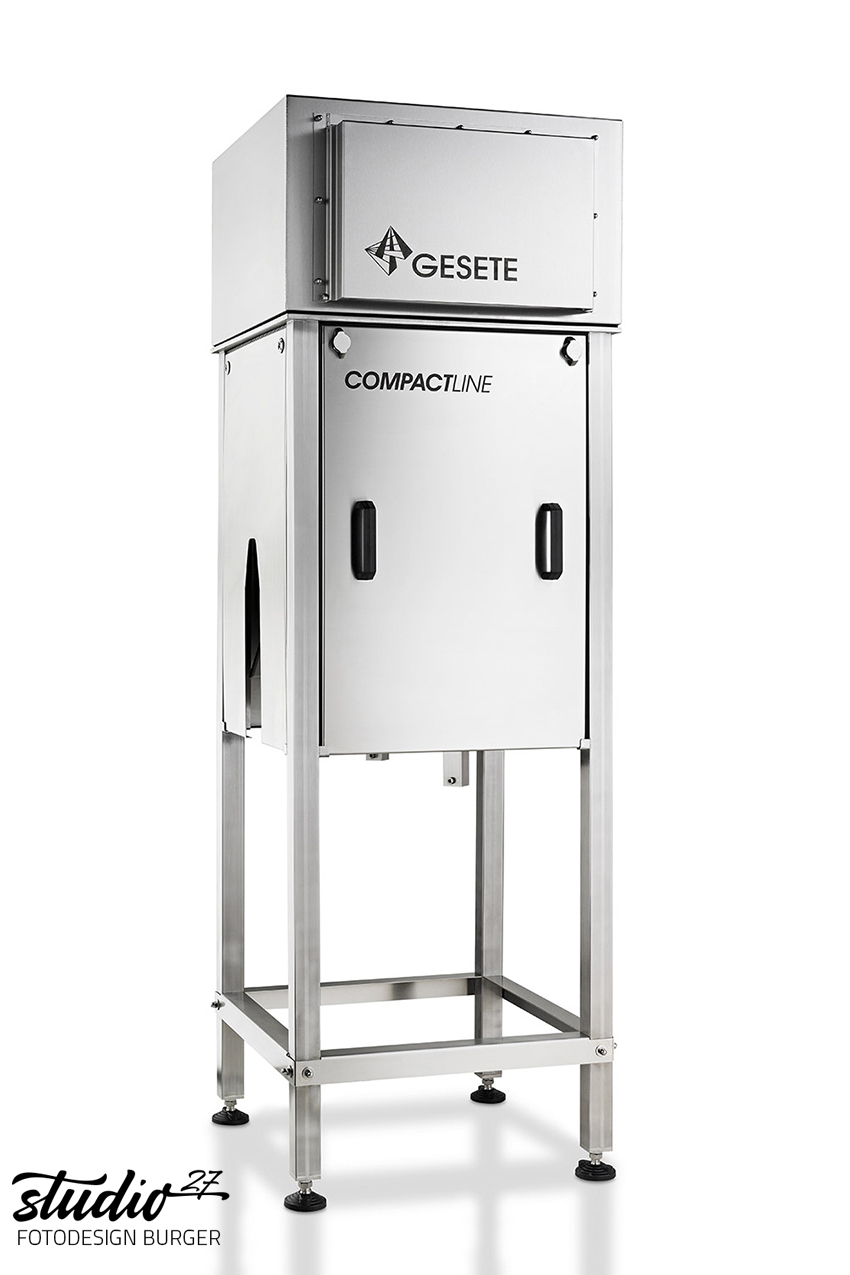 Do you have a favorite type of subject to work with? For example a certain type of product?

I love to work with bottles, shiny objects, like chrome, glass.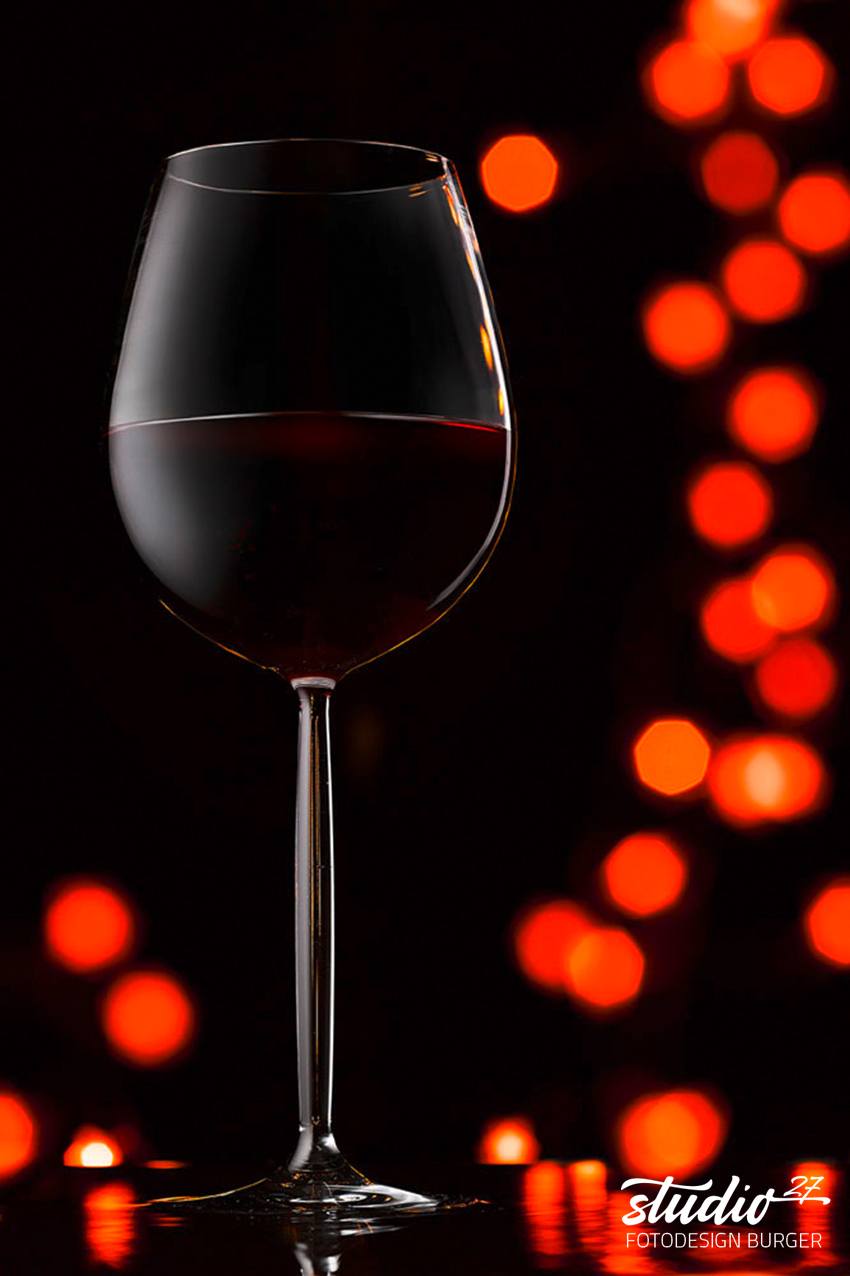 What is some advice you would give to someone who is looking to start their own photography studio? Is it all about business, technical aptitude, art, etc… What would you tell a newcomer?

Yes, that's the overall Question I ask myself every day. But, I think you should do what you love and don't stop it. And just show what you love! Don't show wedding photographs, if you don't like to do it! Never stop learning and be open for new influences.
Technical equipment is important, but you can start with a minimal amount of it. I started with a DSLR film camera and 3 really cheap compact studio flashes in a small garage. You can expand it from time to time.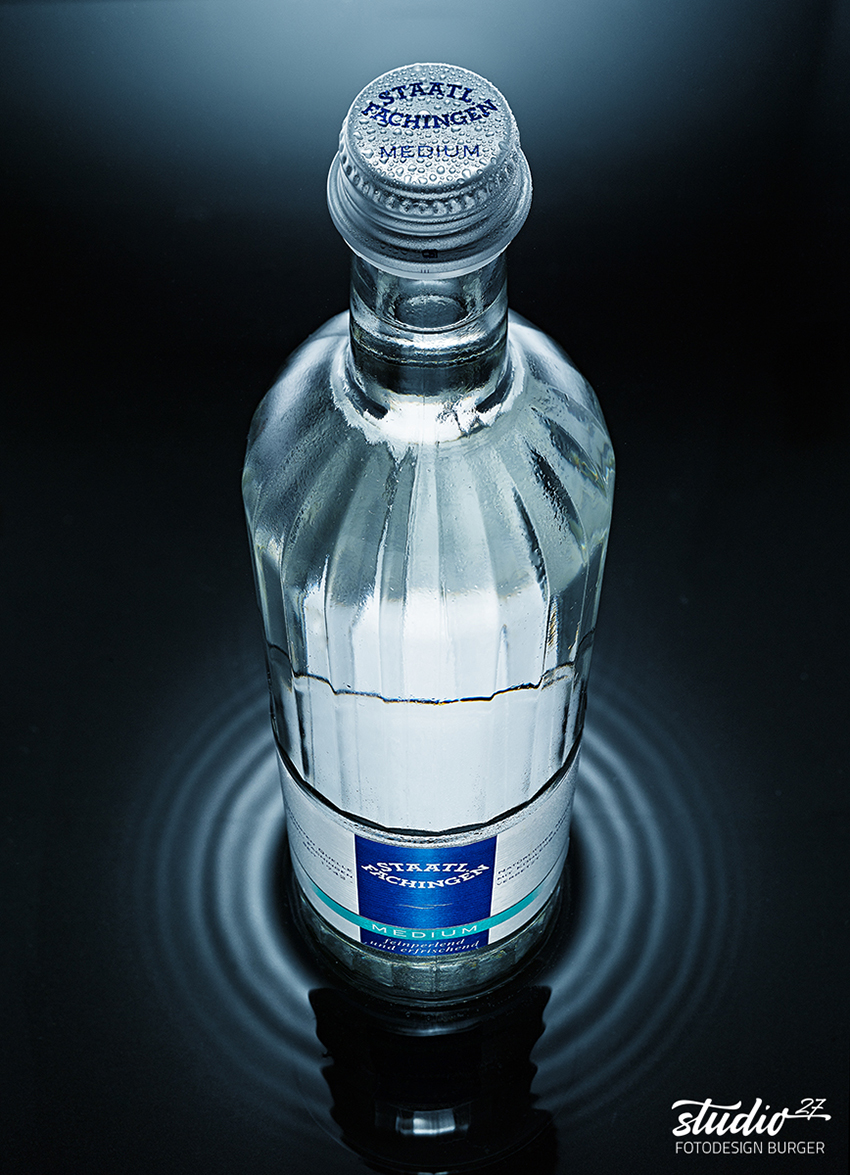 What type of camera do you shoot with?

In the Studio I work with a Linhof 679 and a Leaf Aptus 75 digital back. On location with a Canon EOS 5D MarkII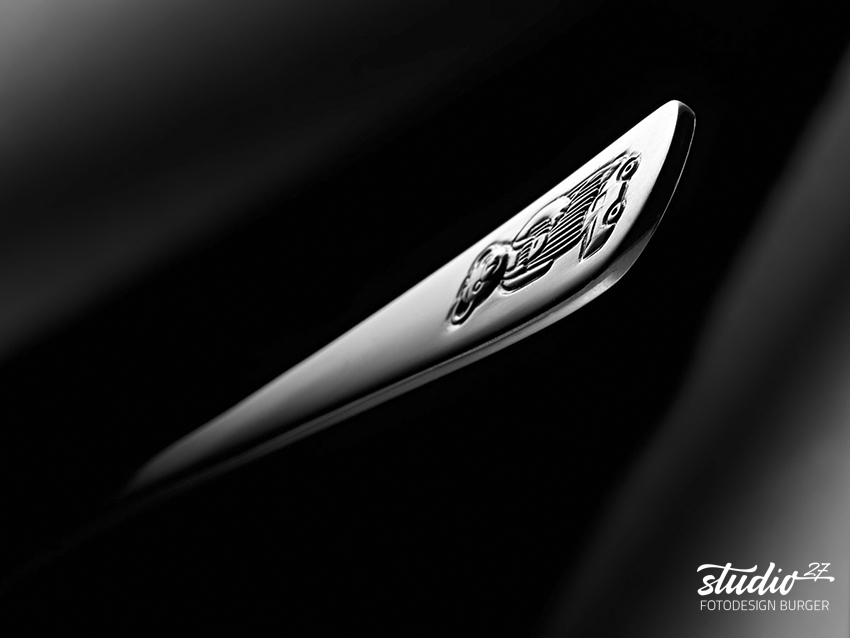 Continuing down the equipment train of thought, what is your favorite light modifier and why would you consider that your favorite?

My favorite light modifier is a flash head with standard reflector and honey comb in combination with a white plexiglass. I love it because of the versatile options to create reflections and gradients.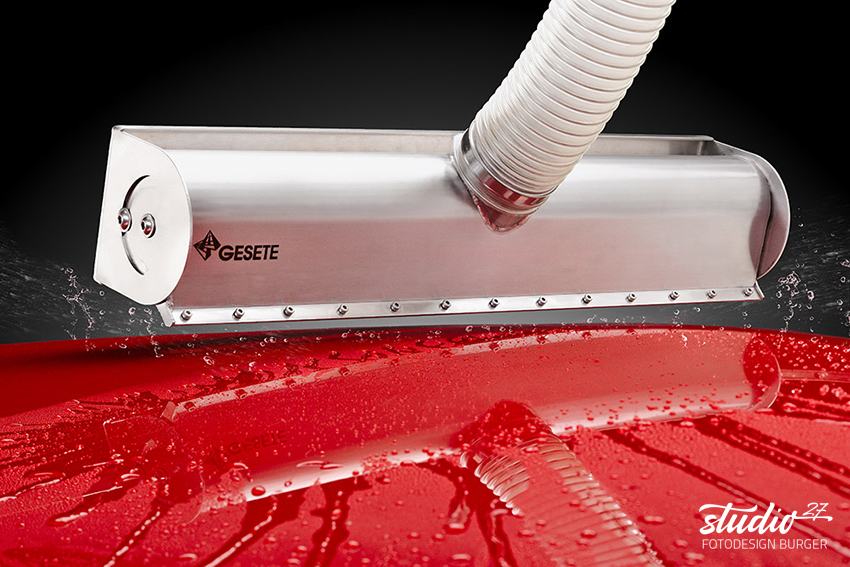 We ask all of our interviewees these final questions. What would be some words of inspiration and wisdom for those who are just starting, those that are finding their passion, and those seeking their style? What is the most important thing you have learned that you want to share with the world?

Never stop learning and trying new things. And never stop to photograph. Try to be better than others. Ask yourself, what you really love and especially where are your weaknesses.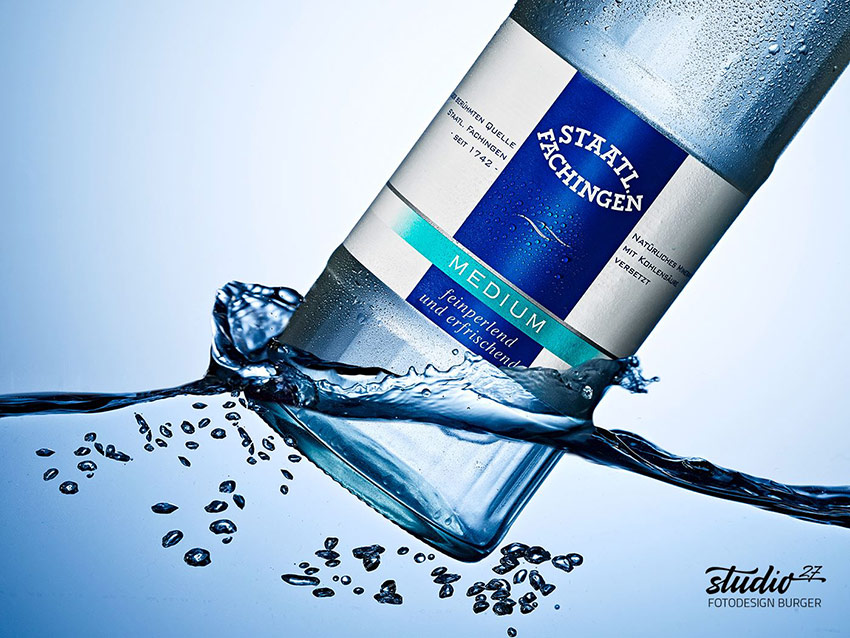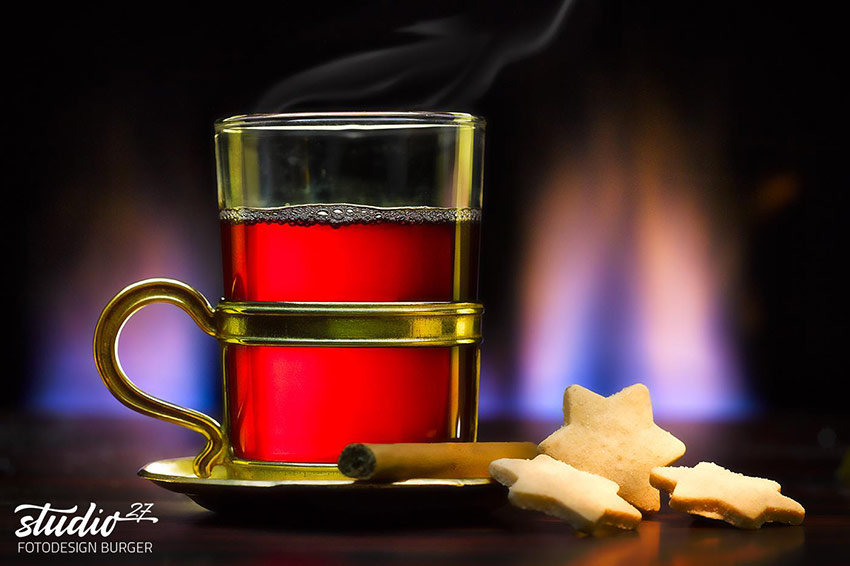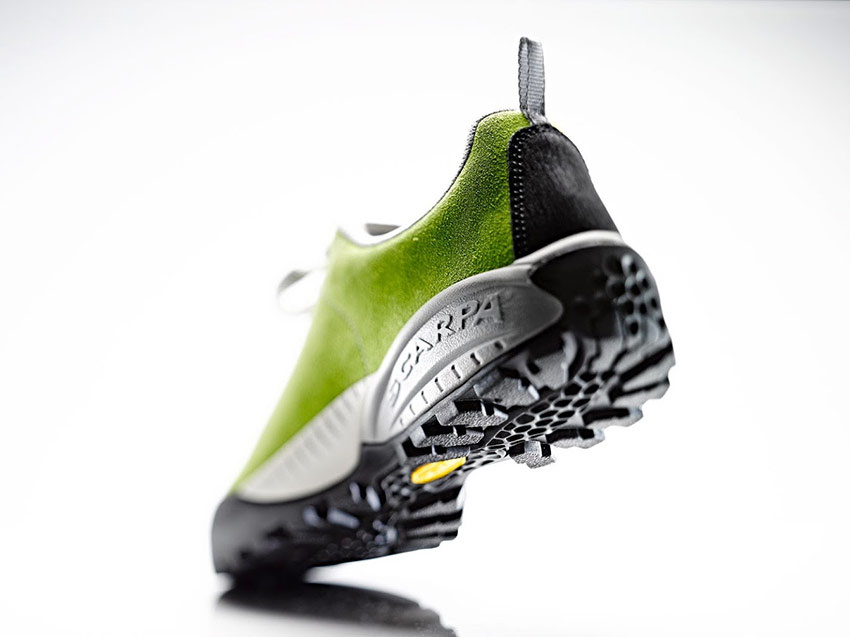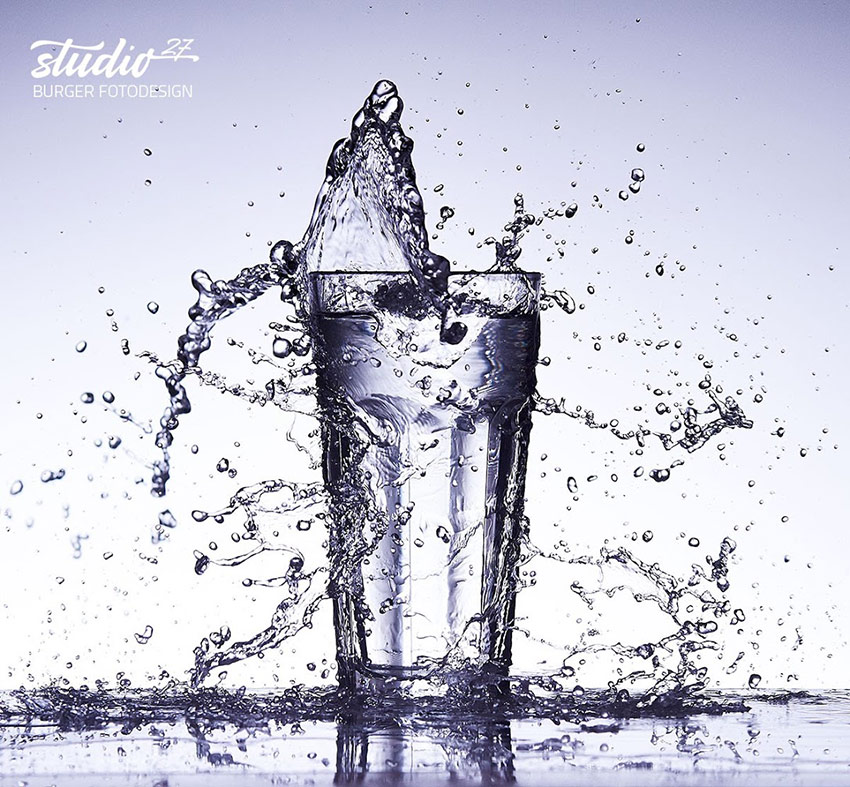 Tobias's beautiful studio: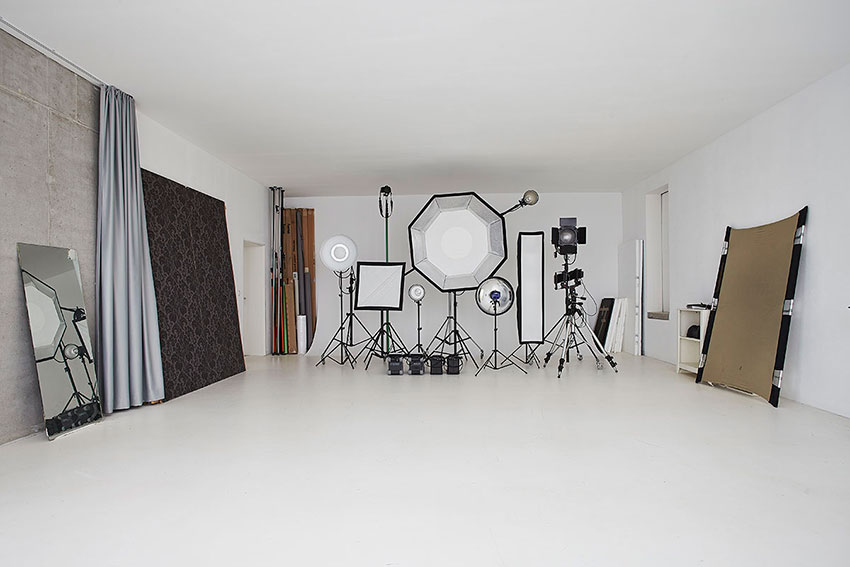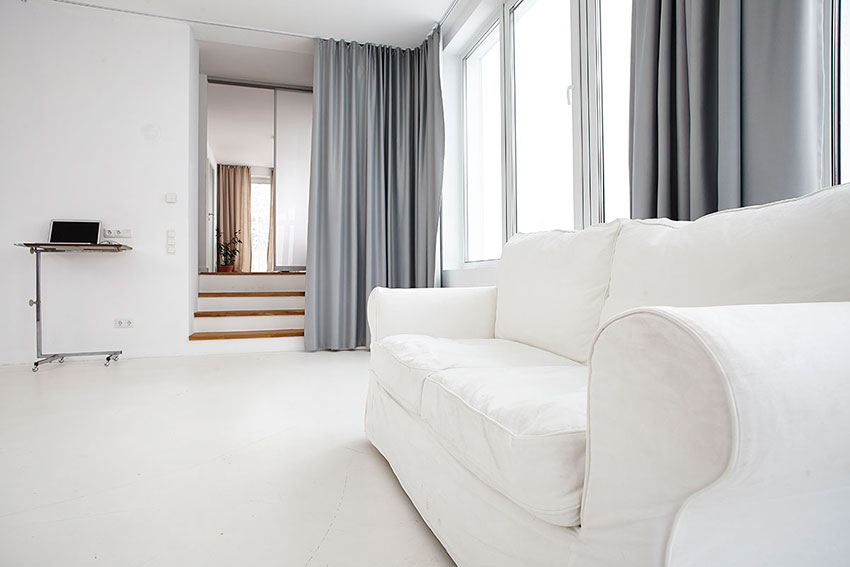 The Photigy Team would like to thank Tobias for his inspirational insights and we look forward to seeing more of his amazing works.
Where to find Tobias Burger: 
Photographers also take these courses