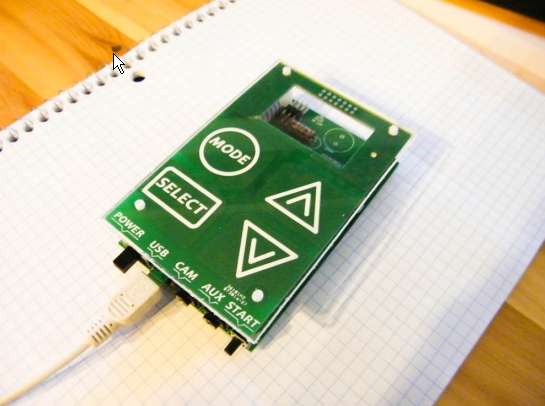 Meet TriggerTrap: all-in one triggering solution for a photographer
My fellow pixiq.com expert, photographer and writer Haje Jan Kamps has this very cool project in development I want to tell you about. He is working on a universal remote triggering device which will work with any DSLR and it will carry laser, sound and time triggers all built-in. Plus an AUX input for any other trigger you might want to add to it: pedal, button, etc.
I really like the idea of having everything I could possibly need in such a small and inexpensive device. For example, I can use laser to shoot my lovely liquid splashes when working alone or add a pedal switch to do the same by triggering camera with my foot while using both of my hands to throw the water, or I could program the device to shot every minute to get a nice time-lapse video of how we build the studio lighting for our shots. Truly endless possibilities.
Here it is, a wonderful video presentation from Haje:
The device is available for pre-order for only $75 and you can be one of the first who get it. The project page is here: Trigger Trap: The Universal Camera Trigger.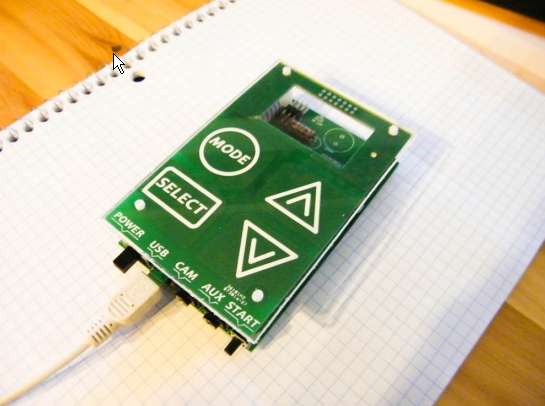 I can only wish success to Haje's project and I'm really glad we have such innovative people among us. Those who create, not just consume…
Alex