We like to travel and I love to take pictures, then Genia has a good time playing with all of them in Photoshop.  Whenever we drive more than 30 minutes from home, I bring my Lowerpro backpack loaded with 2 cameras, with 2-4 lenses and a heavy tripod with me. I like to shoot landscapes for fun and in most cases I shoot them using a multiple exposure (exposure bracketing) technique.
Since we joined Google plus our once hidden passion for HDR photography has come out and been welcomed with huge interest among my Google plus friends.  So much so that we've decided to write a book on how we do our HDR photography.  The book will be a strictly technical approach based on our examples of HDR images. It will cover our process of creating a realistic HDR image step-by-step, from the capturing techniques to the post-processing, and will include many screenshots from Photoshop and Photomatix.
The book is already written and it will be released in a week or two.
Now I want to share some of the examples of our landscapes and urban images.
This is what we do outside of the studio.
Seven exposures were necessary get a full dynamic range of the scene: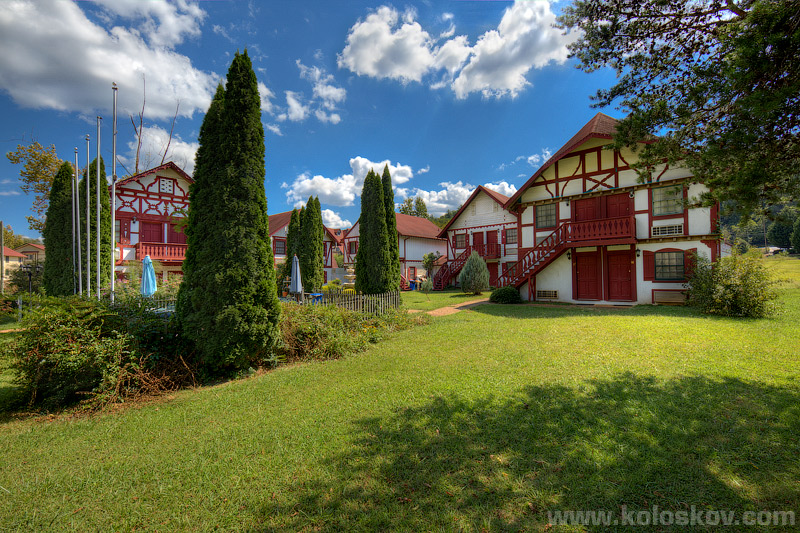 Below is a 'regular" 3 exposure HDR, but I really like how Photomatix Pro 4 deals with ghosting.  Look how many people were around.  Now imagine that they were in different positions in each separate shot!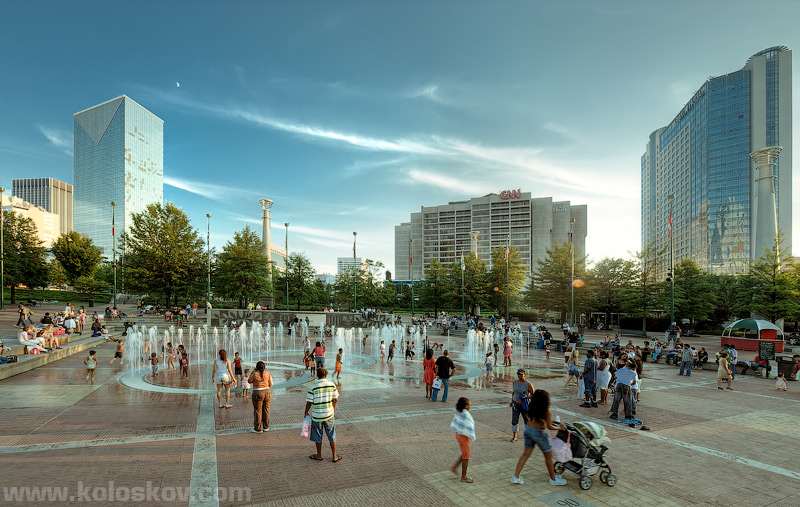 This is another seven exposure shot:
3 exposures, de-ghositng did a great job here as well: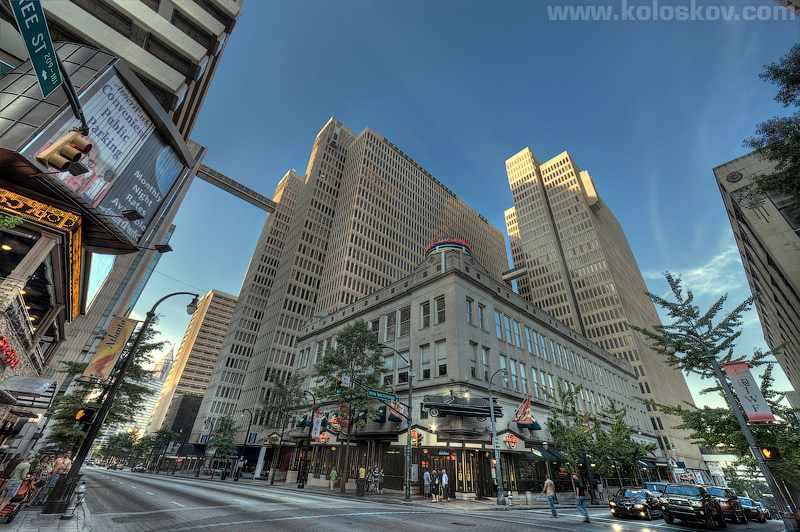 Seven exposures, beside a wide DR it works like a focus stacking, bringing extra details into a combined image: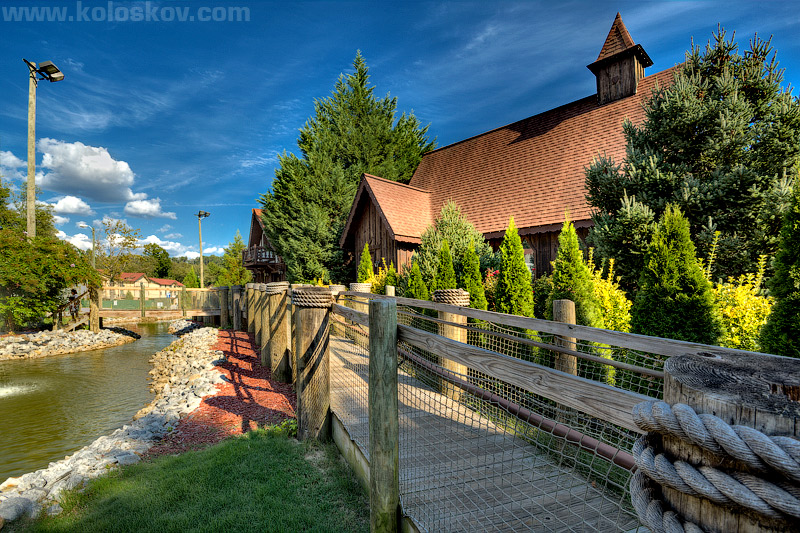 Five exposures on the image below (if i am not mistaken):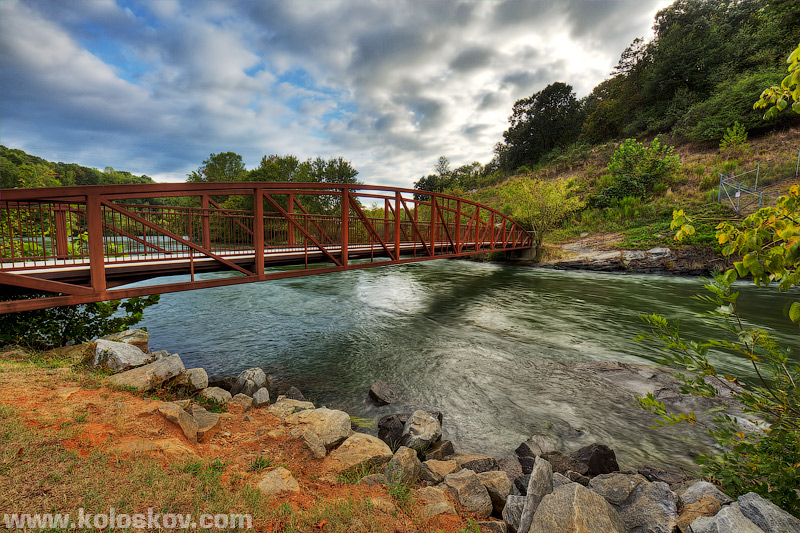 | | |
| --- | --- |
| | In the Gearbox |
| | Software: |
We have created this book based on our own experience. All of our research has been done on the Internet using free sources such as photography forums and blogs. The rest has been learnt by our own experimentation, based on a trial and error approach.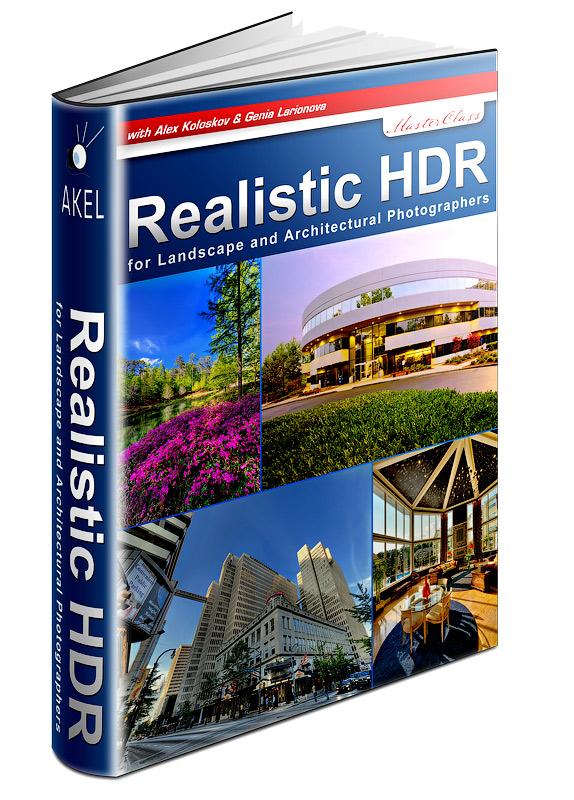 Alex