So, here is our first "no-assignment based" critique and review session, where I provided my feedback on the shots submitted here.  Also, I've made an announcement about future of Photigy Live:
We will have bi-weekly assignments, just to continue this great way to learn studio photography for those who want. This decision was made based on feedback I've received since last Photigy Live. The next assignment is "Clear Glass shot". Deadline is next Thursday, 1st of November. Submit your work here.
The prize for the best assignment shot will be a private, one-on-one video consultation with me, 30-60 minutes in duration.  The dollar's value of such prize is more than $100 we use to have before: I'll be ready to show any technique and unveil any secret (if I have one:-).
We will be doing "free style" critique and review like I did in the video below every other week, or based on the amount  of submissions.
Photigy Live with Alex Koloskov:
The best shots from this session:
Curtis Hustace: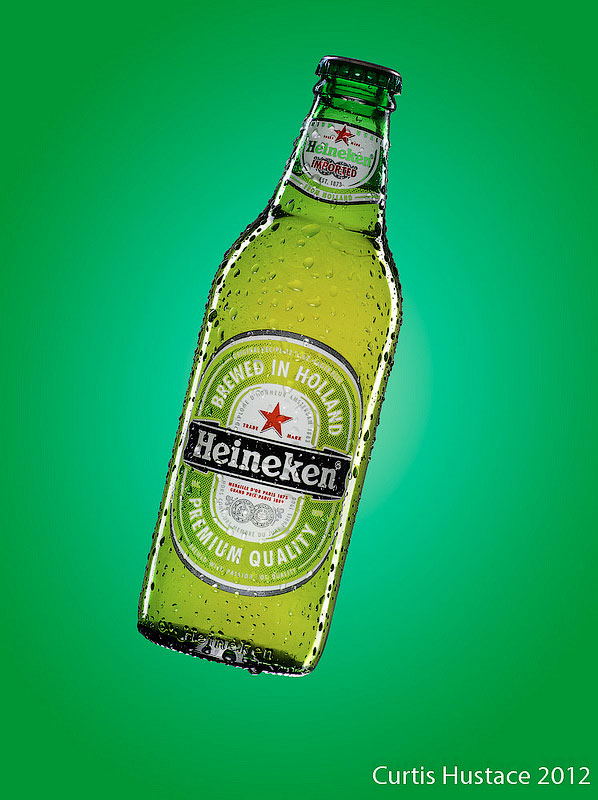 Check out Curti's forum post where he showed the lightign setup, and lern from it: Beer Bottle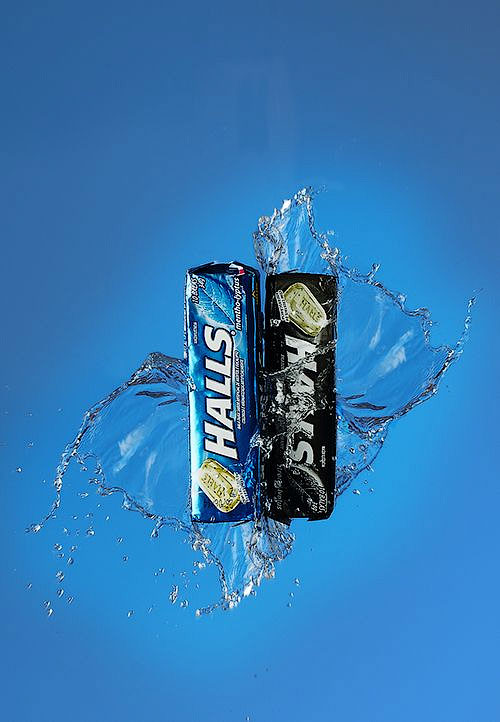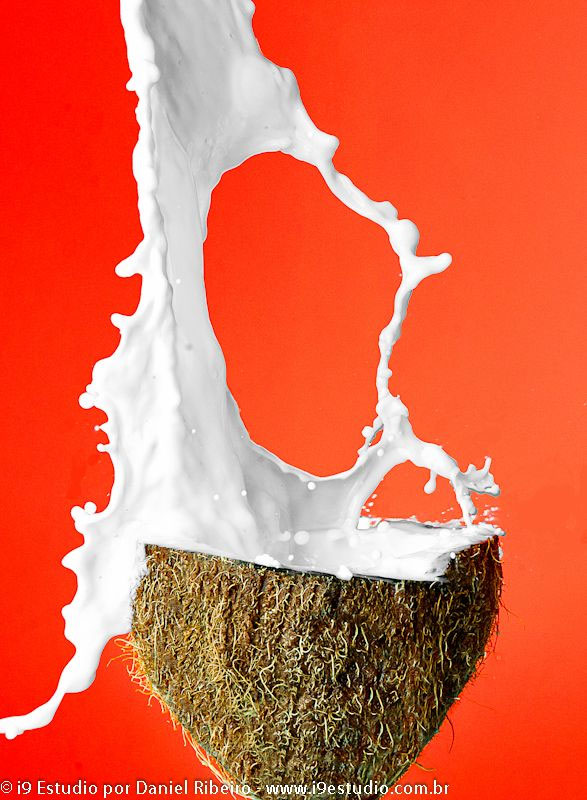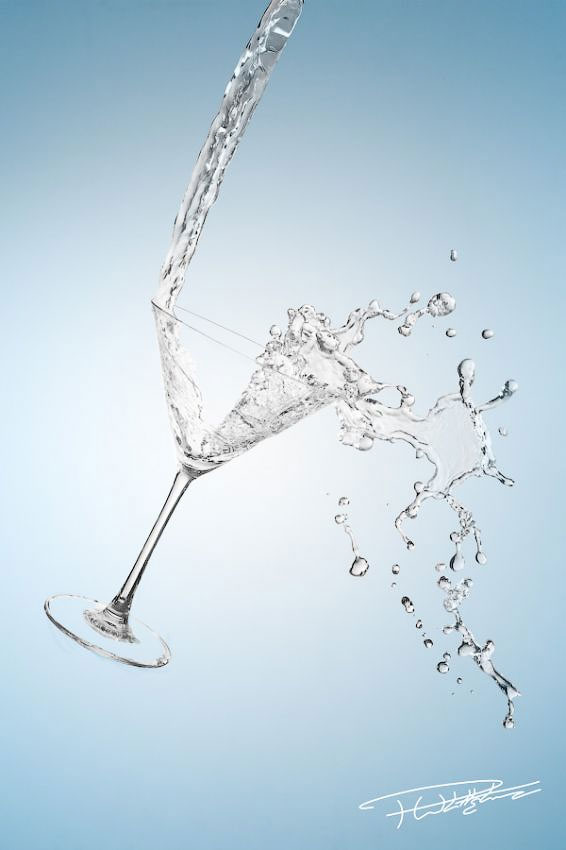 Thank you guys, great job!
Alex