Photigy Live: Halloween style shot and more
This is what we got submitted for our last assignment, Halloween style shot
Scary Photography at Photigy:
[easyrotator]erc_91_1350863533[/easyrotator]
The review/critique, announce and the winner selection video:
As usual, the discussion is going on on the assignment's submission forum post.
And the assignment winner is…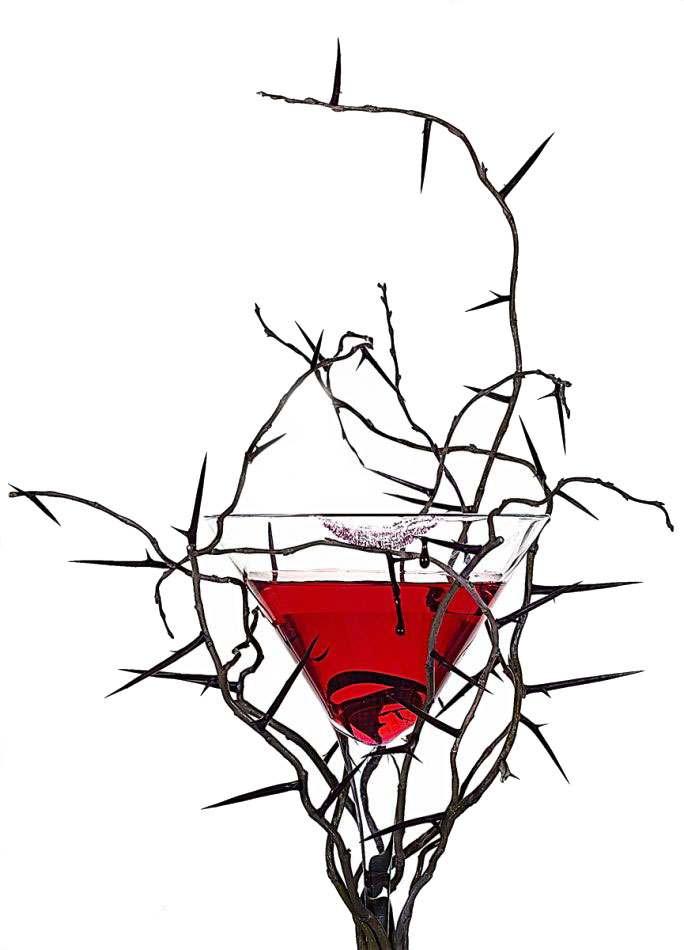 Congratulations, Antal! $100 prize is waiting for you, please contact me ASAP!
P.S I've fixed the background, making it white. Sorry for this intervention, Antal. It took me less than 1 min to make it white, and I couldn't resist to post fixed image instead of the original :-)
The Announcement
Everything is in the video. In short, because we already had all the possible studio tabletop photography assignments completed, we are not going to have them anymore at Photigy Live.
Instead, we'll be doing a critique/review sessions based on reader's submissions: any photo from any genre is acceptable, from jewelry to landscaping. The forum topic will be created and ready fo submission in a few days.
I hope this will let people to submit photos for critique which they are working on now, without limiting submissions to an assignment theme.  Every photographers has own goals, and free format should let more people to join our club:-)
I'll keep assignments with critique and review sessions for my online courses, and I want to make these reviews public, so not only our students can learn from it. Also, we will continue with our Photigy Q&A video answers, no changes there.
Due to changes in Georgia laws (where our business is registered), Photigy can't be B&Hphotography affiliate anymore, and this also means that we are loosing the sponsorship from B&H.
For more info please watch the video, I am talking about all this at the end of it.
All the best!
Alex
P.S I've decided to ask your opinion, may be there is a better solution for Photigy Live? 
[poll id="6″]