We went to a new format for our Photigy Live weekly assignment critique/review session, and I personally like it better. Beside my personal feeling (BTW, my new co-host and assistant, Joshua Geiger feels the same:-), now we have a better video quality (which is quite important) and more control over the features on the video we produce (PIP and stuff like this).
Obviously, I'd like to hear your opinion, please share it with us: post as a comment here or use any other form of communication you may like, we appreciate any feedback from our readers!
Weekly Assignment review/critique 
---
Below are the submissions for this week assignment.
To see the lighitng setups, comments and conversations, check out the original forum submission thread: Mitchell Feinberg Style Shot
And the winner of this week is…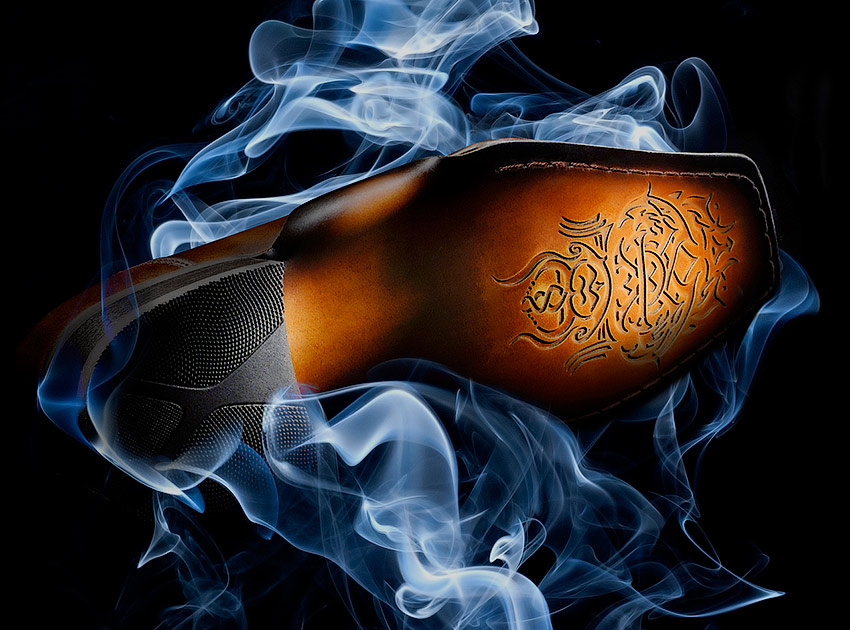 Congratulations, Don!
Now you'll be selecting any item from BHphotovideo.com for $100 or more!
Link to a charpening action: Advanced sharpening for web in one click and full control.
---
The next assignment 
is a seasonal subject. The topic is Halloween. This could include anything from a costume, to candy, pumpkins or anything that gives that spooky, Halloween feeling. Make sure to approach it as a creative product photographer, with equal power of creativity and quality.
Post your submission on the forum (submit it here), deadline is 18th of October.
We are still working on our shot for this assignment (I was sick, we are late), and the result and the whole BTS/tutorial  will be posted as soon as we'll get it done.
All the best to everyone!

Alex