This is the tutorial for Photigy Pro Club

Interactive Education Program, assignment #26
Defying Gravity Technique in Cosmetic Photography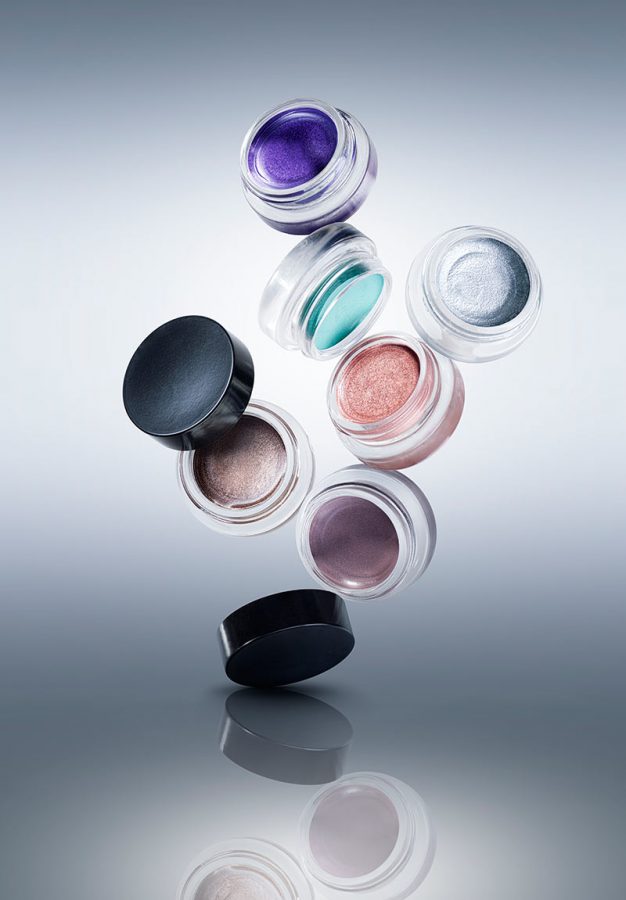 Part One: One light shot (by Alex Koloskov)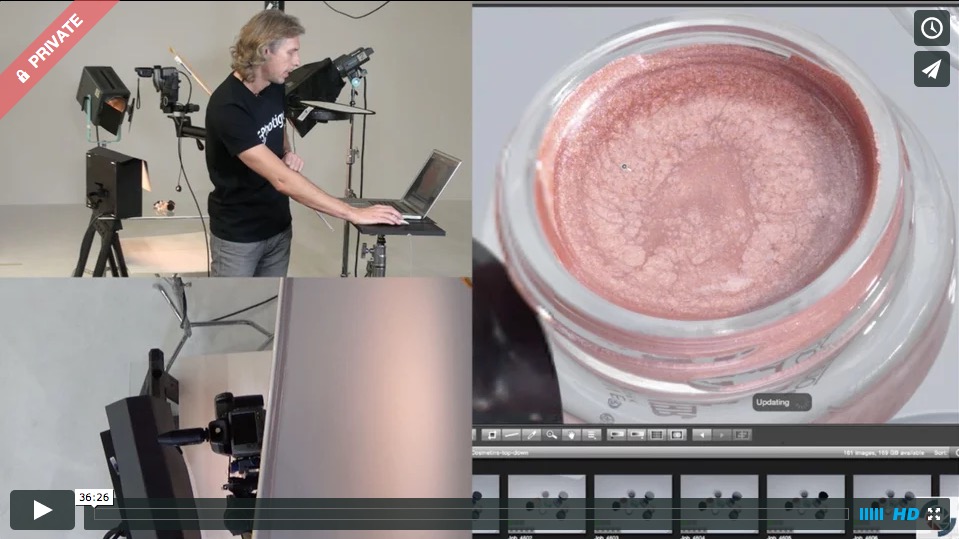 Post-Production, a Video Tutorial by Ilya Plotnikov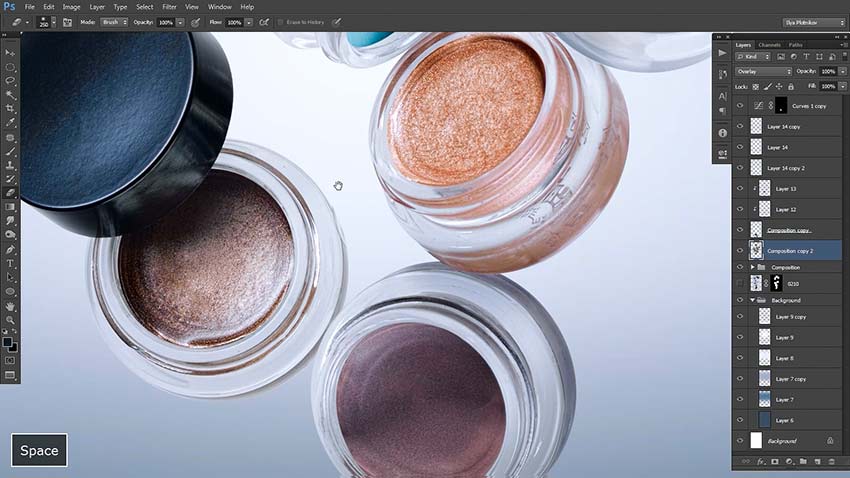 The Assignment:
Use a similar technique and shoot a set of any cosmetics, and get the similar effect of  gravity-defying stack. Make sure to use many pieces in your composition, and remember to share this assignment with you friends who might be interested. 
Things to learn: Composition of a random stack of items in the air. Right lighting for glossy and matte surfaces and do not forget about sexy gradients:-)
Deadline is 10/17/2015 
Note:
You can work on this assignment and complete it later that the group. Please submit your result on a corresponded forum and it will be reviewed by the instructor.