This is the tutorial for Photigy Pro Club

Interactive Education Program, assignment #27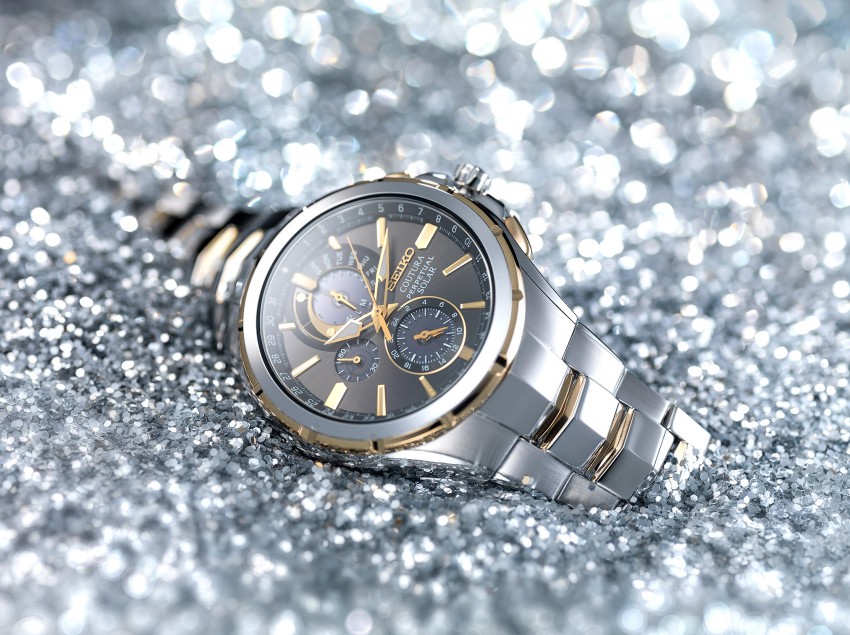 Before and After of Post-Production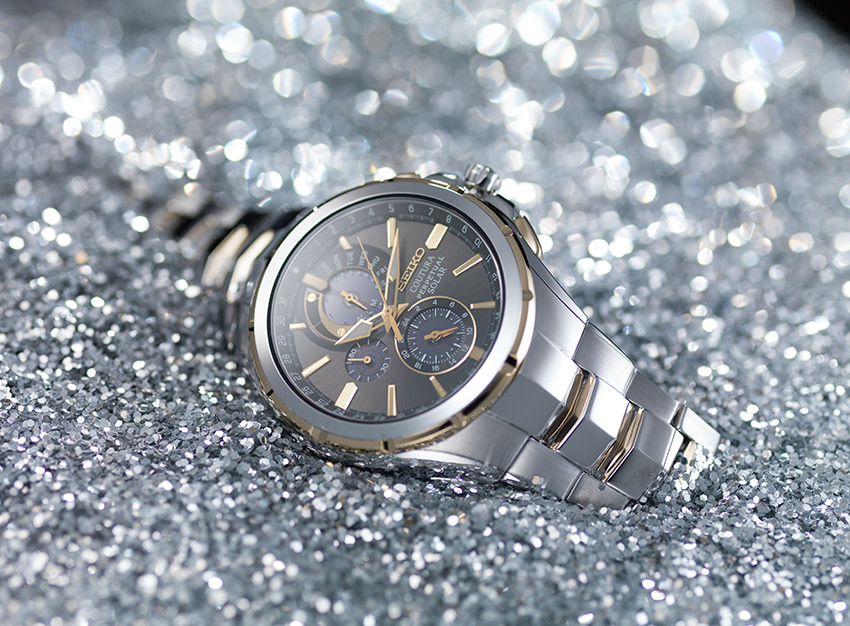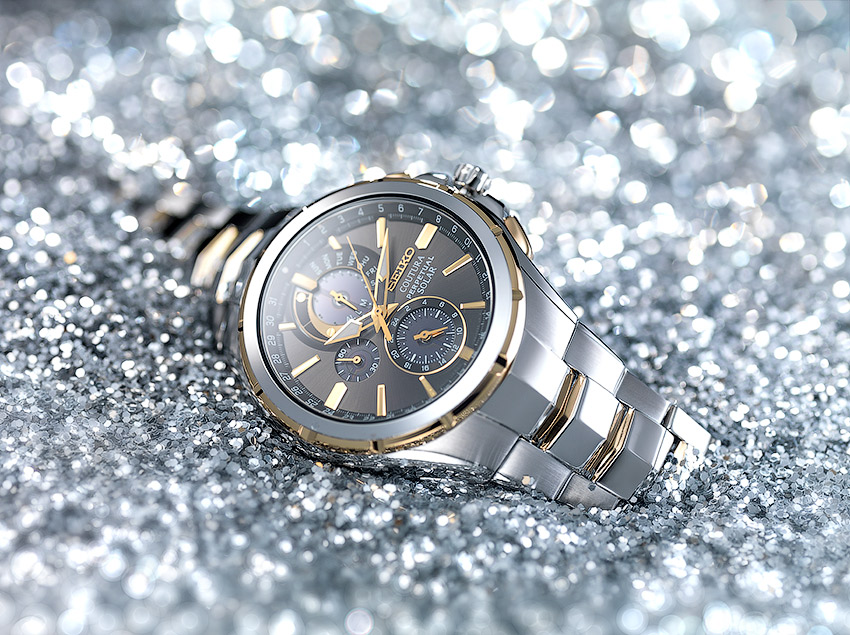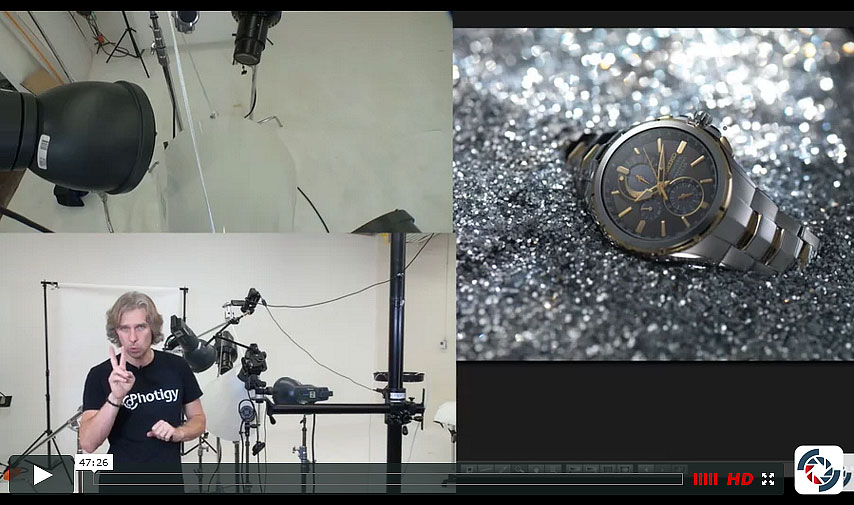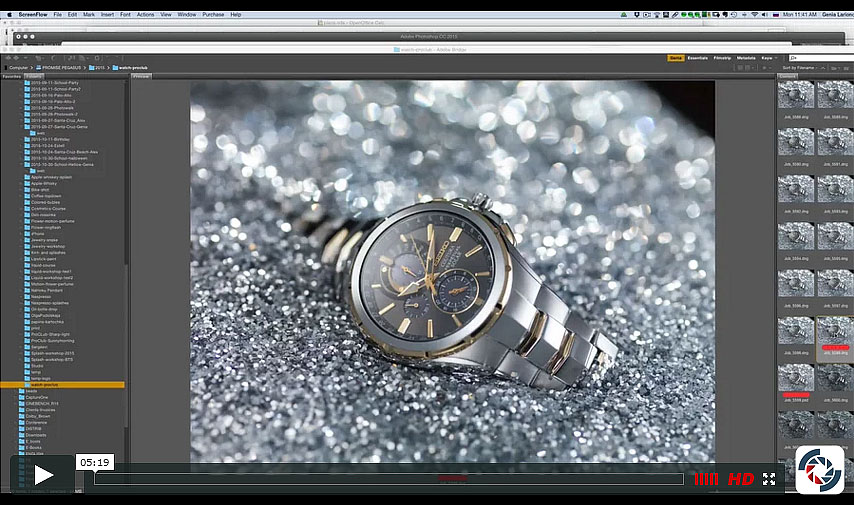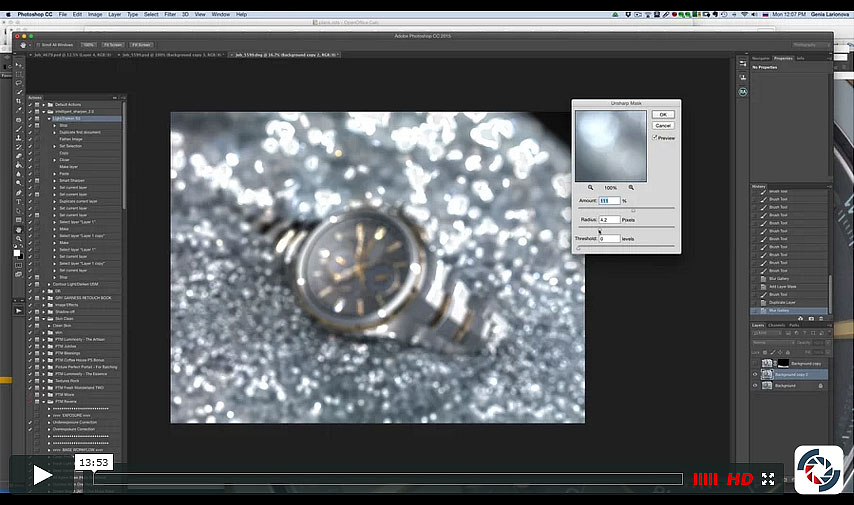 The Assignment:
Use a similar technique and create an image of your favorite glossy metal (its important) watch. Try to use a shallow DOF to create an interesting background effect and still to get the watch in focus. 
Things to learn:  How to work with the cone (or a similar shaped diffuser) and get a shiny metal look right (not matte).

How to use DOF to create dramatic bokeh on a product images 
Deadline is 11/17/2015 
Note:
You can work on this assignment and complete it later that the group. Please submit your result on a corresponded forum and it will be reviewed by the instructor.