This is the tutorial for Photigy Pro Corner

Interactive Education Program, assignment #29
Assignment tutorial #1: Photo Shoot with Max Plotnikov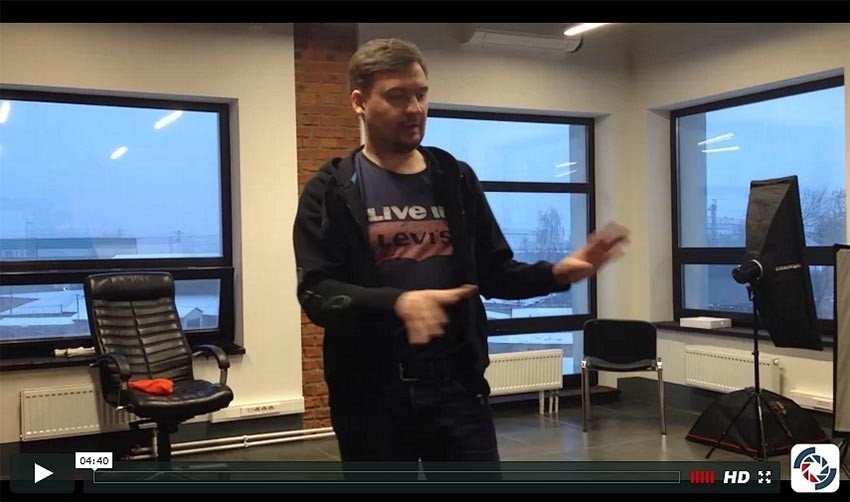 Assignment tutorial#2: Post-Production with Ilya Plotnikov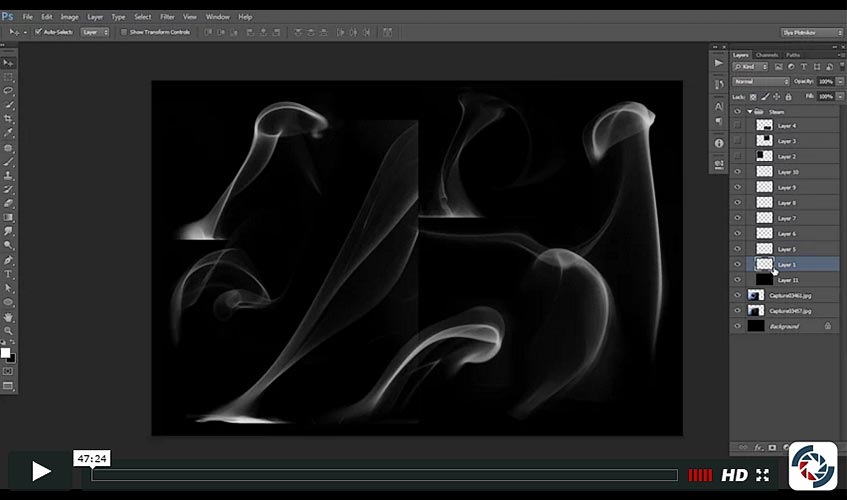 The Assignment:
Use a similar technique and learn how to create interesting images with smoke, and how to use smoke in commercial advertising photography.
To get the maximum learning, photograph the similar subject based on techniques shown in the shooting part of this assignment.
If you prefer to learn only post-production part, download a source file attached to this assignment and use it to practice in post-production only.
 Deadline is: 01/15/2016
Please login to get a download link