This is a tutorial for Photigy Pro Club 

Interactive Education Program, assignment #31
Assignment tutorial #1: Photo Shoot with Alex Koloskov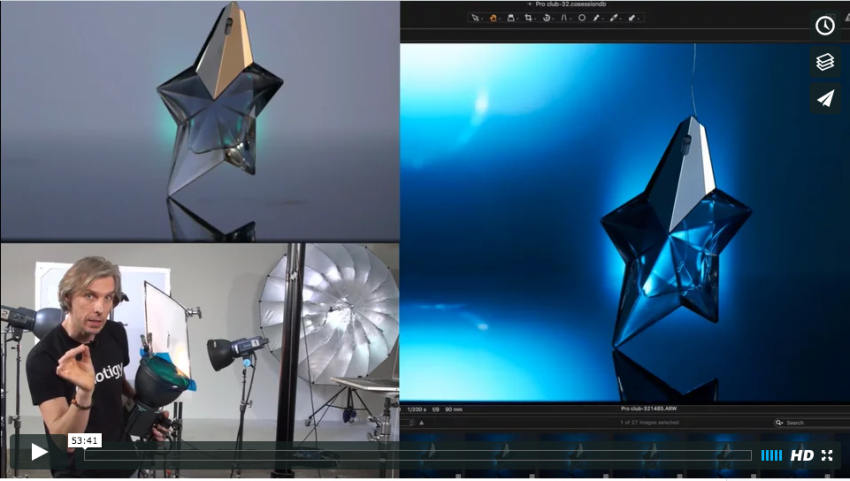 The Assignment:
Use a similar technique with a similar object (glossy metal/plastic, and glass) and create a dramatic image.
Add props, liquid, fire, anything that helps to create the WOW effect!
Use the attached PSD file and post-production walkthrough to make a composite image from the series that you've made with your camera.
 Deadline is: 03/08/2016
Please login to get a download link