Live Webinar with Alex Koloskov: Learning the Clinique Shot Style
Learning commercial product studio photography?
Do not miss this awesome opportunity, join us on this free LIVE webinar!
About the Webinar
In this very first live webinar, in a series of live webinars of 2013, I will show you how to create clean, beautiful shots inspired by Darrin Haddad and his Clinique Cosmetics work.
If you enter google images with query "clinique images" you'll get the idea: Google result.

We'll learn how to shoot professional quality cosmetics shots on a white background with minimal post production.
When:
Duration: Approximately 2 hours
Where:
Online: Join us from any location to watch and participate in the webinar live broadcast and chat. (Broadband Connection Required)
How to Join: 
Register using the form below and  join us in this awesome journey into the Studio Product Photography and watch the whole class LIVE online (Hi-def streaming via Photigy Live server).

Use chat to communicate with Alex during the webinar.
Bonuses!
Bonus: The Recorded Video will be  provided afterwards to participants
These are the images we created during the webinar: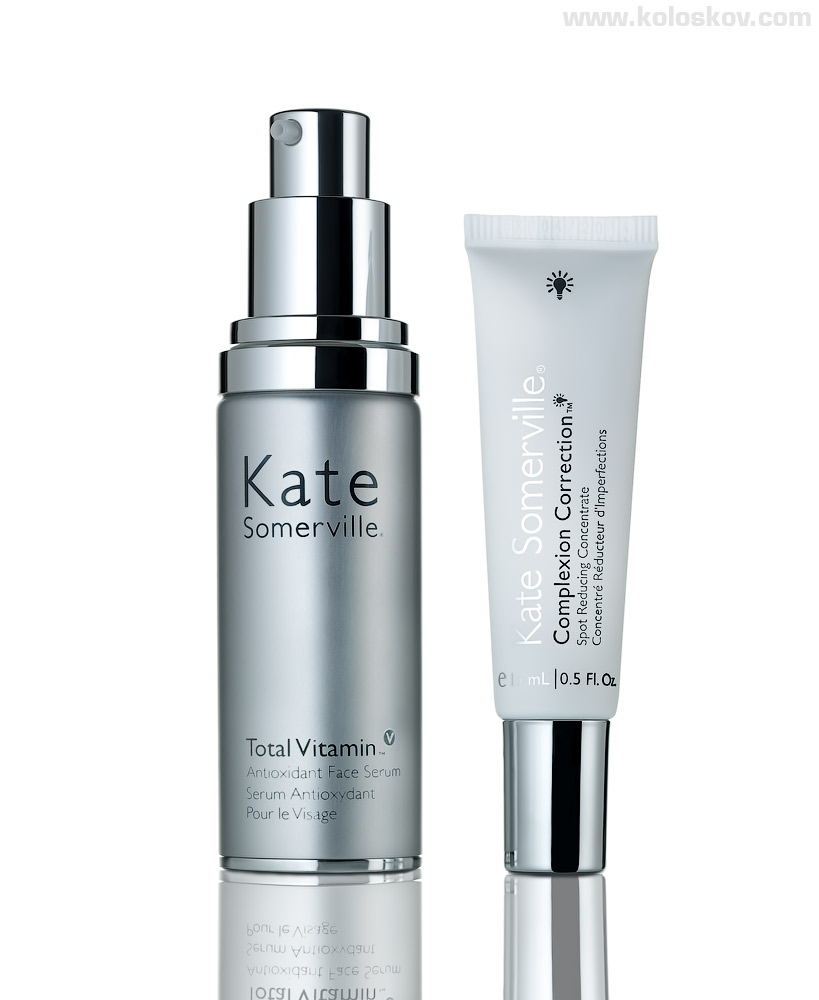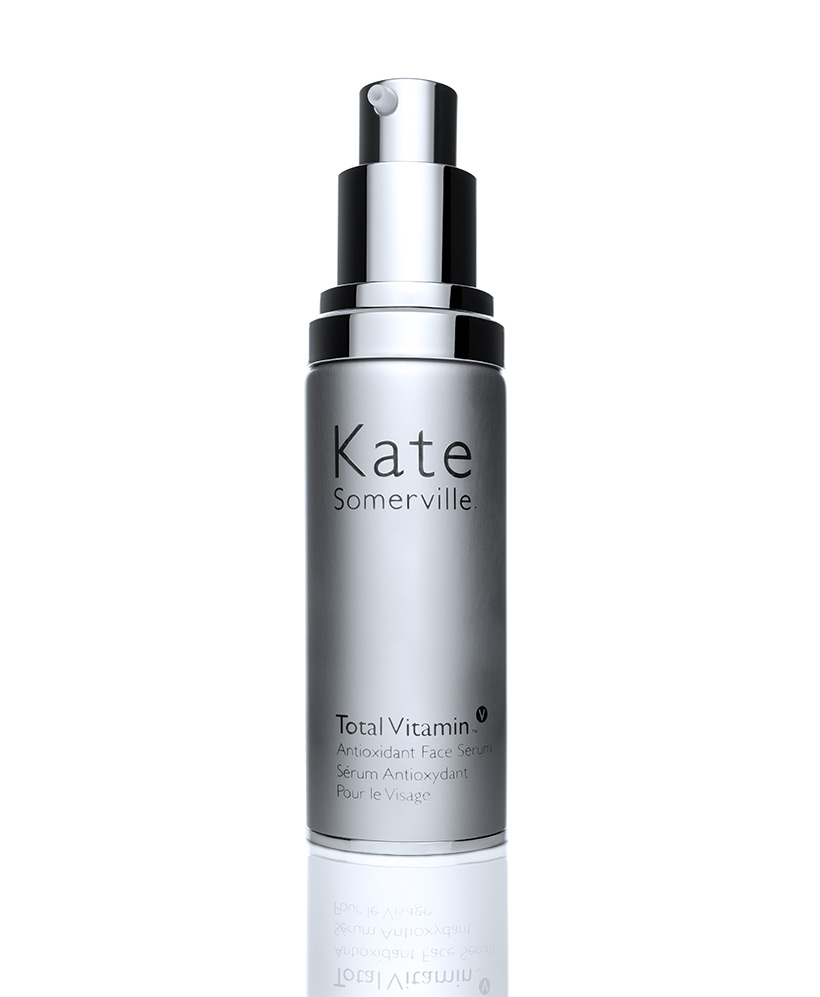 3.5 hours of post-production video were delivered after the webinar:
Before and After the post-production (move the slider)
[wpw_ba_viewer width="auto" disable_intro="false" alternate_skin="true"]
[wpw_ba_img src="/wp-content/uploads/2013/04/after-1.jpg" data_alt="/wp-content/uploads/2013/04/before-1.jpg" title=""]
[/wpw_ba_viewer]
It was a very successful webinar, and we are going to run online webinars like this every month. Join our group and receive an invite to join the next Photigy Live webinar by using the form below: