Commercial Product Photography with Paloma Rincón:
The Making of Samsung Galaxy Tab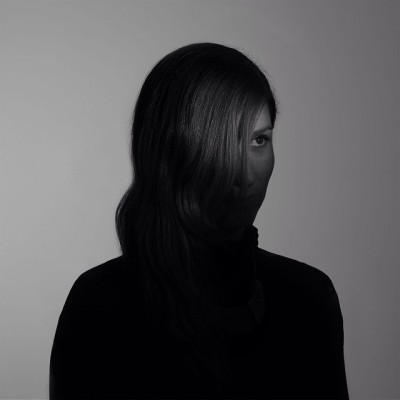 Paloma Rincón is Madrid based photographer working worldwide, from commercial assignments for big companies to more experimental and personal projects. She works with such clients as IKEA, Swatch, Samsung, Oreo, Sonos and advertising agencies like Saatchi & Saatchi, J. Walter Thompson N.Y., Herezie and many more.
Today we will know what it takes to create single image for big client.
Interview with Paloma Rincón
[question]
Do you use any triggers to catch right moment for splashes or you do it manually?
[/question]