Free Photography Tutorials
Photigy Pro Club membership program
Studio photography tutorials, behind the scenes and interviews
Here you will learn the basic skills for product photography that you can take with you for free. You will also learn valuable lessons that you can use if you choose to continue your education at Photigy.com.
We are a community, and we help each other. Join us and you'll see results in the first week of your membership!
Free Photography Tutorials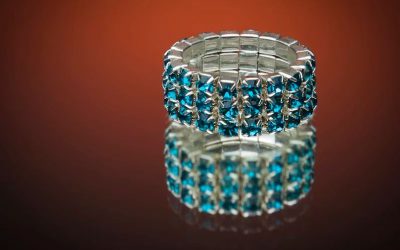 Jewelry photography learning on PHOTIGY Live: shooting the ring New format, new ideas and new challenges for PHOTIGY Live We'll have a different hangout from now on. It will be more shooting, less talking and shorter in duration. I do not believe that we can do a good...