WEBINAR
Jewelry photography
for beginners
Start making money by offering jewelry photography services with minimal equipment
Hello, I am Alex Koloskov, founder of the Photigy School of Photography.
I'm inviting you to our online class for jewelry photographers: "Beginners in Jewelry Photography." This class is held in the form of a live show where I shoot jewelry in real time, and you have the ability to watch and interrupt me with your valuable questions.
I'll show you how to start in jewelry photography with minimal equipment, and still take beautiful photos of various jewelry using inexpensive cameras and lighting.
The idea of this webinar is to show you that even product photography as complicated as jewelry photography can be successfully shot by a photographer with very little budget and virtually without professional gear.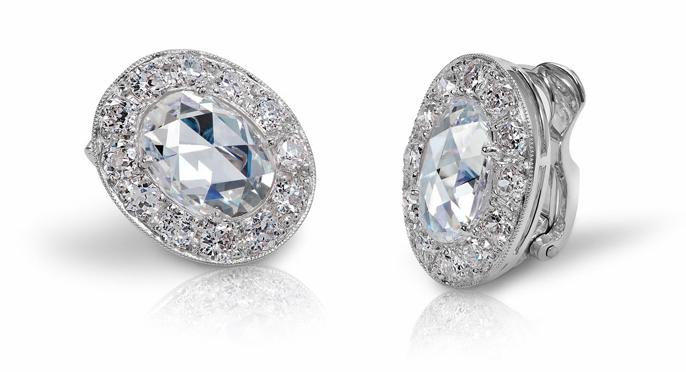 DIY Light Modifiers
Instead of expensive lights costing hundreds more, I'll be using $15 LED lamps or $60 Speedlites. Instead of expensive light shades and filters, I'll show you how to build DIY and easy-to-customize light boxes and cones — and, I'll be using a crop-sensor, budget camera on top of it!
Effective Techniques to Capture Jewelry
As I always say, the key is in understanding the physics of light and the ability to use such understanding in practice. And this is where I'll help you to really shine: by showing you the most effective and easy-to-use techniques in jewelry photography and explaining to you why I'm using them.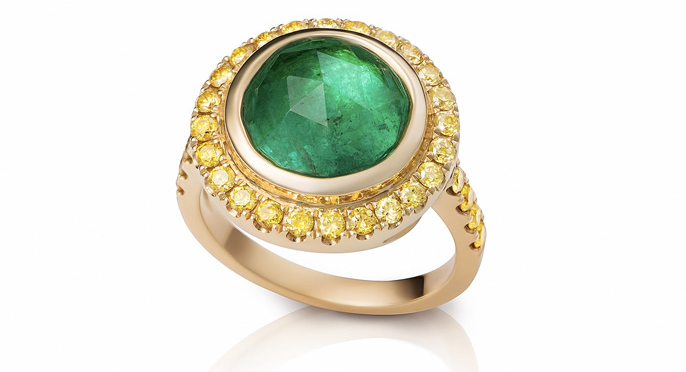 How It Works
Our live show gives you the closest possible experience to what you'd be getting if you were sitting here in the studio with me.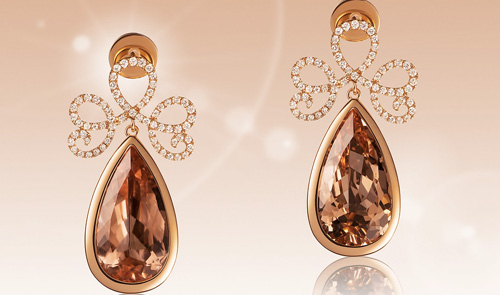 Not only will you be able to see through the subject camera (we'll be broadcasting a live view from the camera itself), you'll also be seeing exactly what the camera captures after every shutter click via screen share from a computer, and you'll be able to see what I am doing through multiple video angles.
And through the built-in chat feature, you can always ask me questions during the shot.
What's more, you'll also have the ability to re-watch this webinar later – as a refresher or if you miss the online broadcast: an option to download the recorded version of this webinar is offered to all registered users for a small fee.

If you are interested in learning jewelry photography and in making money by offering jewelry photography services (by the way, there is a huge market for you ranging from tens of thousands of jewelry craft makers — often known as "those people who make DIY jewelry but who can never take good photos of it" — to jewelry store owners and big brands, please join me for this webinar. This class is for you.