Online Photography Shows and Webinars
Industry news, new projects, photography techniques, and of course critique for your images. Tune in to Photigy Youtube and join us live!
Upcoming events
Every month we host webinars and Q&A sessions for our students. There are different types of events: Course-based events for students of the course, membership-based events, and free events. Please find the event you'd like to join on the right.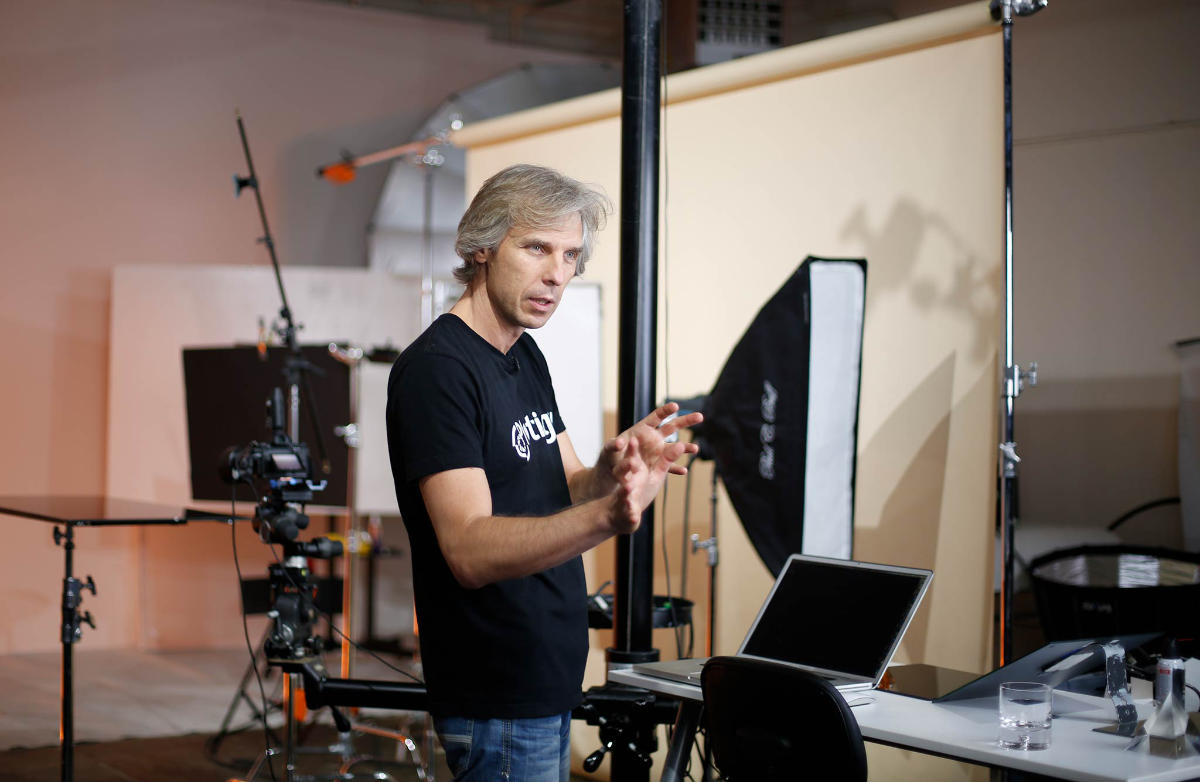 Online Events – Product Photography School
Watch past Photigy events here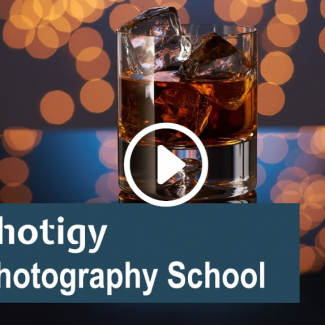 How to shoot glass of whiskey with an amazing bokeh in the studio: Friday Photo Talk #14 How to get a cool looking bokeh when you shoot glass or any beverage and use strobe lighting and continues lighting together. Also, Alex is going to show an awesome way to get a...