Why should you join Pro Club?
Photigy Pro Club is the only place where you will learn everything about studio photography AND get professional feedback on your work. Our instructors are experienced photographers, who are passionate about their work and committed to helping every individual student. 
We are a community, and we help each other. Join us and you'll see results in the first week of your membership!
September 26 @ 1:00 pm
-
2:00 pm
October 31 @ 1:00 pm
-
2:00 pm
Workshops and Tutorials
Participate in the workshops and get a personal feedback from the instructor!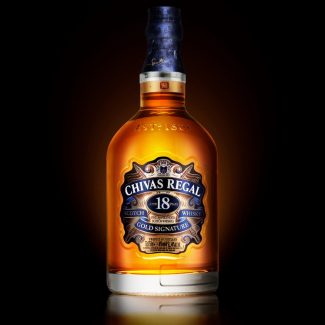 Pro Club Photo Challenge #1: Post-Production Skills The idea behind the "Pro Club Photo Challenge" is to get photographers push the boundaries of their skills and talents by working on a particular project. For this challenge you will need to take the provided Hi-Res...