Why should you join Pro Club?
Photigy Pro Club is the only place where you will learn everything about studio photography AND get professional feedback on your work. Our instructors are experienced photographers, who are passionate about their work and committed to helping every individual student.
We are a community, and we help each other. Join us and you'll see results in the first week of your membership!
Creative Cosmetic Photography
Check out a new workshop on creative photography released on Pro Club.
Workshops and Tutorials
Participate in the workshops and get a personal feedback from the instructor!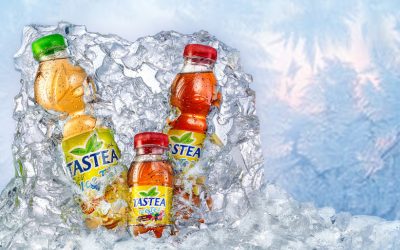 Using Artificial Ice In Advertising Photography: BTS of an Ice Tea Shot Hello, my name Aleksandr Vlassyuk, a photographer from Almaty, Kazakhstan. I studied graphic arts at university, and have worked more than 10 years as a graphic designer. Photography had been my...