About this course
About this course
About The Course
You've never seen anything like this before in advertising photography, as demonstrated in this course. Learn how to create truly unique images to amaze your clients. Create WOW effect for anyone who attends your studio.
Highlights of the course
A unique look for every image you create and consistent results, if needed
Amazing shots, right out of a camera
Easy-to-build DIY $100 setup
Works for any genre of studio photography (food, splashes, cosmetics, art still life, commercial and so on)
Additional bonuses: Get access to all future updates of this course
You can make photos like this
After course you can make photos like this
Sample photos from the course's video lessons that you will learn.
Course Curriculum
Course Curriculum
Course includes 7 video lessons
Introduction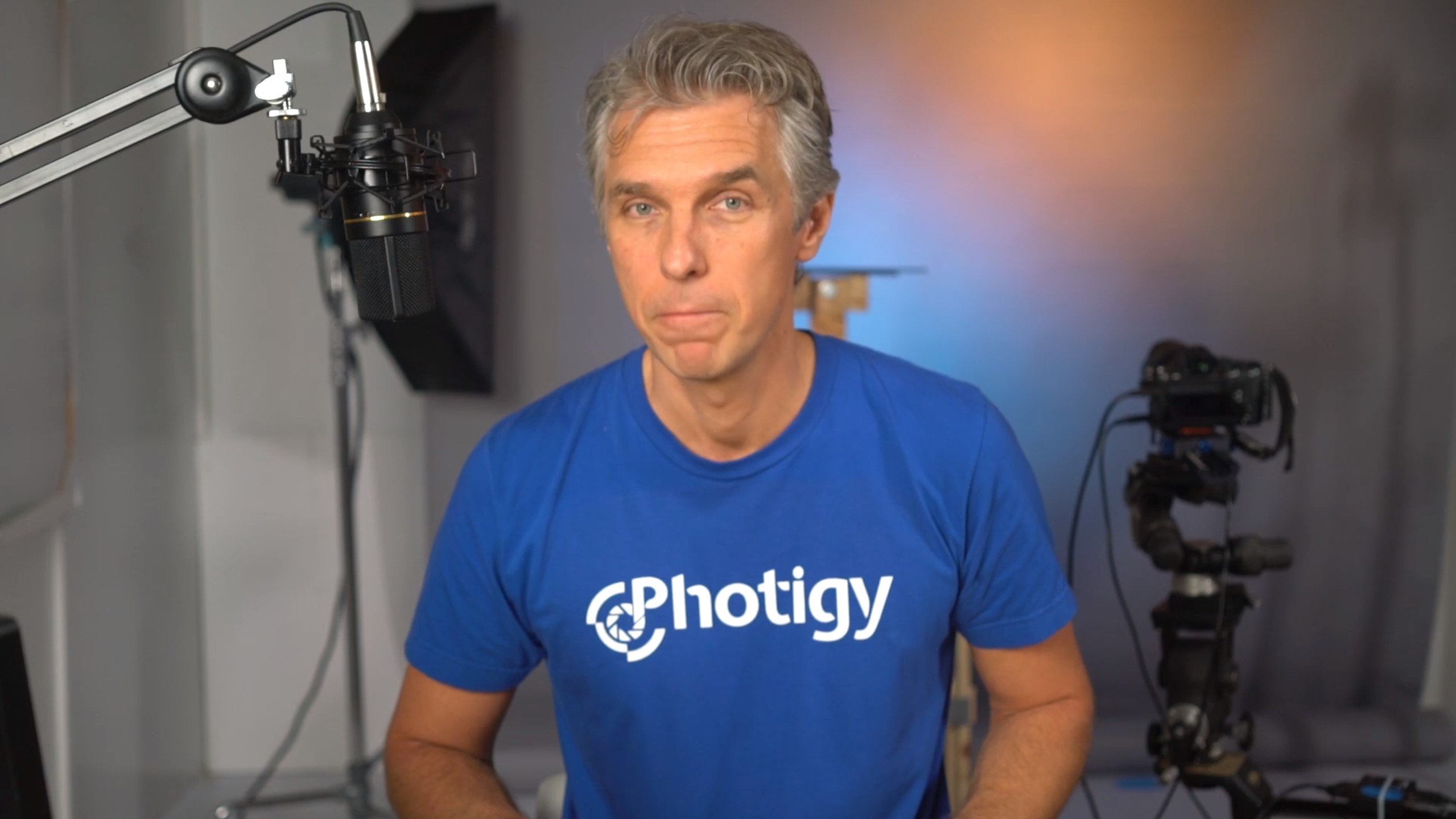 Inroduction
Duration: 00:03:37
Rig Overview
Duration: 00:21:21
Lighting Setup
Duration: 00:25:44
Shooting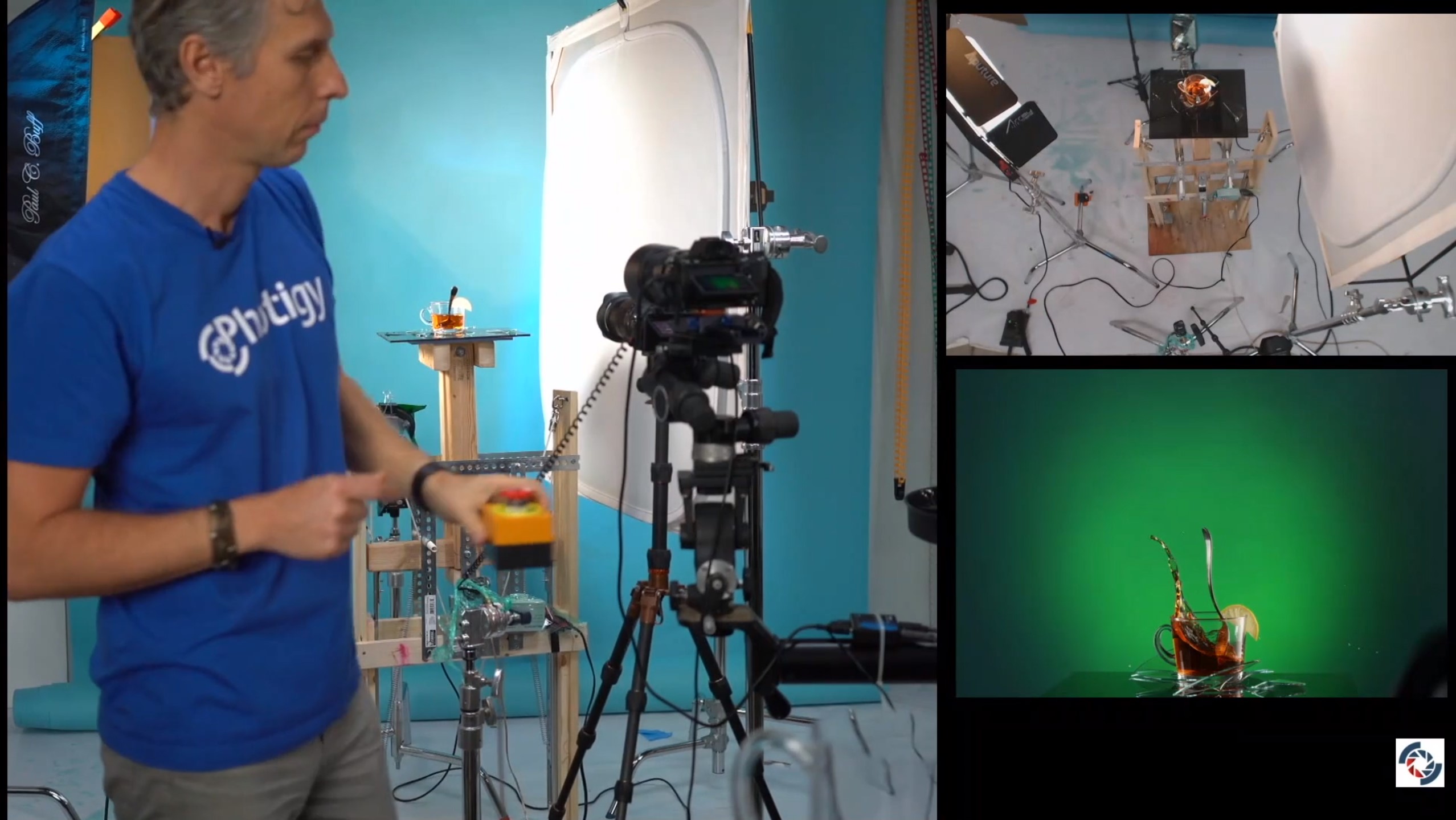 Shooting Clear Glass on a Green Background
Duration: 00:11:14
Shooting Three Glasses
Duration: 00:24:05
Shooting Cup of Tea
Duration: 00:10:33
Conclusion. Assignment & Certification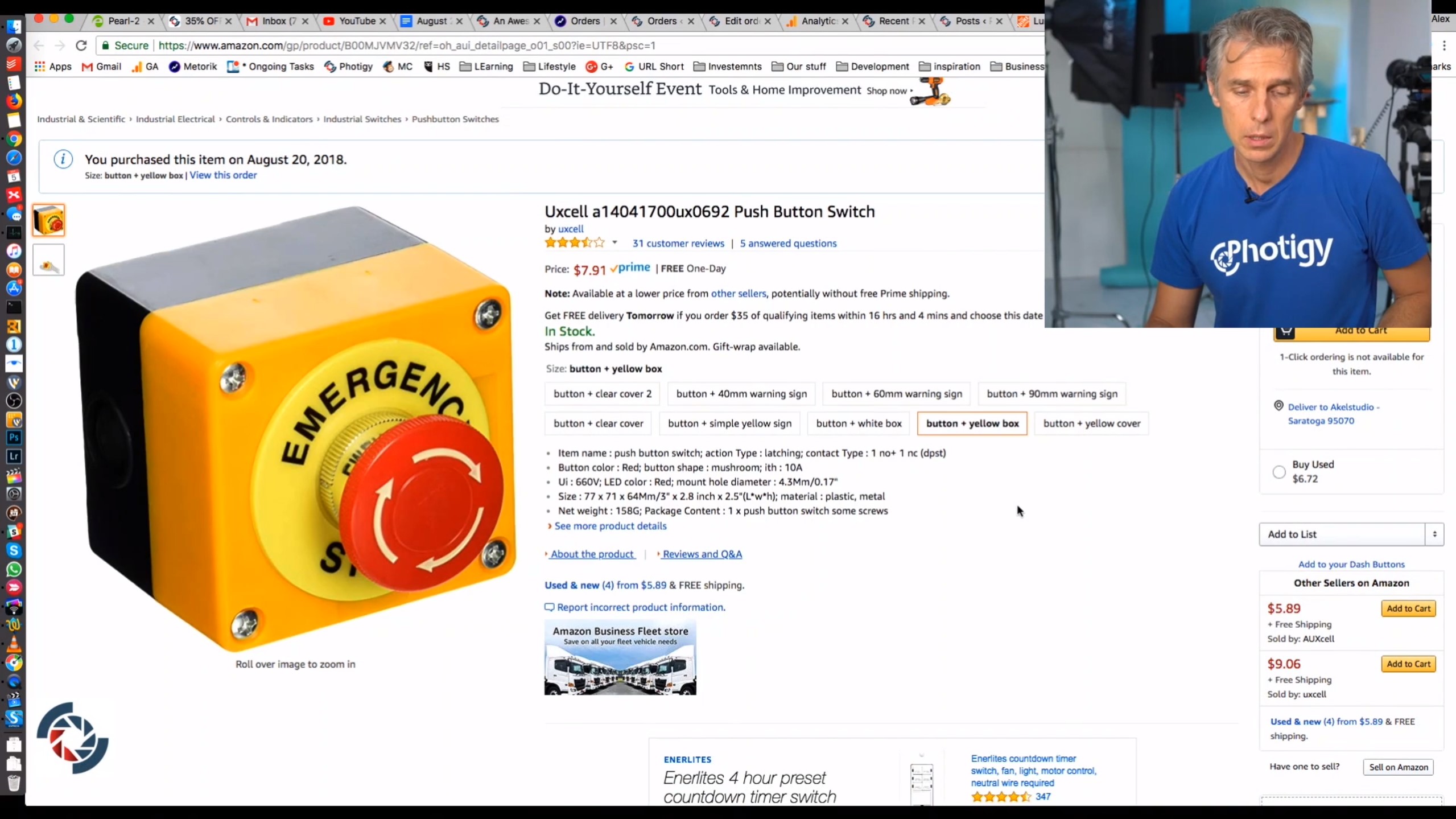 Conslusion
Duration: 00:13:52
Assignment Submission
Certificate Download
learning experience
What does the learning experience look like?
24/7 access to learning materials
Watch your lesson at your convenience, from any device including tablets and smartphones.
Photography Assignments
You have to complete homework (practical photography) for every module on this program. A total of 16 assignments.
Video feedback from your instructor
You will get a recorded video feedback for every shot you'll submit for the review. Also, everything can be discussed on a private forum with the instructor and course students.
Next module of the course
Once finished the module and got your homework reviewed by your instructor, you'll advance to a next one
Sign up
Sign up for the course
REVIEWS
See what other people have to say about their learning experience.