Description
One of my favorite writers, Scott Adams said: "every additional skill doubles your odds for success". There are three of them I'm going to cover over the next two and a half hours: 3D modeling, visualization, post production. There's not much modeling, because I don't want you to stuck with the least interesting job.
I focused on 3D visualization which is mostly about lighting than anything else and post production which most of the times can turn even average image into a great one.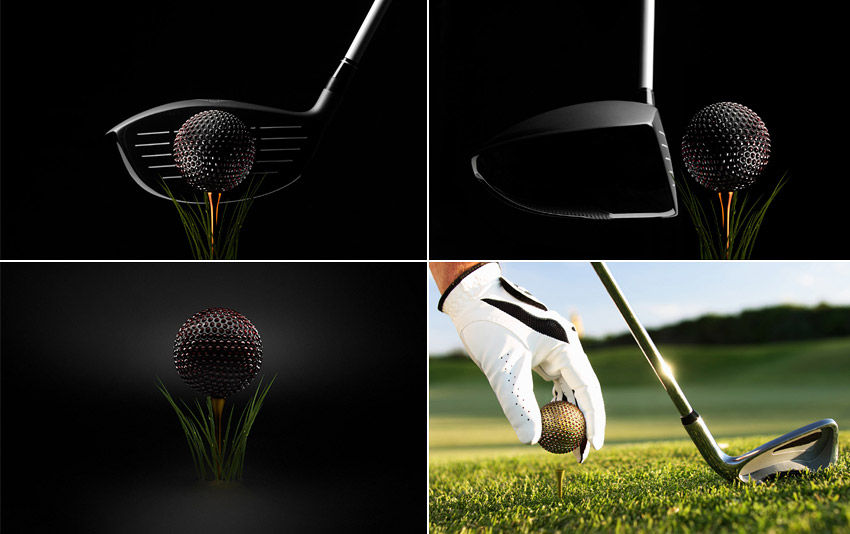 This course is for you, if you:
You want to impress everyone around including yourself with your new set of skills after just a couple of evenings
Were ever wondered how it's possible to create realistic images out of nothing
Want to tremendously increase odds of your success in the advertising industry
Course Breakdown:
Total Running Time:  2 hours 30 minutes
Level:  Advance
Lesson 1: Introduction - 1 min

Introduction to the course.

Lesson 2: Shutterstock - 8 min

So called micro stocks is great place to find cheap but nice images or maybe just references for your projects. That's where from this project begins.


Lesson 3: Modeling - 17 min

It's pretty often when complicated models could be easily built if you know the right way of doing it. From this part you'll learn how to create models of a golf ball, tee and grass in just a few minutes.

Lesson 4: Materials - 8 min

Good materials is 50% of a great result. Let's now cover models with them.

Lesson 5: Scene I - 24 min

Lighting is the other 50% and in this part you'll see how to imitate studio lighting in order to be able to compose render with photography.

Lesson 6: Scene I - MXI - 7 min

Final step before real post production starts. Saving images from MXI file.

Lesson 7: Scene I - Post Production - 13 min

The chapter where rendered image becomes a part of the whole picture in Photoshop.

Lesson 8: Scene II - 12 min

New lighting scheme for the pure CGI picture with no composing.

Lesson 9: Scene II - MXI - 4 min

Saving images with slightly different brightness.

Lesson 10: Scene II - Post Production - 20 min

Post production process of the second image. Final touches before the image could be considered done.

Lesson 11: Scene III - Sunlight Imitation - 16 min

Now the real magic happens. Imitation of natural sunlight is a big deal and a huge part of CGI in advertising industry.

Lesson 12: Scene III - MXI - 3 min

A few more minutes of saving images before the post production.

Lesson 13: Scene III - Post Production - 22 min

Final and probably most important part of the project. Everybody can see when rendered object doesn't seem realistic and when it does but only a few have certain skills to actually make the difference.
Is there is a way to ask instructor questions? To show my own work and get a feedback?
Yes, there you can ask instructor questions and get a feedback on your own work. We have a support forum for this course where you can ask questions and get answers and feedback from your instructor
Final Images you'll be able to make yourself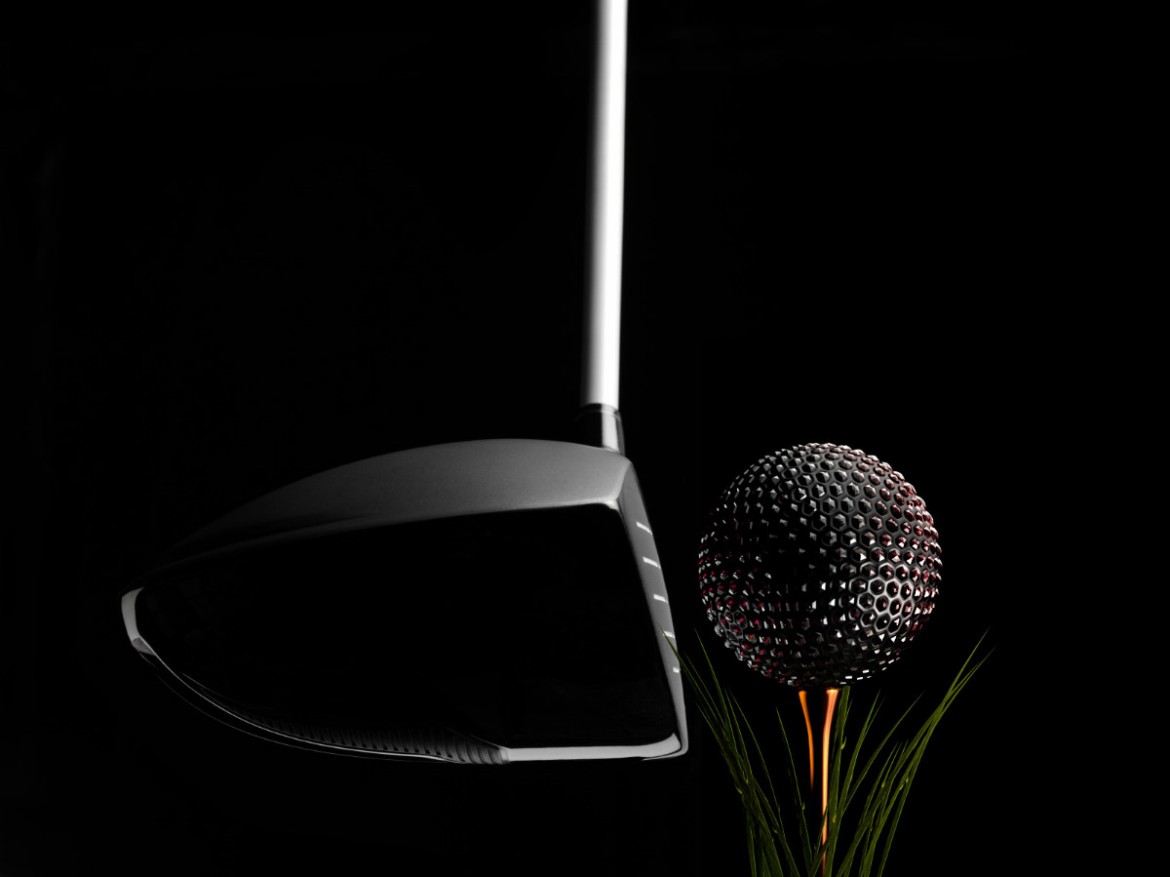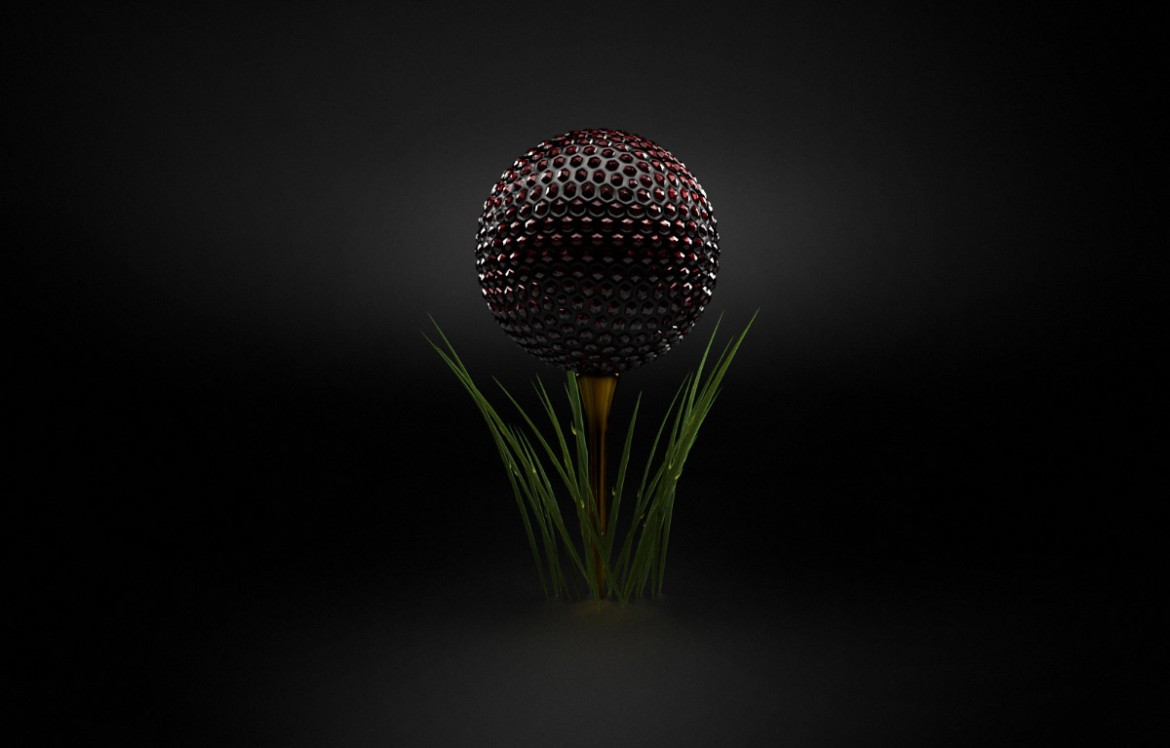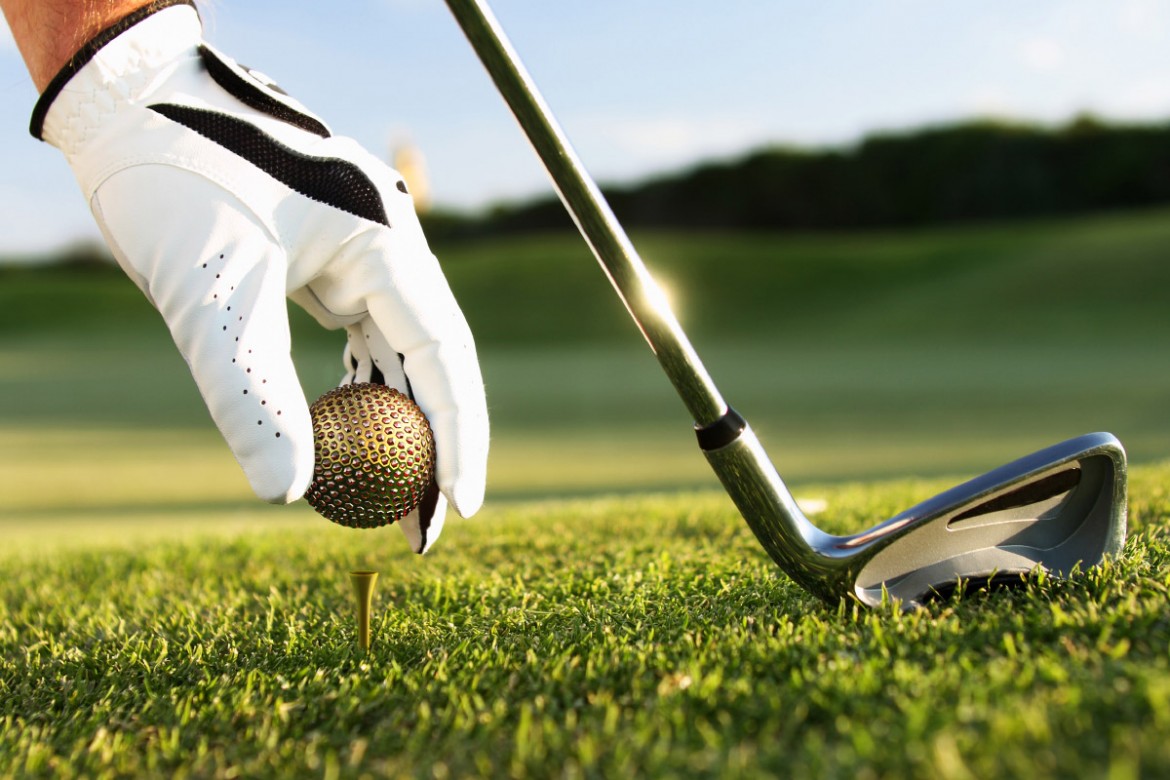 Cropped Part