Description
Project "Mejor" all 3 Courses in One Bundle: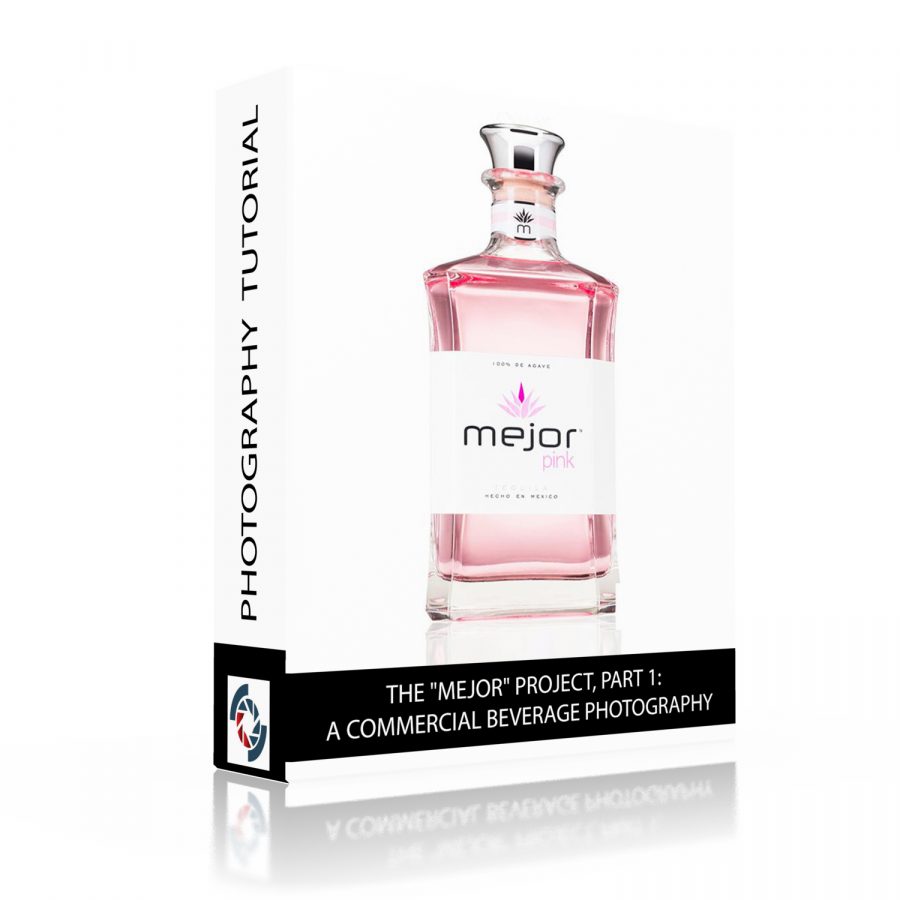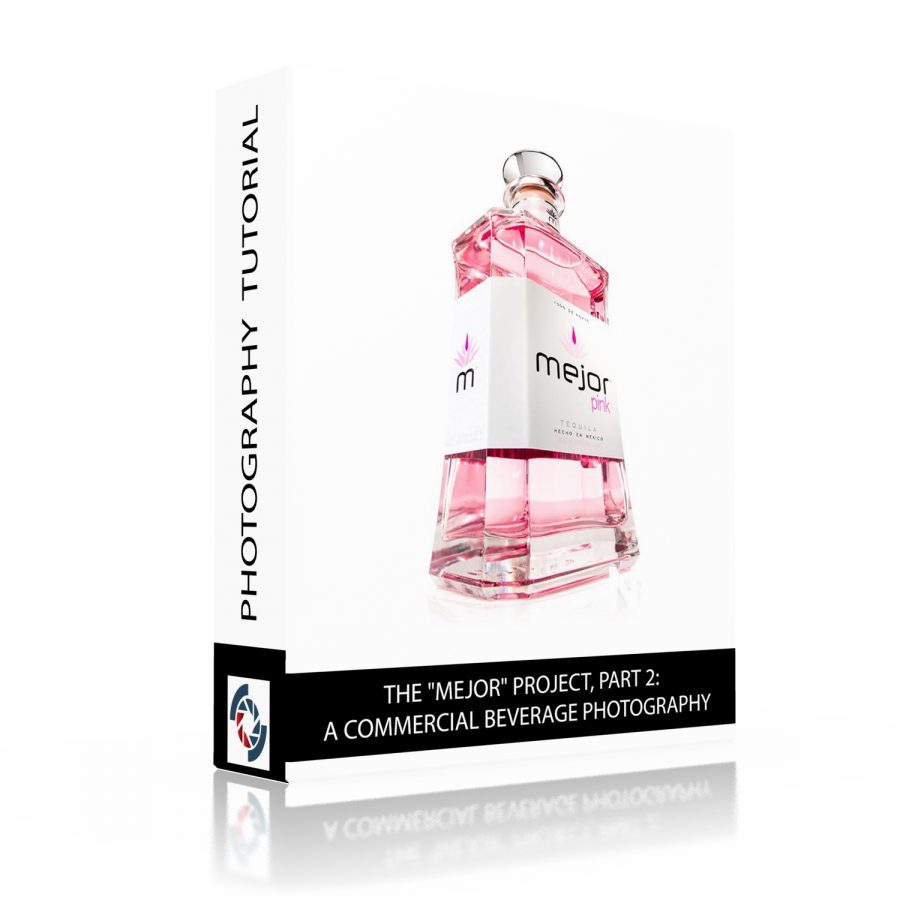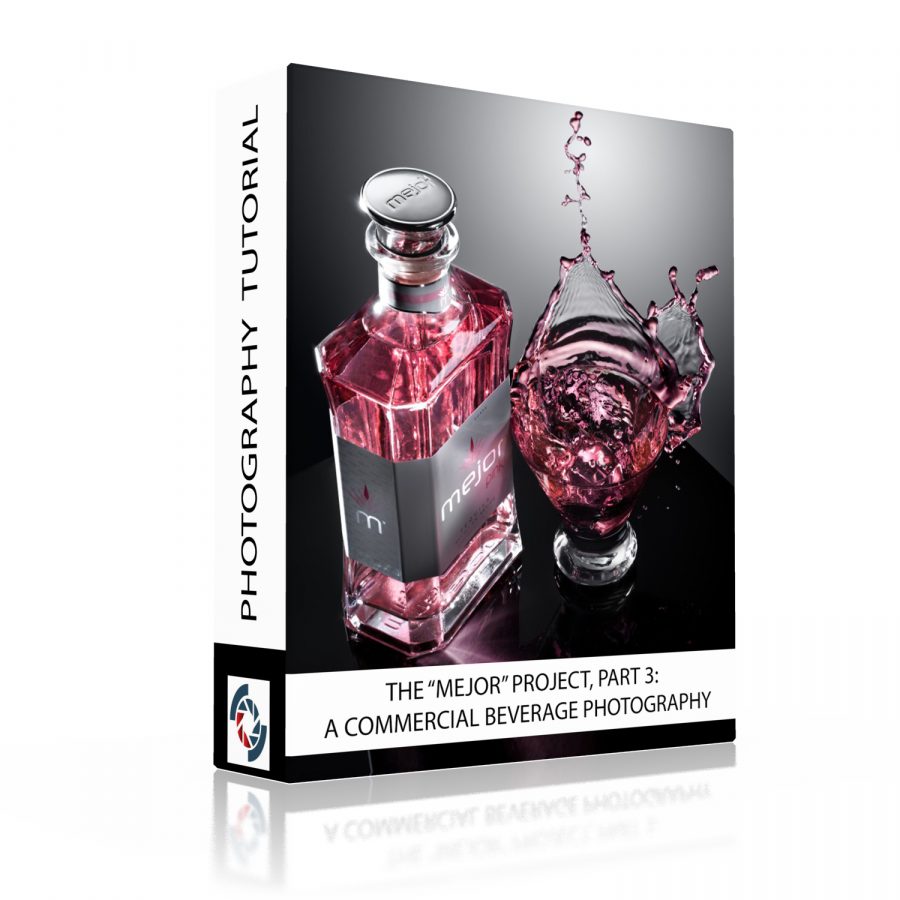 Bundle Deal: Buy 3 Courses and Save $60
Course Breakdown:
Total Running Time: 7hr 23min
Level: Advanced to Professional 
In this first course of the "Mejor" Project series, we look at a simple straight on shot of our product: Mejor Pink Tequila. We will cover three phases of the project: concept and previsualization, in-studio photography, retouching.

The Epic "Larger Than Life" Shot

You may come across clients that are looking for that "larger than life" look, or that "huge" feel. What they are often asking for in this case is to make their product look as if it were a very large or tall object in relation to the viewer. In photography terms, they are looking for an image that is taken with a wide angle lens.

In this course, while we are covering the same basic steps of the process as Course 1 (previz, shooting, and post production), we are going to take a look at some ways to liven up the image in this way with some creative techniques, both in previsualization and in-studio.

In this course you will learn how to pre-visualize your image as if you were working with a client. Once you have your concept put together, you will then begin to shoot the image. This is done in two parts first the bottle and then the splash. Finally, through extensive post-production training you will learn how to put all of these pieces together to create a final image that is nothing short of spectacular.
When I have a question or troubles getting a shot, can I ask the instructor for a help?

– Yes! As a course student, you will be a part of a private group and forum, where you can ask instructor any question and/or post your results for the review. We encourage you to participate in this group!
You Will Learn How These Images Were Created: