Description
The "Mejor" Project Series.
The "Mejor" Project is an in-depth look at producing a professional image for a client. There are three courses in the series; each course, while covering the same steps, will cover different techniques and varying levels of complexity to achieve the goal of a professional product image.
The approach to this series will be based on the assumption that a client has approached us with their product, and would like it photographed in a few different ways for various uses (packaging, web ad, printed ad, etc.).
In this first course of the "Mejor" Project series, we look at a simple straight on shot of our product: Mejor Pink Tequila. We will cover three phases of the project: concept and previsualization, in-studio photography, retouching.
Course Breakdown:
Total Running Time: 2 hours
Level: Intermediate (Level 2)
Part 1: Concept & Previsualization

You will learn how to produce a previsualization sketch from a photograph for the client to approve.  This sketch will include key aspects of the shoot (specific highlights, reflections or shadows), and will be used to give our client an idea of what the final image is going to look like.

Part 2: In-studio Photography

We are going in-studio to build our lighting from scratch and photograph our product using the sketch that was approved as a roadmap.

Part 3: Post-Production

Here, we take the image that was captured in-studio to Photoshop.  You will learn the process of retouching and some key techniques for finalizing your image and preparing it for delivery to our client.

Introduction to Post Processing
Shot overview & Color calibration
Color calibrate using color checker
The Final Image From The Course: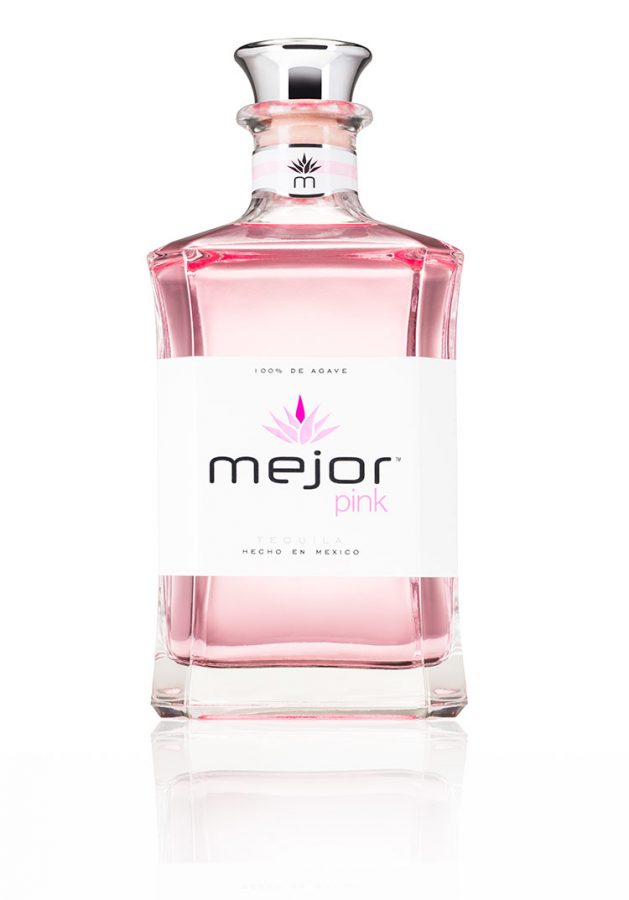 Get The Full Series and Save
When I have a question or troubles getting a shot, can I ask the instructor for a help?

– Yes! As a course student, you will be a part of a private group and forum, where you can ask instructor any question and/or post your results for the review. We encourage you to participate in this group!