The SD returns.
With all the buzz over at Photokina and many new photography items coming out I wanted to take a little time to write about something a little different, something a lot of people might have missed but something I feel could be good for many photographers and is currently unmatched for price to IQ ratio if you can use the camera where it shines.
Sigma sd Quattro camera review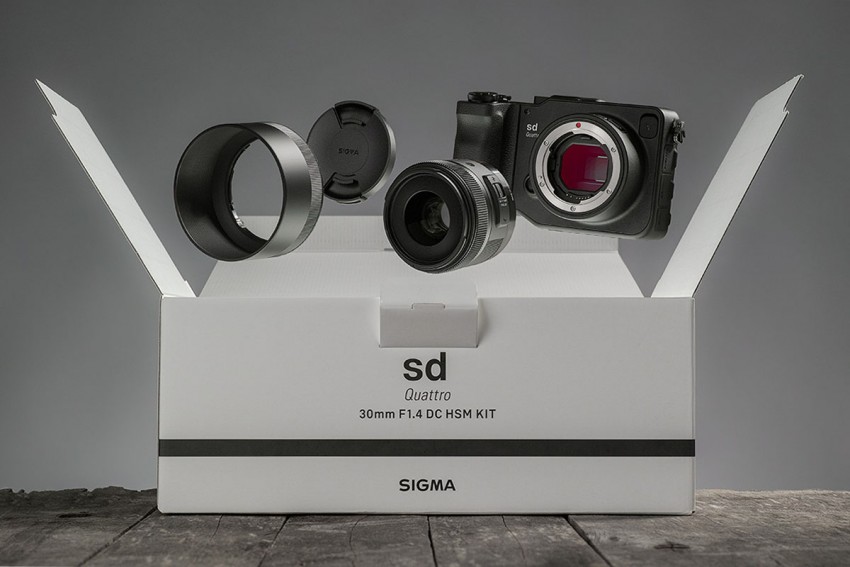 What is it?
Sigma's sdQ is the latest update to their interchangeable lens camera and while their SD1 was a typical DSLR design they released around five years ago they have changed to a mirror-less body with electronic viewfinder for this version.
Unlike other mirror-less cameras (except the Pentax k-01) this camera is designed around using Sigmas DSLR global vision lens and as such keeps the original SA mount and a similar size overall to the older SD1.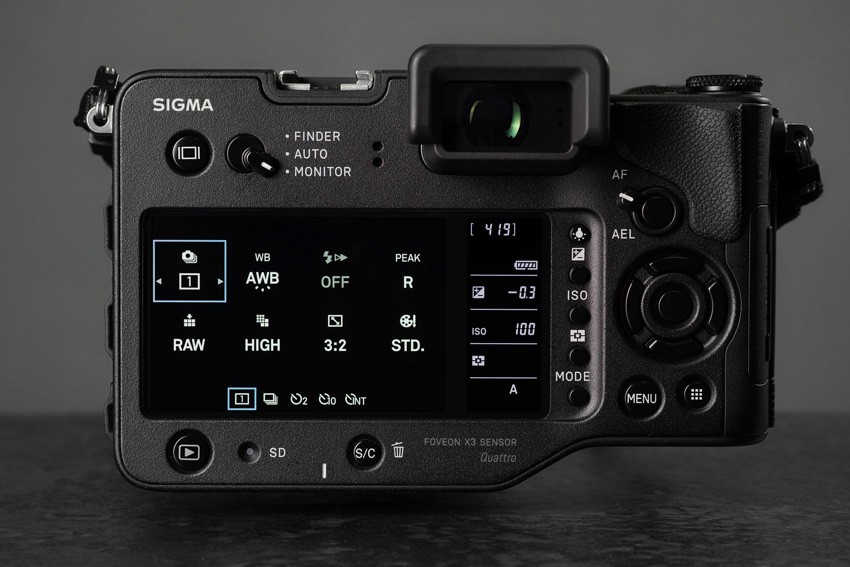 The sd Quattro has a dust/splash proof magnesium alloy body with two control wheels, dual LCD screen on the rear with a row of buttons which corresponds to the settings on the second LCD and user removable IR filter (as on other Sigma DSLRS).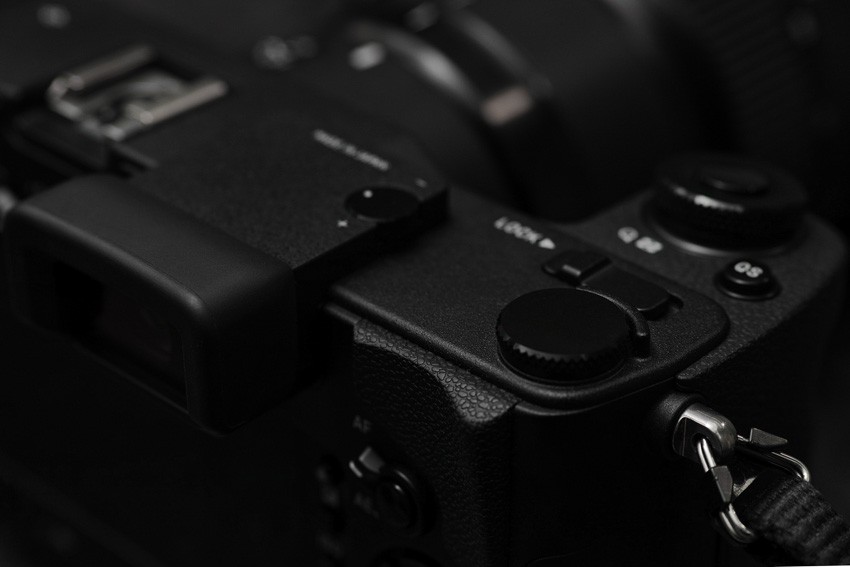 The camera feels like what you would expect from a high end product and much better than the price suggests, the unique hand-grip add's a lot of comfort for many hand sizes and the button layout is well thought out, it even has a dedicated switch for the EVF/LCD control and a locking switch which can be customized but it does take a little getting used to the power switch being on the lens mount.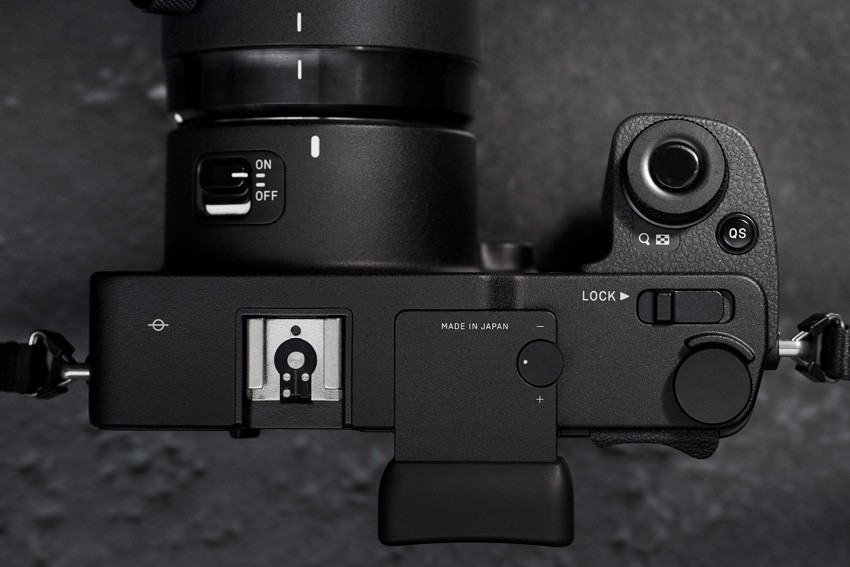 But enough about the body, the main thing and the reason you will be buying this camera is the sensor.




Foveon?
I have already written about both the Merrill (here) and Quattro (here) but for a quick recap the Foveon chips unlike Bayer chips capture color in three layers using the silicone itself to filter the light and while the new Quattro chip does away with the true X3 design (in which each layer has the same amount of pixels) found in the older Foveon sensors, it still offers the ability to capture far more color detail than a Bayer/X-Trans which uses a single layer (monochrome) sensor with a color filter.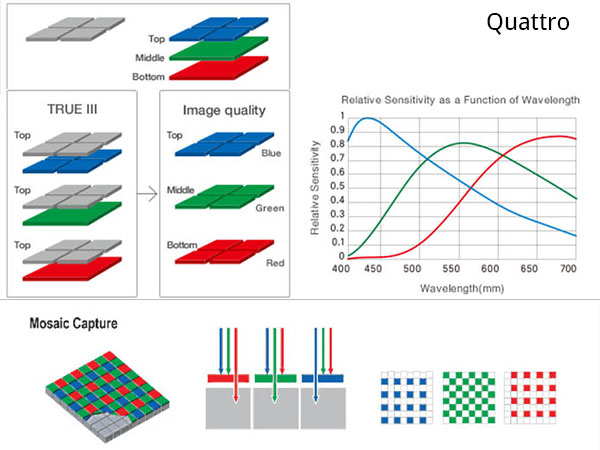 I personally feel this leads to a more realistic rendering especially in color as the sensor is able to change luminescence and color values of pixels much faster than a Bayer sensor and there is no mosaic algorithm  guessing lots of missing color info, skin for example has more hues/tones throughout and the sensor is able to resolve fine details such as hairs down to the pixel level.
Take this quick shot of my son with 100% crop as an example.