Special Effects at a Studio
The Photography Workshop
WORKSHOP DATE: 01/24/2015 at 1Pm PST
Using Smoke in Fashion and Beauty Photography

Smoke can be a very interesting part of any photo-shoot, but not everyone knows how to get the best images with smoke

Colors with strobe lighting

Lets see what can be done with colored light

Special Light Modifiers For Special Effects

It is not only smoke or color gels that you can use for special effects on your images. There are special light modifiers to be used for best results, and we are going to explore them.
Commercial photographer, co-founder and teacher at Photigy.com. Instructor at KelbyOne.com, Udemy.com

I grew up in Kiev, Ukraine where I later attended college and received a bachelor's degree in Mechanical Engineering. Needless to say, I've never put my degree to work in its specialty. It was a time of economical collapse after the fall of the Soviet Union, where the entire country was in chaos. This was when my "official" education ended. Since graduating I've never had any other formal education, all of my skills have been self-taught.
I'm a mix of technicality, innovation and out of the box thinking. I love taking on technical challenges in anything I do, including photography.
As a photographer, I am completely self taught. I don't know the rules, nor do I care about them. I don't follow the herd, I do it my way. That's turned out to be invaluable in what I do. It has allowed me to experiment, see outside the borders, challenge the authorities and create a stunning photography style that is crisp, sharp and crystal clear.
I'm inspired by progress and movement. I'm incredibly persistent and never take "less than perfect" for an answer. If I don't have the right tools, I'll build them myself. I like to make stuff happen.
Alex's portfolio: www.koloskov.com
Workshop Schedule
Total Duration: 3+ hours (1PM-4PM)
Introduction and workshop's goals review (starts at 1PM)

Meet your classmates and have coffee (10 min)

Shooting time!

Get your camera ready and lets start shooting!

1:10PM – 3:40PM

Review and Critique (Offline)

Instructor will review and discuss everyone's work: what was great, what could be done better, why and how

Recorded offline after the workshop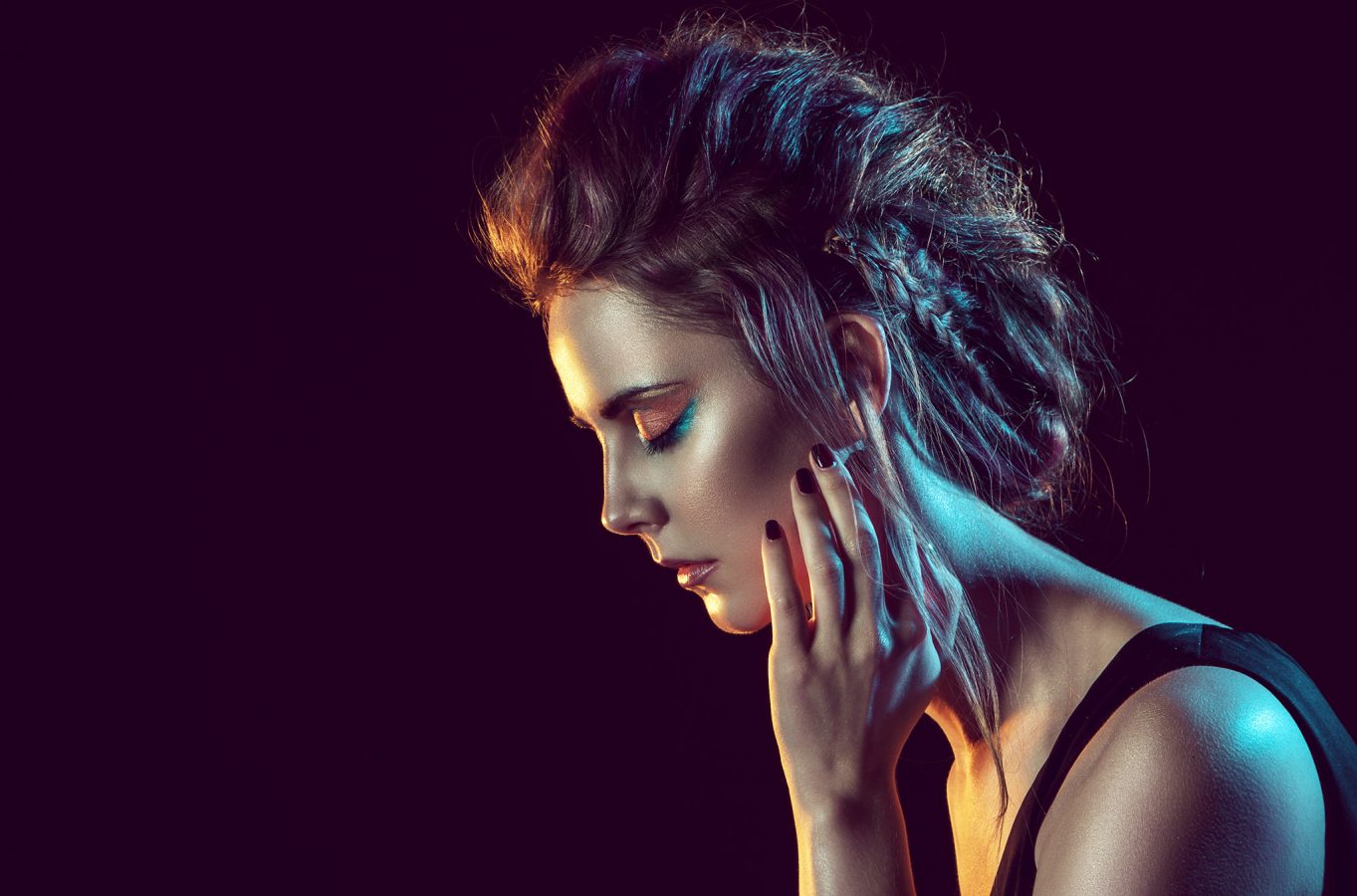 What photographers are saying about our workshops:
Only 10 participants can join this workshop
FAQ
What I should bering to the workshop?
Please have a camera (DSLR or mirrorless, full or corp sensor), a lens (50-120mm focal length), and a one pocket-wizard compatible trigger (this is optional, but highly desired)
PLUS:  ideas for the look you want to create with the model.
I do not know much about studio photography, will I understand and learn from this workshop? 
Yes, your assisting instructor will answer any of your question and will help you to get to the shooting stage as quickly as possible.
Your Company name could be here :-)