How To Start Making Money With Catalog Photography
An Action Plan That Works
Included Video Tutorials:
Online webinar with Alex Koloskov:
Methods to photograph any subject on a white background, with and without a reflection or shadow in front of it. How to achieve a white background directly in camera without any post-production. Alex explains the basic ideas behind the technique shown, to make sure anyone can repeat this lighting setup and get similar results.
Coming Soon
Bonus Video #1
Another video with Alex Koloskov explaining and demonstrating the technique of working with a glass subject on a white background (catalog-style) and how to avoid overexposed areas on the glass. This is a unique but very simple technique that makes glass photography an easy task for any photographer, from a beginner to a professional.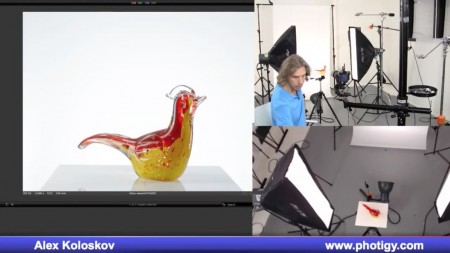 Bonus Video #2:
Glass on white background with NO Photoshop! We have added one more video tutorial as a bonus! This is an extended and more advanced version of Bonus Video #1, where Alex Koloskov demonstrated how to take photos of glass on a completely white background, in camera with no post-production! This is a killer technique that allows you to shoot transparent items on 100% white background without post-production! Enjoy!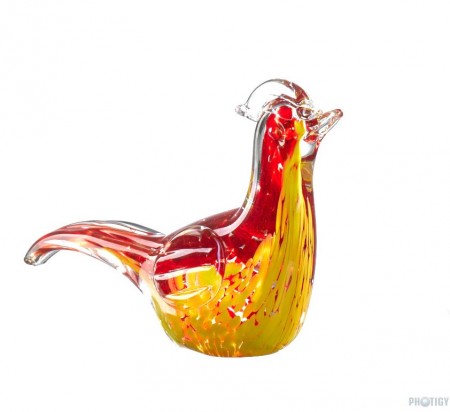 Time Left Before Offer Expires