Introduction to Studio Lighting
Holliday Workshop
This workshop is for photographers that want to learn and practice in studio photography.
We use State-Of-Th-Art photography gear and techniques to bring a unique experience to our students
In this hands-on workshop students will learn the basic principles of studio lighting.
We will demonstrate and discuss various types of studio lights, and how to setup them, light metering, setting color temperature/white balance, understanding lighting ratios, light modifiers, and basic digital workflow in the studio.

 We will set up a holiday theme and will use it to demonstrate most popular lighting setups with time for everyone to shoot in the studio. 

Every image we take during the workshop will be available for immediate review on a calibrated iMac display and large TV.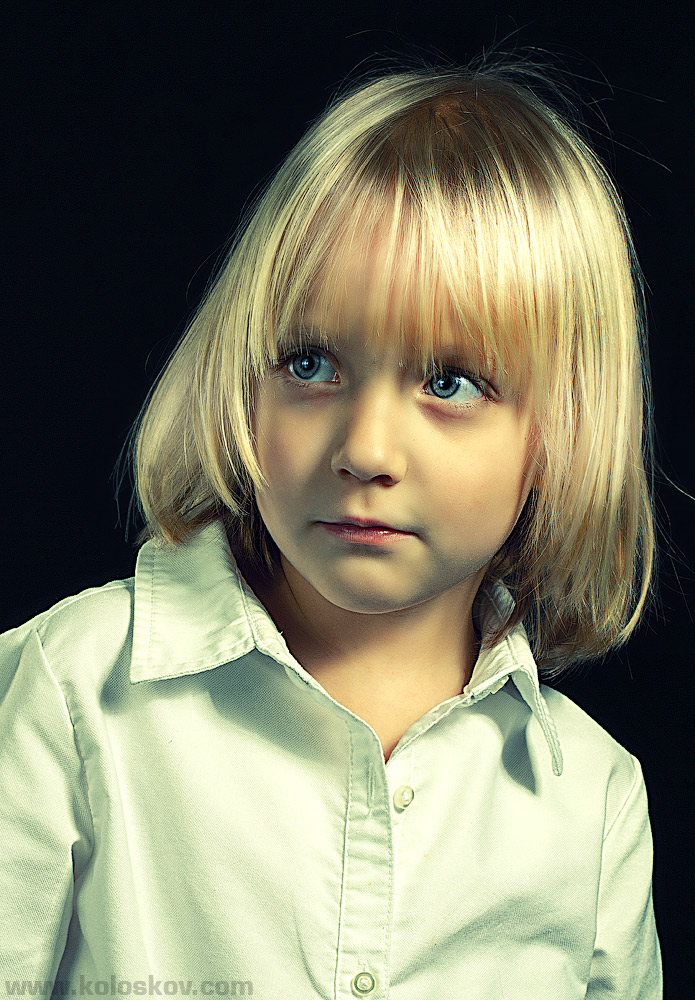 Camera and Strobe Lighting Setup

How to setup your camera to work with studio strobe lighting, how to sync lighting with a camera, how to shoot tethered

Light Modifiers and difference between them

What are the most popular light modifiers for people studio photography? Exploring options, cons and pros of each type

Different types of strobe lighting: from Broncolor to $60 speedlite

Syncing and balancing light from multiple strobes used in the setup. Difference between battery-powered spedlites and studio strobes (monolights and generator – powered  lighting)

How to work with inexpensive lighting (speedlites) and high-end lighting (Broncolor)

Measure strobe lighting. An introduction to light metering

We'll be using Sekonic light meter to calculate a proper exposure for your strobe lighting setup

Most popular lighting setups in examples

We'll be using a model with different lighting schemas to find out a difference between them and learn what works the best in a particular situation

Practice yourself

Bring your favorite model or work with ours and get a hands-on experience with State-Of-The-Art Broncolor studio lighting
We had an amazing workshop – with an amazing people, beautiful models and talented photographers!
Played with many different lighting setups, and of course with that huge 220 Para. This thing is super and does wonders…
More images to come, more workshops to be scheduled. Now we will do even more interaction and creative shooting (organizer's got some cool ideas for future workshops).
Thank you Everyone!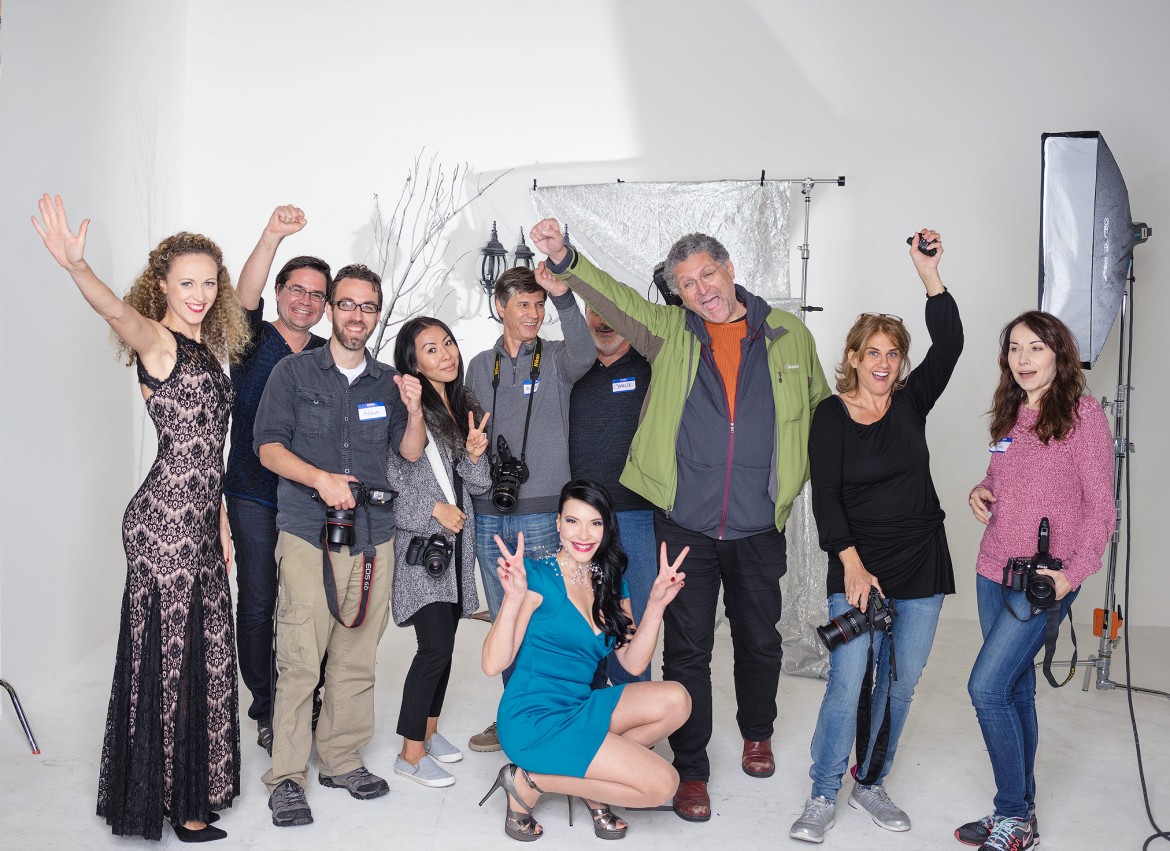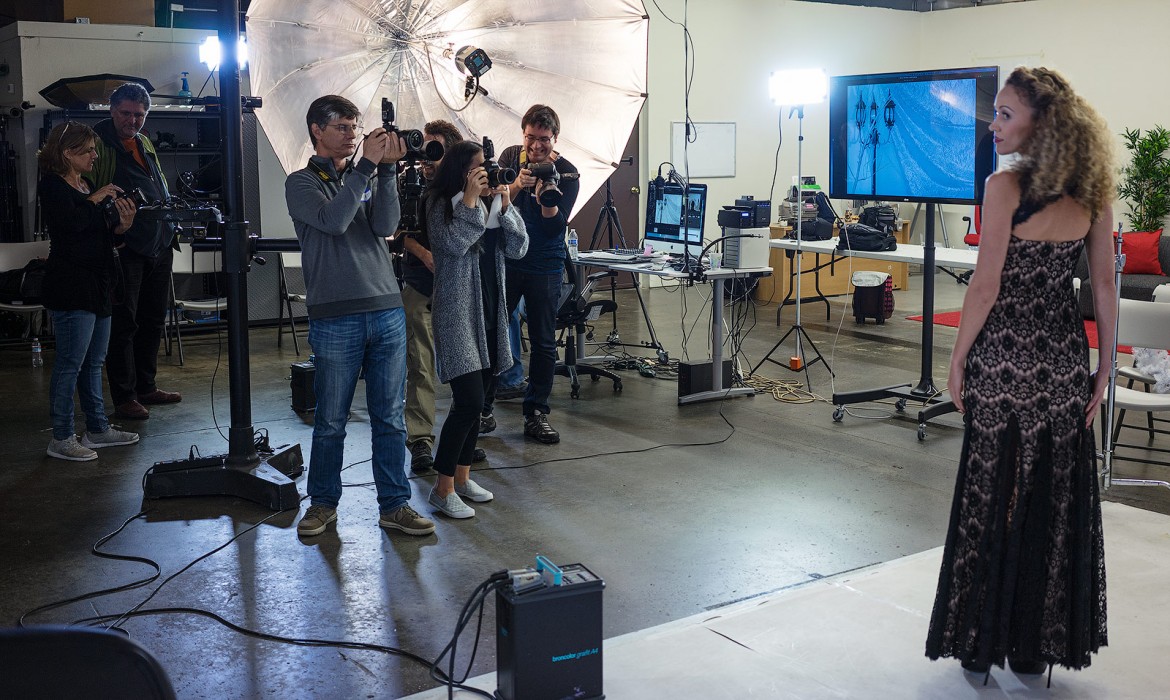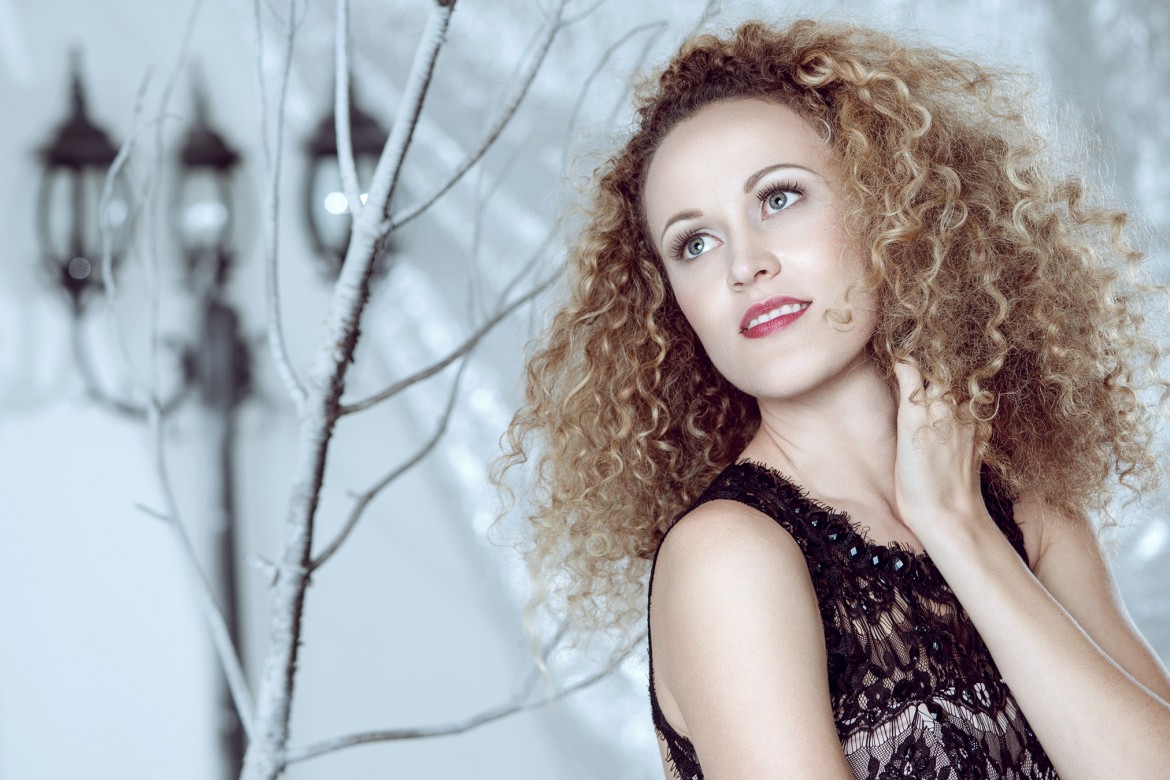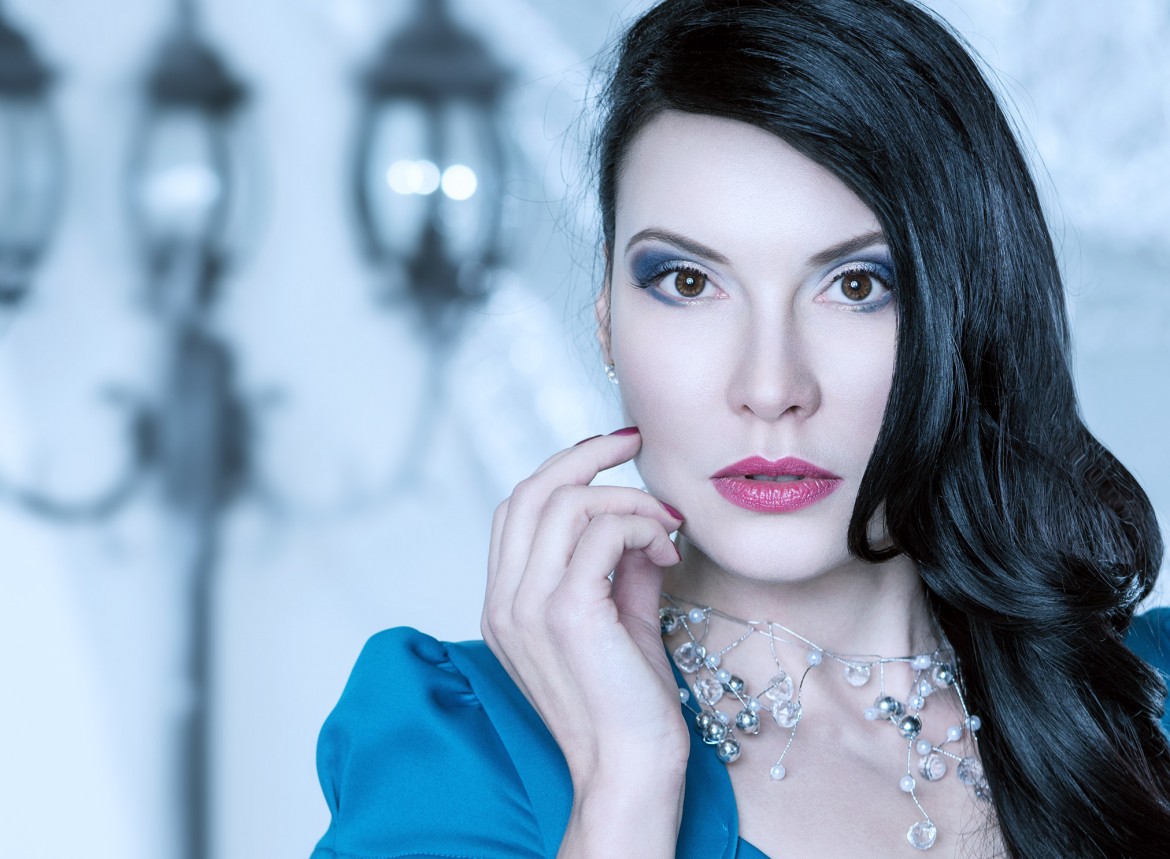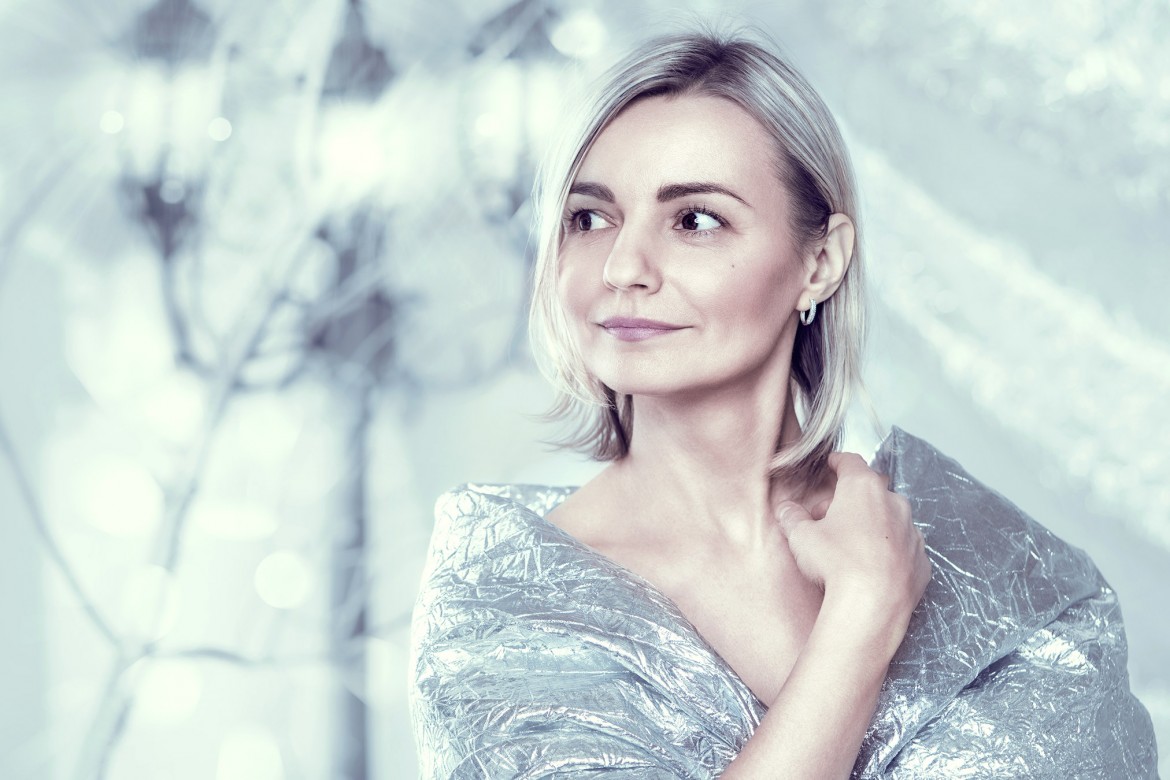 Commercial photographer, co-founder and teacher at Photigy.com. Instructor at KelbyOne.com, Udemy.com

I grew up in Kiev, Ukraine where I later attended college and received a bachelor's degree in Mechanical Engineering. Needless to say, I've never put my degree to work in its specialty. It was a time of economical collapse after the fall of the Soviet Union, where the entire country was in chaos. This was when my "official" education ended. Since graduating I've never had any other formal education, all of my skills have been self-taught.
I'm a mix of technicality, innovation and out of the box thinking. I love taking on technical challenges in anything I do, including photography.
As a photographer, I am completely self taught. I don't know the rules, nor do I care about them. I don't follow the herd, I do it my way. That's turned out to be invaluable in what I do. It has allowed me to experiment, see outside the borders, challenge the authorities and create a stunning photography style that is crisp, sharp and crystal clear.
I'm inspired by progress and movement. I'm incredibly persistent and never take "less than perfect" for an answer. If I don't have the right tools, I'll build them myself. I like to make stuff happen.
Alex's portfolio: www.koloskov.com
Workshop Schedule
Total Duration: 3+ hours
Introduction (starts at 2PM)

Meet your classmates and have coffee (15 min)

Theory & Demonstration

Go through a workshop with your instructor (2 hours)

Practice yourself and Q&A with the instrcutor

1+ hour to play with a different lighting setups yourself, and talk to your instructor

The Final Group Shot

Goodbye hugs and kisses with new friends:-)
FAQ
How I will be able to watch this event online?
Sorry, but this is an offline, locals-only event, and you will be able to buy the recorded version of it later on Photigy e-Store
I do not know much about studio photography, will I understand and learn from this workshop? 
You don't need any knowledge in studio lighting to attend and benefit from this workshop. Photographers with any expertise level are welcome!
Come and join us on this workshop! 
Your Company name could be here :-)