Still Life Seasonal Liquor (December 2013) Photography Contest Winners are announced!
This contest was aimed at non-professional photographers – mainly those who have to improvise with DIY solutions to overcome the limitations of their current equipment, but of course anybody could participate. For the Official Rules, please visit our Forum (Still life featuring a seasonal liquor December 2013), where you can also find lighting set ups as well as an inspirational video.
Below are the winners that we selected through live video hangouts (you can view the broadcast below). Judges included Dave Nitsche, Timothy Kou, Joshua Geiger, Flo (Rontz laMuherta), Genia Larinova, and Alex Koloskov.
Congratulations to Everyone Who Won and Participated!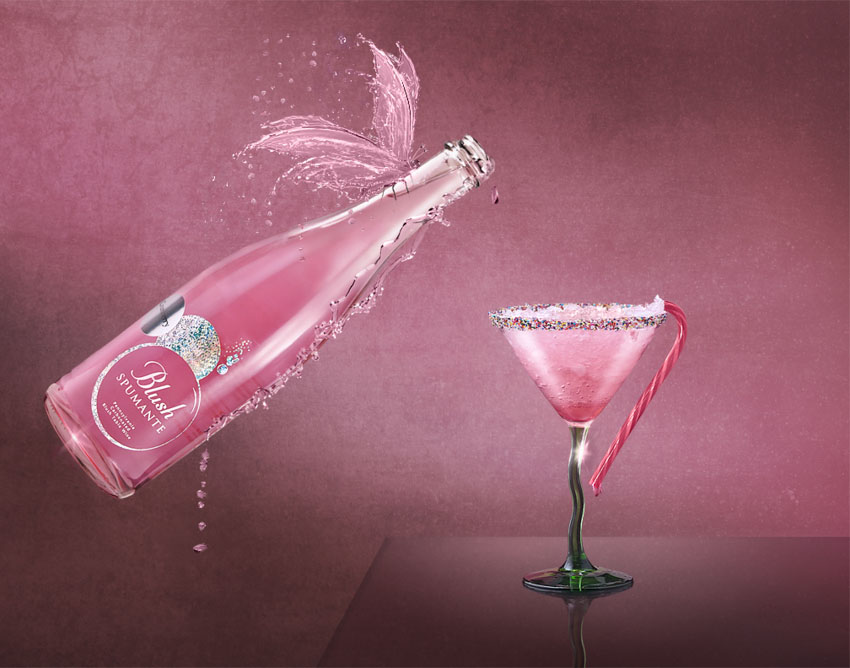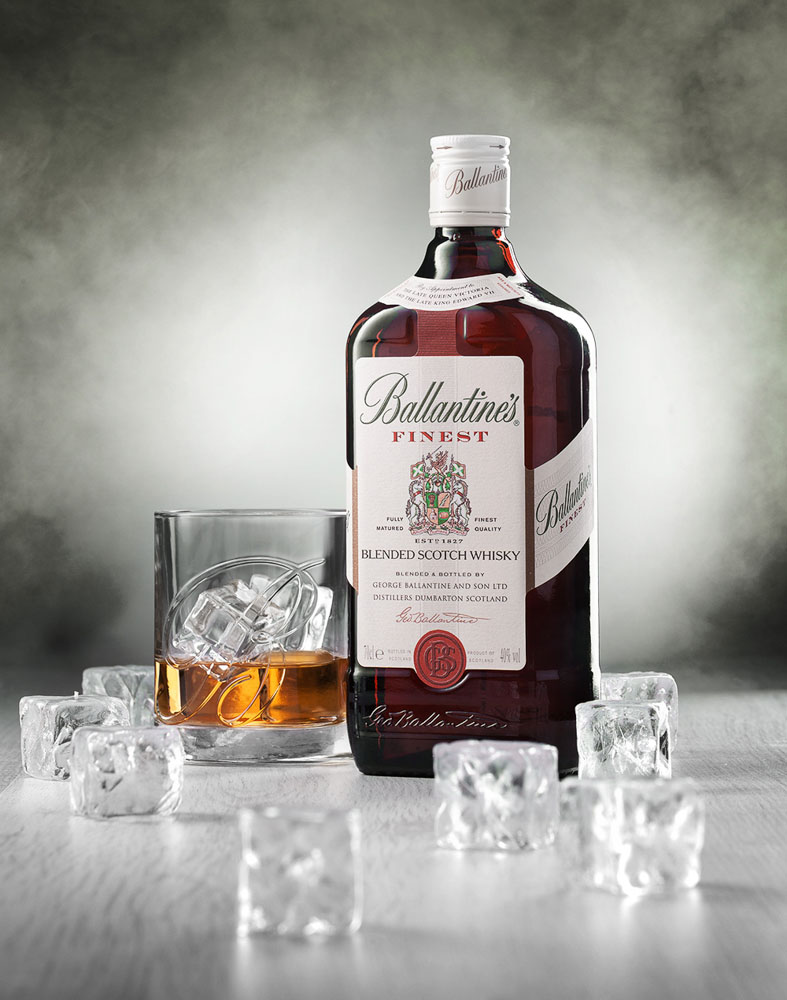 Community Choice Winner (+38 votes)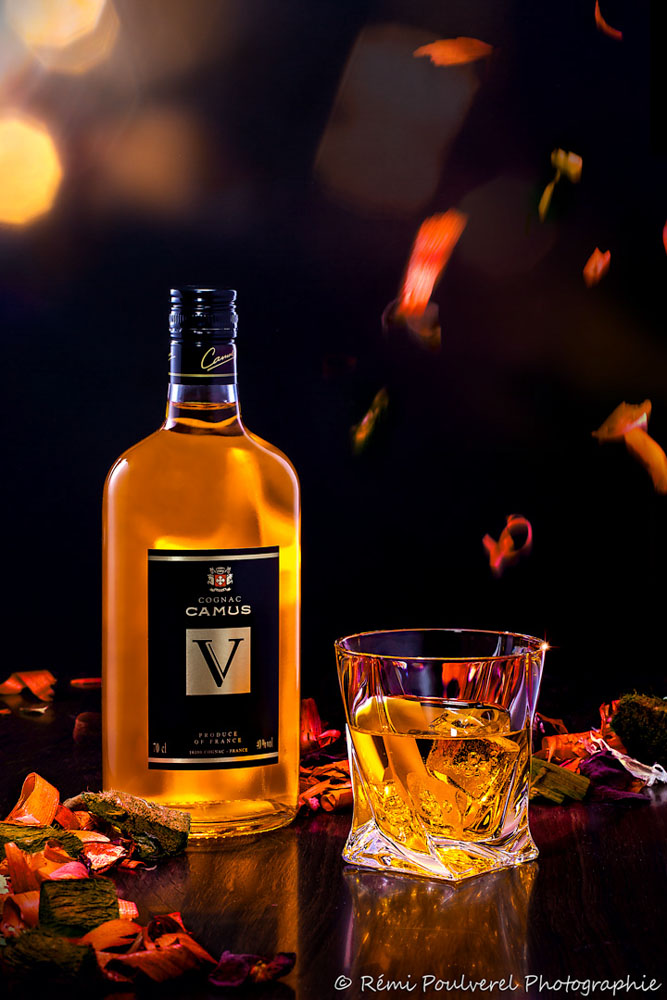 Fun Part: Studio Photography Contest Winners Selection Part I 
Fun Part: Studio Photography Contest Winners Selection Part II
 View All of the Submissions Below:
For Behind the Scenes and Lighting Set Ups Visit our
Forum
Many thanks to our sponsor, world's largest online store for photographers, BHphotovideo.com!
We shop there because B&H have the best prices on the best gear… for best photographers! :-)
Thank you Everyone Who Participated! What do we want to shoot on next context? Post your ideas on the comments below.
Like Photigy on FaceBook: