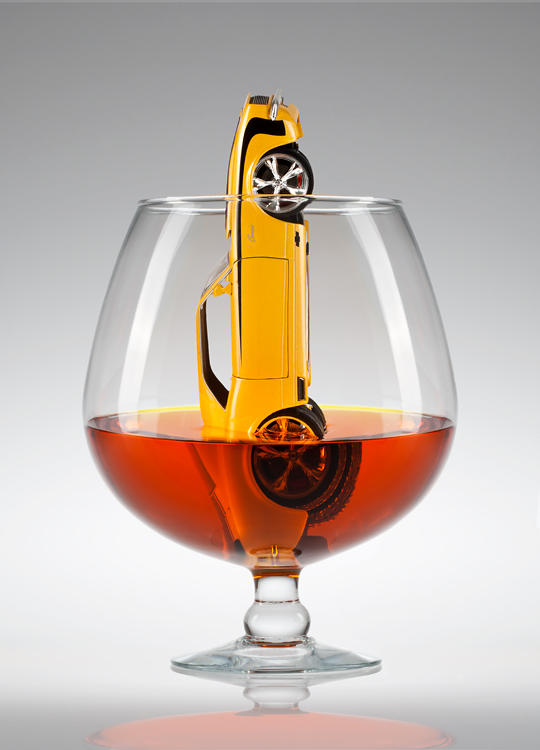 Studio Photography Insights #11: free shot
This is our number 11 hangout. 
[box type=attention size=full color=yellow]Next Weekly Assignment is a glossy/ hi-reflective (preferably rounded or spherical) subject.
The idea is to learn/demonstrate how to deal with one of the most challenging stuff for a studio photographer: unwanted reflections. The deal is not only in how to wrap up the subject to reflect what we need, but also to show the glossines of it. Meaning if the subject has chrome finish, it should not look matte on a photo. It is tricky, I know;-)
Here is the thread for the new assignment: Glossy subject, 4/04 deadline[/box]
As usual, all the submissions in a gallery/slideshow below:
Weekly Studio Assignment Results
[scrollGallery id=5]
The corresponded thread on the forum: Free shoot: What I am passionate about
Now we got our own page on Google plus: Studio Photography Insights. Please join us over there!
All the best my friends!
Alex