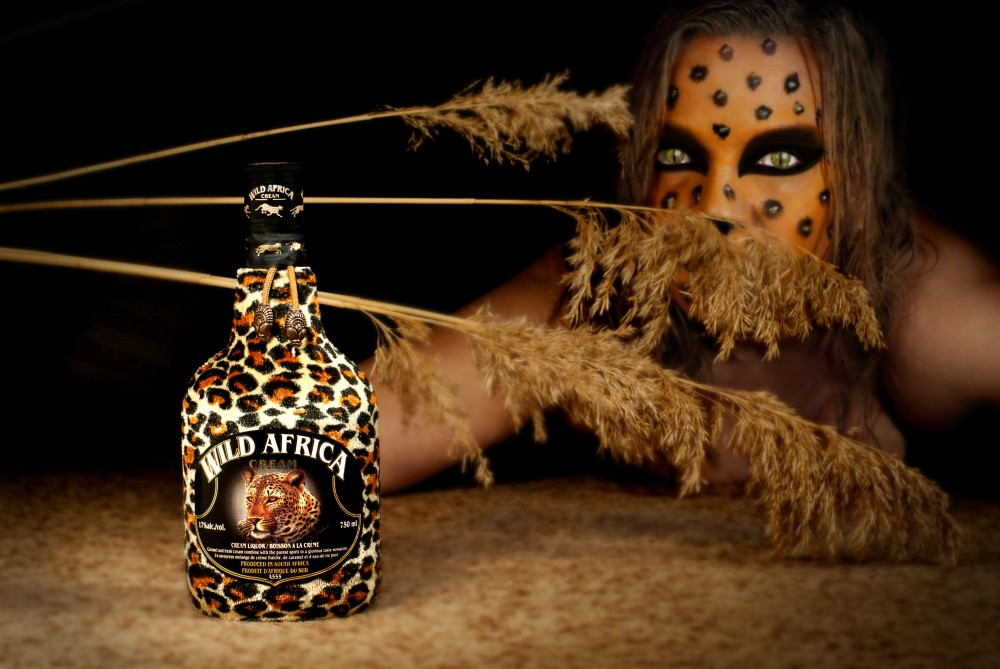 Studio Photography Insights hangout #7
This is another Studio Photography Insights hangout with me, Dave Nitsche and many other great guys who joined us.
This time we had an assignment to shoot sexy bottles form Dave Nitsche, and below I've selected few images from submissions I like the most. My personal opinion, nothing more:-)
Couple announcements I want to made first:
 Next assignment is a watch shot, (I am thinking about wrist watch shot, but please do not be limited by this), an AD-type of the image which will sell the product.
Do not submit your work here, I'll have a forum for this. Yes, I am going to open a discussion board, where we can upload our photos (no imgur.com will be needed) and discuss them, as well as discuss other pieces of photography we all love.Forum will be available Monday, I still considering between WP-based forum (bbPress) and stand alone php forum. So, go ahead and shoot the assignment, we'll have a much better place do discuss in a few days.
I do not like to be the one who choosing "best accomplishments shots" from the assignment, I'd rather want you, my fellow blog reader to do  this dirty job for us:-) So, I am going to add a voting system, so next time you can vote for each submission.
The video from our last hangout below. As usual, I was trying to concentrate on technical side of each photo we review, while Dave was responsible for artistic part of it:-)
Studio Photography Insight #7:
This is what I consider to be the best shots from the previous assignment, a sexy bottle. (order does not mean anything,  same as my consideration:)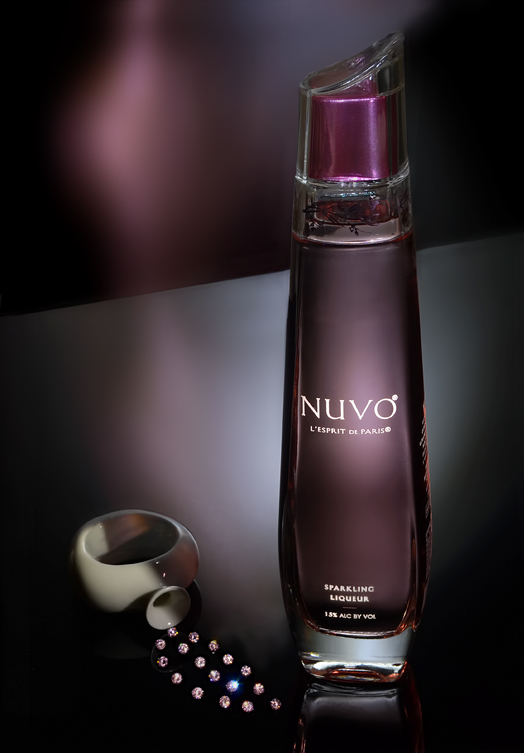 Steve Savoie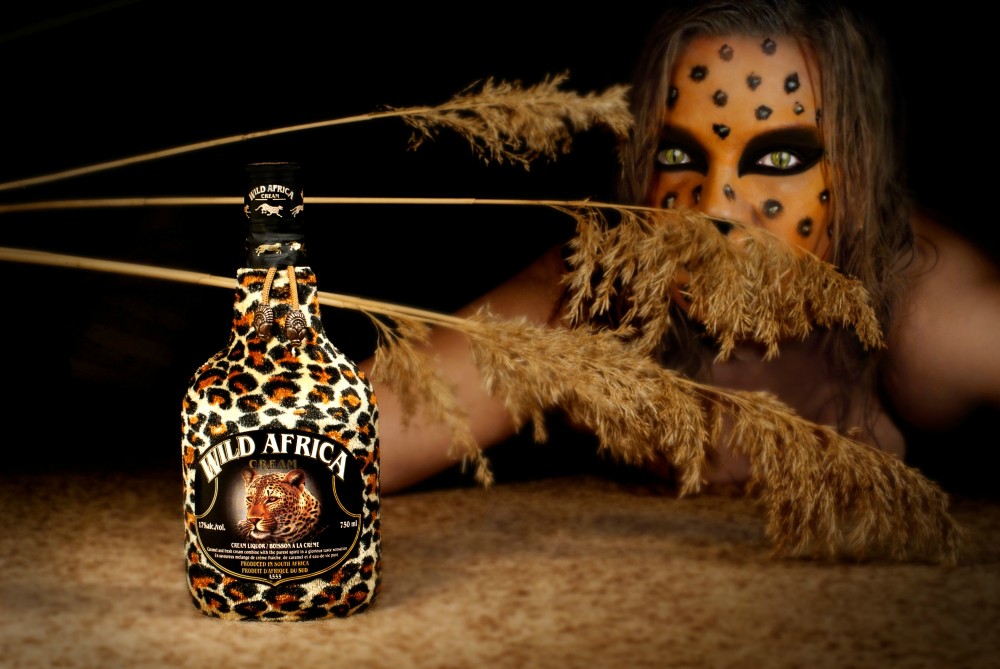 Tim Kou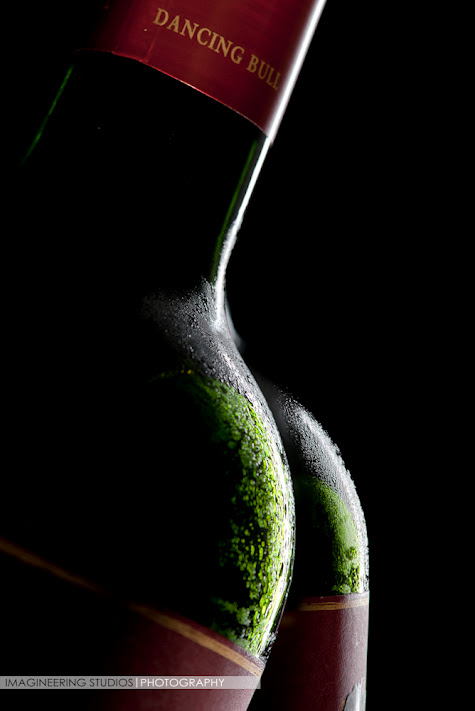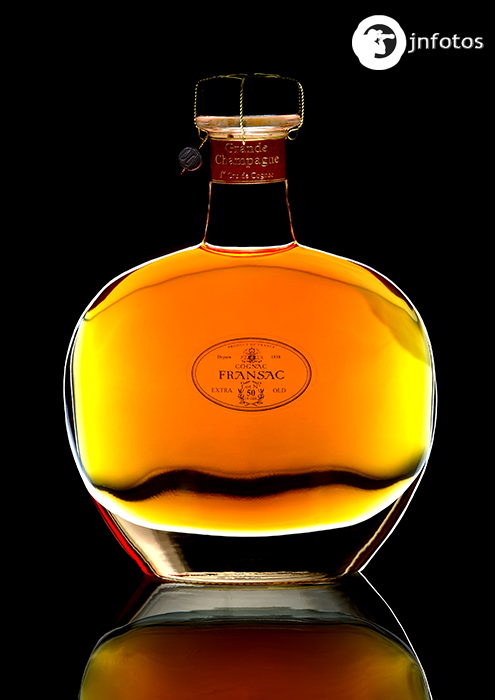 As usual, the rest of the submissions as well as lighting setups for each shot is in a comments area of a previous hangout post.
Oh, and  yes, the best shots (kidding:), mine and Dave's: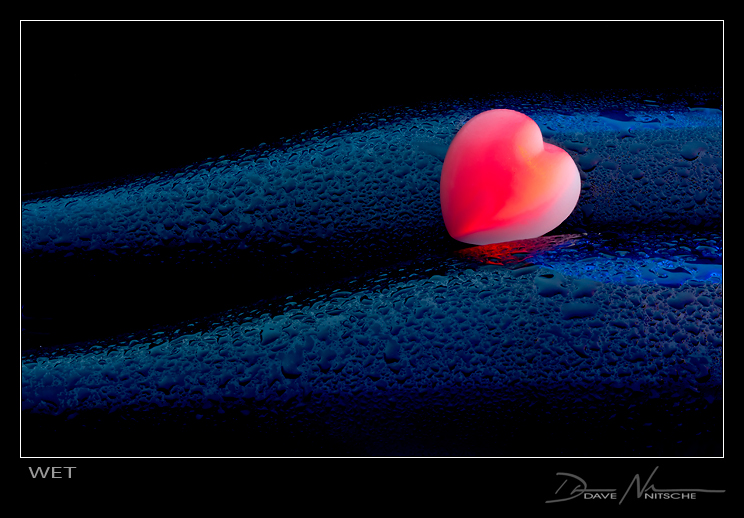 Mine is here
Now, get up and think how to shoot your best looking watch. Lets create a great AD shot. Look at Rolex.com,  montblanc.com or on the gallery of most expensive watches. Your watch might not that expensive, but you can shoot them more interesting: remember, we are trying to get an AD shot, not just a product shot. Telling-story shot is what needed. Lets do it!
UPDATE:
Please submit your work to our forum "weekly Assignments" topic: Creative AD-style watch
All the best,
Alex